Sofi Tukker, NERVO, The Knocks Perform "Best Friend" on Jimmy Fallon's Tonight Show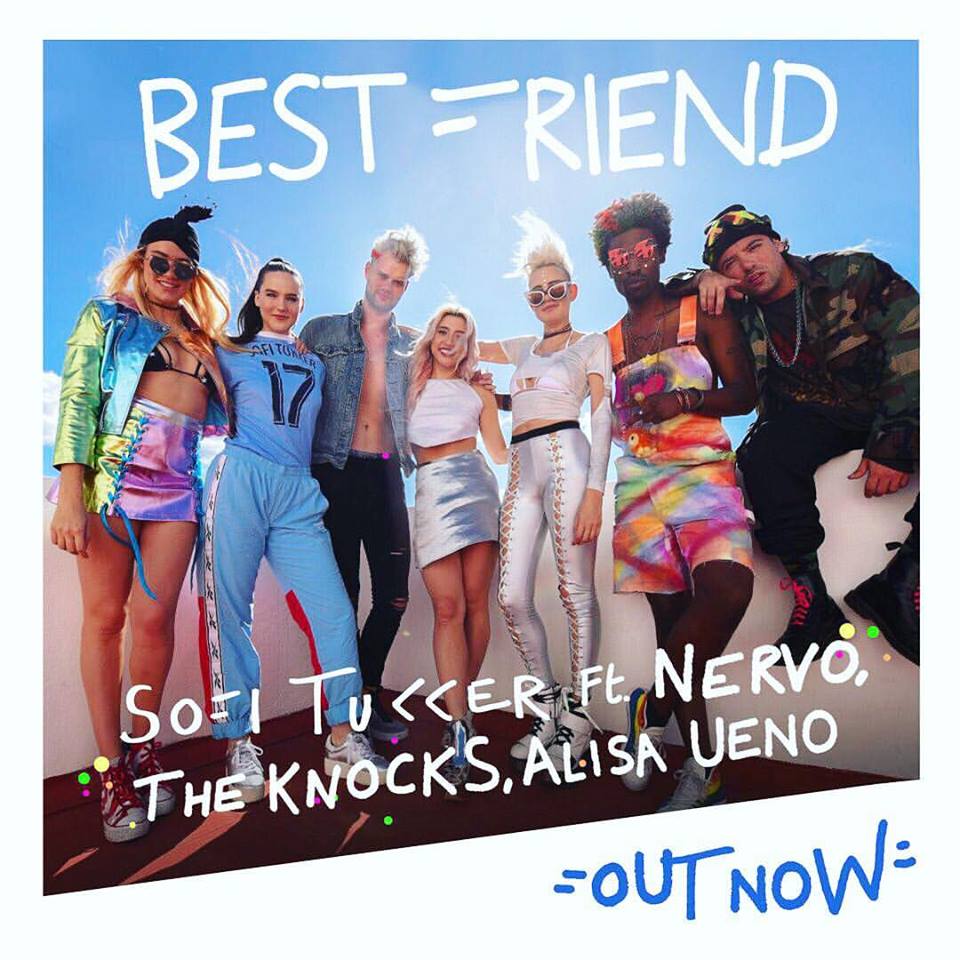 Get ready for the red hot performance on The Tonight Show Starring Jimmy Fallon, which took place yesterday, January 8th, from the electric collaboration behind recent hit song "Best Friend." Sofi Tukker teamed up with NERVO and The Knocks, and they're rocked out to their song that's been sweeping radio stations and charts on the popular late night NBC show. The performance closed out the Monday night episode of The Tonight Show, where Sofi Tukker, The Knocks and NERVO sisters appeared for the fun and funky ensemble. 
"Best Friend" landed this NYC duo #20 on the Pop radio chart as well as #25 on the US Alternative chart. Sofi Tukker couldn't be more excited to perform with their best friends and collab team for their debut performance on Jimmy Fallon. This is just the kind of night to kickoff 2018 to a successful and energetic start, and is sure to ring in the major hype "Best Friend" is all about. The music video for "Best Friend" sets the scene for this stellar group of best friends who make traveling anywhere the most wild and fun time.
"So happy to be sharing our first TV performance with our best friends" – The Knocks