SLANDER & Au5 Team Deliver "Anywhere" Collaboration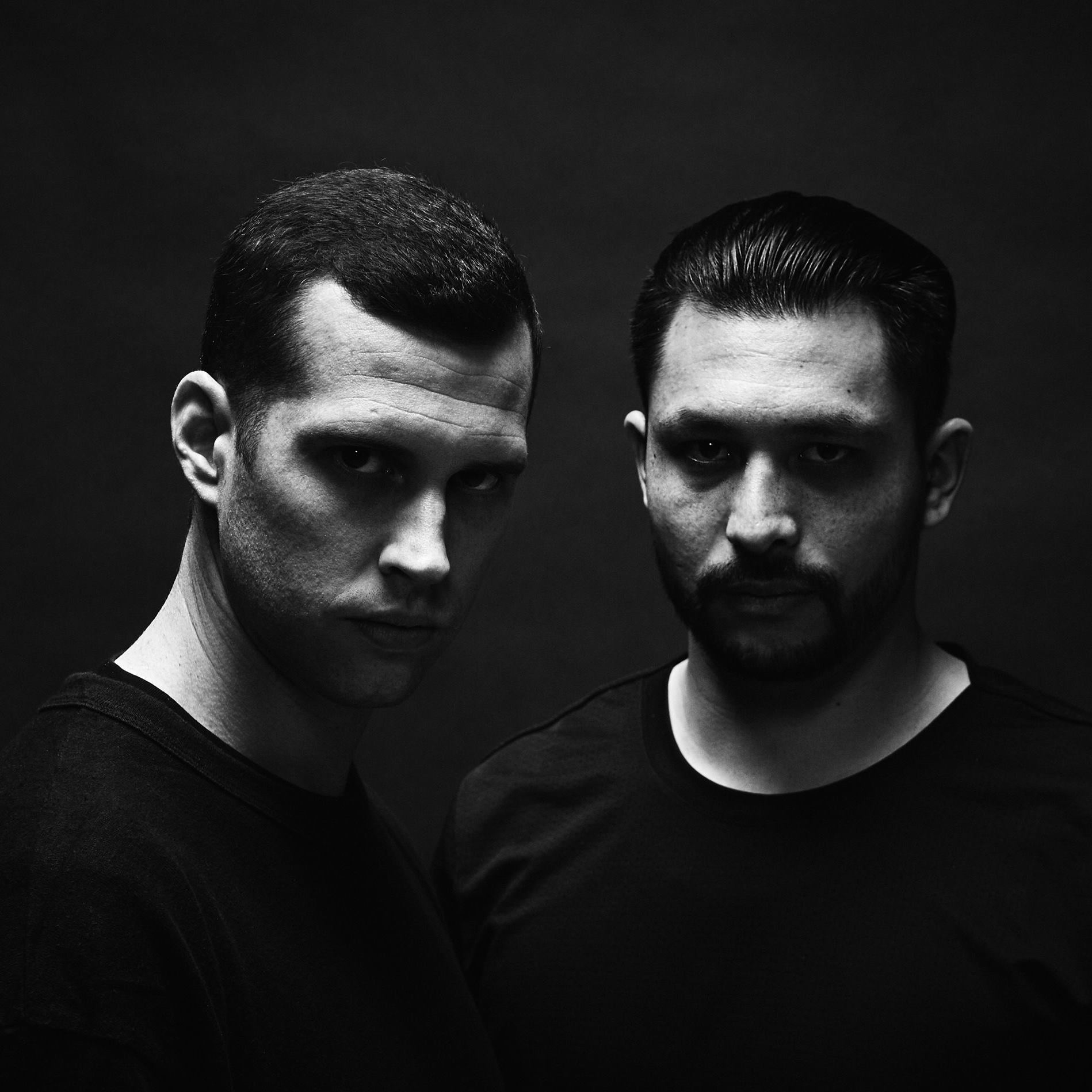 Electronic music icons, SLANDER, have teamed up with talented EDM musician, Au5, for a stellar new single that will take their fans and listeners to new heights. Filled with a plethora of uplifting synths, hard-hitting percussion, and soothing vocals, their new tune "Anywhere" is set to be streamed on repeat, performed live across the web, and at the world's biggest festivals in the future.
"Anywhere" is a sonic blend of electronic elements that harmoniously combines the sound of both artist's production style, and will be a familiar classic for their fans. The label bosses themselves had originally previewed their collab with Au5 last year, which caused quite the stir online, leaving fans scrambling on social media to find the ID. Now fans can finally embellish in the future bass classic which also features, shYbeast and PLYA, and is out the duo's new imprint, Heaven Sent.
Both Slander and Au5 have developed a widespread reputation for producing hit electronic music for fans to enjoy at festivals. Their production styles range from uplifting Future Bass while both artists have released a plethora of dubstep and trap heavy hitters. It is uncertain when live festivals will be fully back in action, however, it is for sure that there are a plethora of fans and listeners awaiting the moments that these artists will bring to the stage.