Skrillex and Vic Mensa Release "No Chill"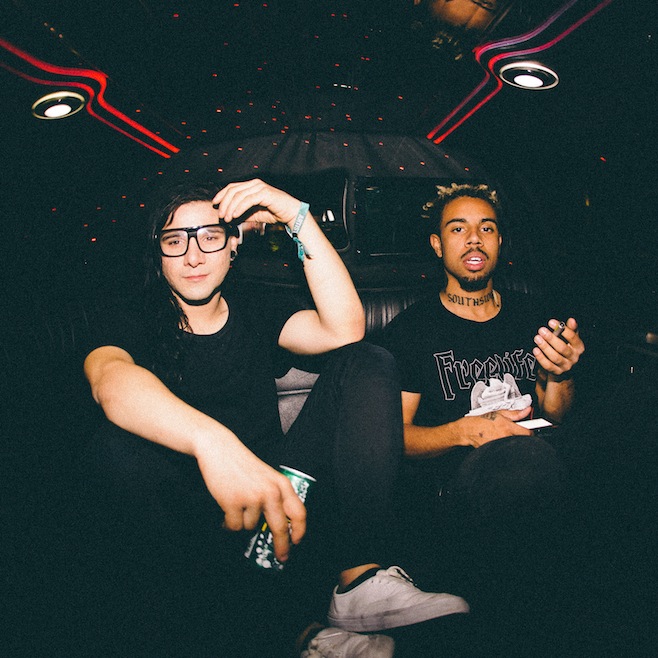 Skrillex—aka Sonny Moore—has joined forces with Vic Mensa for the release of their "No Chill" collaboration. Premiering today (Friday, July 17) on Zane Lowe's Beat 1 show, "No Chill" was released on Apple Music.
As part of Apple Music's original content releases, Skrillex & Vic Mensa's "No Chill" has been released on the new streaming music platform, following releases from M.I.A. ("Mantahdatah Scroll 01 Broader Than a Border"), Pharrell ("Freedom"), Eminem ("Phenomenal"), and Drake's "Energy" video.
Listen to "No Chill" on Apple Music.
[via Pitchfork]