Seanyy's Latest Single Ahead of Debut EP Will Make You "Feel" Again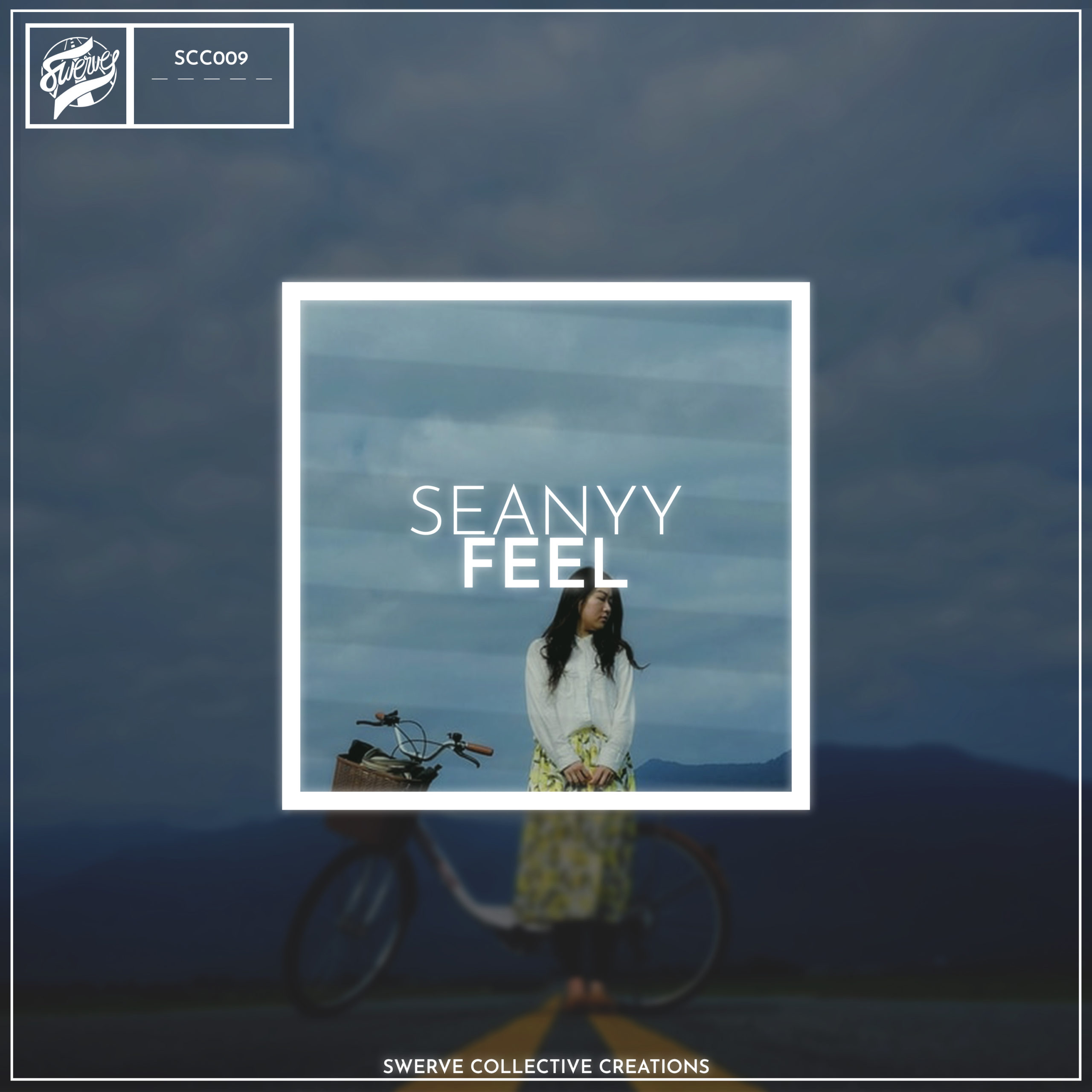 When he isn't serving the United States as a US Army Officer, stationed in Germany, Seanyy is spending his time creating and leaving a lasting impression on the electronic dance music (EDM) community.
Seanyy's latest single, "Feel", drops today (Friday, September 18) on his very-own Test Drive imprint, part of his Swerve Collective Creations, ahead of the release of his debut EP 'Test Drive' next month. Check this space to find out the EPs details and official release date, coming soon.
"Feel" encompasses a range of emotions, serenading listeners with its entrancing vocals and captivating production. From its melodic and emotional start, the piano will have you soaring, as the topline whisks you into an otherworldly paradise. Guaranteed to hit you straight in the feels, all before an explosive, high-energy drop, "Feel" will leave you longing for the sun-soaked days and unforgettable nights at your favorite music festivals. 
Since the release of his previous two singles, "Memories" and "Be Like That", Seanyy has received high praise from his fellow peers, and stellar reviews from some of the biggest outlets and publications, including heavy hitters like Your EDM, Dancing Astronaut, The Nocturnal Times, Medium, Music Crowns, Daily Beat, WEDM, Fresh New Tracks, and more. Seanyy's artistic diversity shines through in each of the projects he ventures into. This month, Seanyy launched his Swerve Radio station, which will air bi-weekly. He kicked things off with Swerve Sessions 001 — LISTEN HERE.
Hear Seanyy – "Feel" [Test Drive/Swerve Collective Creations]:
"'Feel' is an older track of mine that I refurbished and got release-ready.  Coming up in Future House, I found inspiration in an artist named Dropgun. The Russian duo has one of the cleanest sounds I've ever heard and continually put out amazing content. Although I really wish there were more live sets going on right now, I'm excited to release this heavy hitter. It's a dream of mine to see a headlining DJ play one of my tracks live." – Seanyy