Seanyy Makes Strong EP Debut With 'Drive Thru'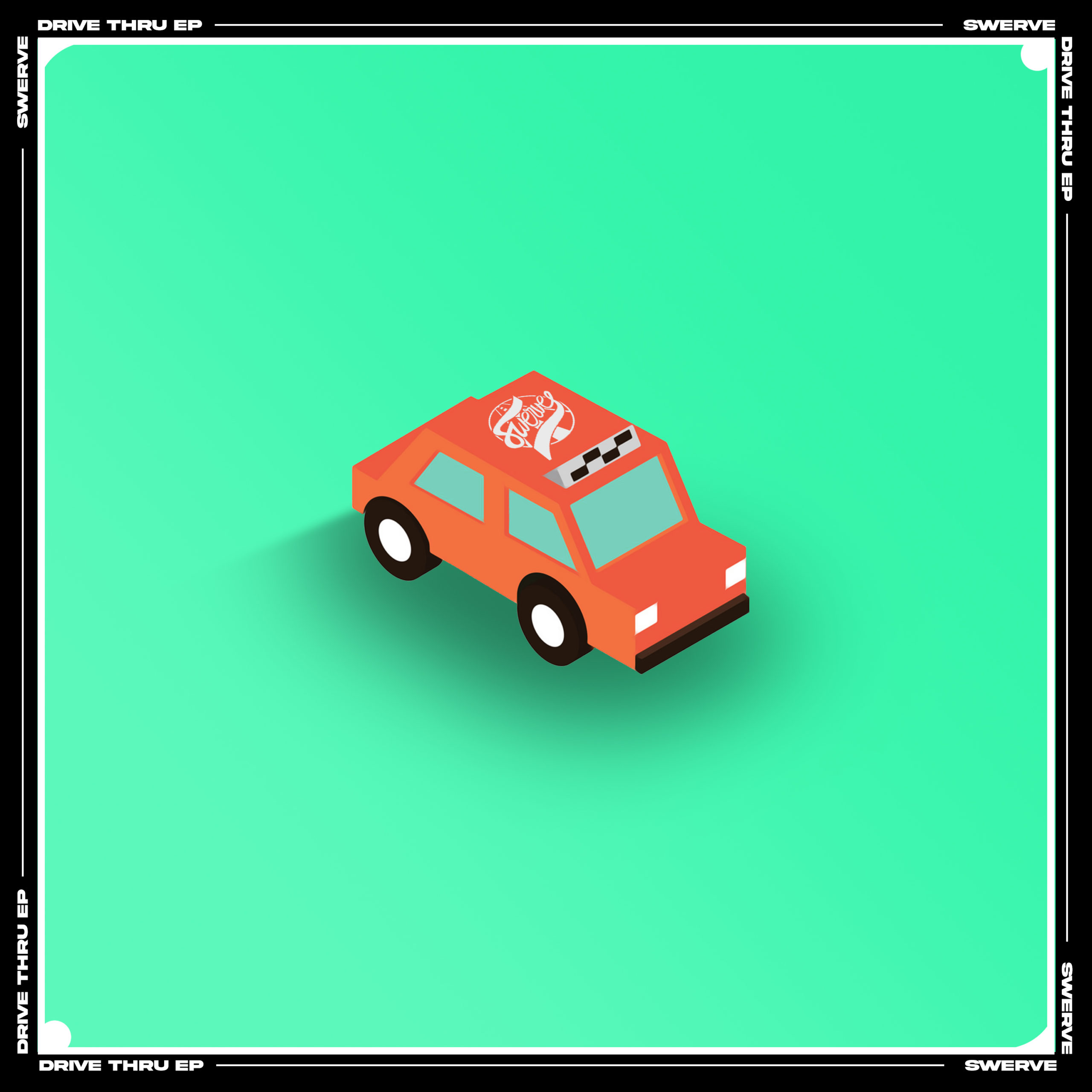 Months in the making, the wait is finally over for the debut EP from breakout electronic dance music (EDM) artist Seanyy. 'Drive Thru' sees its release on Seanyy's Swerve Collective Creations this Friday, October 16.
'Drive Thru' is a 5-track EP and dance journey from Seanyy, a US Army Officer stationed in Germany. Originally hailing from Northern Baltimore, Maryland USA, the busy officer finds the time to micromanage all aspects of his life, including his music career, which he has been working towards mastering for nearly five years. The journey has brought us to his first-ever EP, 'Drive Thru' — and it's a great feeling to be part of the ride. From "Be Like That" to "Memories", and new additions "Where Are We Going", "In The Club", and the title track "Drive Thru", the EP seamlessly flows from start to finish. Have a listen for yourself, below.
Hear Seanyy's 'Drive Thru' EP:
It goes without saying: If this year brought all of the usual music festivals across the globe that Seanyy's tunes would have made their way into several sets. Near-perfect additions to live DJ sets, four-on-the-floor and hands-in-the-air house, 'Drive Thru' brings five fresh tracks from Seanyy — and we already can't wait to hear what's next to come.
"It's hard to put to words what this project means to me. I've been (trying) to make music now for around 5 years, and as I get older and more invested in my career, the time for making music in my make-shift studio starts getting less and less. So that's where this project comes in. This is the highlight of the hours of work I've put into music this year. Juggling my full-time job in the US Army with my music is a struggle, but through the years has gotten easier — a sort of "battle rhythm" as we'd call it in the Military. This project is proof that if you set your mind to something, no matter what the circumstances, you can achieve it. Let me be the prime example of that.

The grind is real — and one thing is for sure: I will not look back on life with regret for not chasing my dream." – Seanyy