Schimanski NYC Nightclub Set to Open Its Doors in Williamsburg, Brooklyn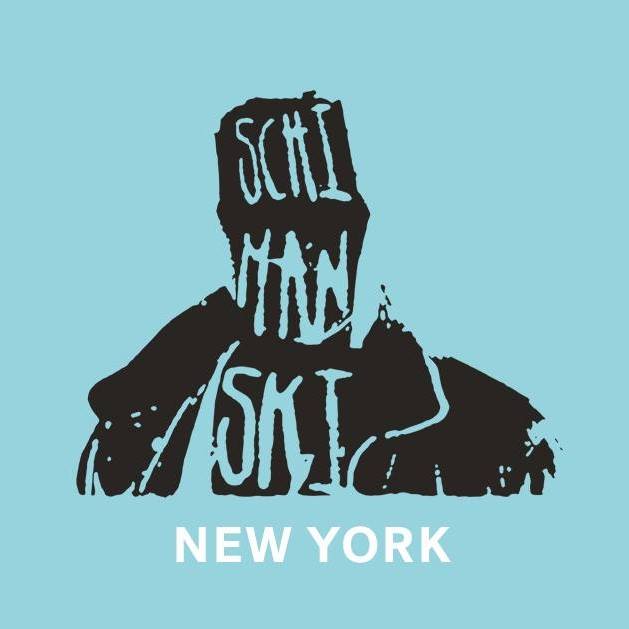 All-new Schimanski nightclub is set to open in Brooklyn, New York on November 4th
Posters have begun to surface on the streets of NYC and the all-new, techno-friendly nightclub, Schimanski, has recently made their presence known on social media where images of a pre-opening Halloween party as well as multiple November events are coming to light.
The building, located at 54 N 11th St. New York, New York, was once home to the popular Verboten nightclub and has been empty since the state seized the property in March 2016, due to previous owners failing to pay $360,000 worth of sales tax.
News of the space opening is particularly exciting, as news circulated earlier this year about a famed New York City nightlife icon purchasing the lease in July. Schimanski, named after a fictional character from a 1981 German crime series, has been advertising the delivery of what many had hoped for: lineups featuring many top players in the underground electronic dance music scene. The first three events that have been announced are listed below.
October 31st – Halloween Pre-Opening
Dewalta / Konstantin / Boris Werner / Jesse Calosso/ Caleb Calloway
54 North 11th Street
21+
Open Bar with RSVP 9pm-10pm
RSVP at http://www.schimanskinyc.com/calendar/2016/10/31/halloween
November 4 –  Opening – Tickets here
Edu Imbernon, Eli & Fur, Jon Charnis
November 5 –  Let's Play House – Tickets here
Tiger & Woods, Morgan Geist, Jacques Renault
For more information on Schimanski, and to stay up to date with new event announcements, visit schimanskinyc.com. Stay connected on Facebook, Twitter, and Instagram.