San Pacho Links Up With Mike & Me For Tribal-Fueled House Single "Beat Go Bump"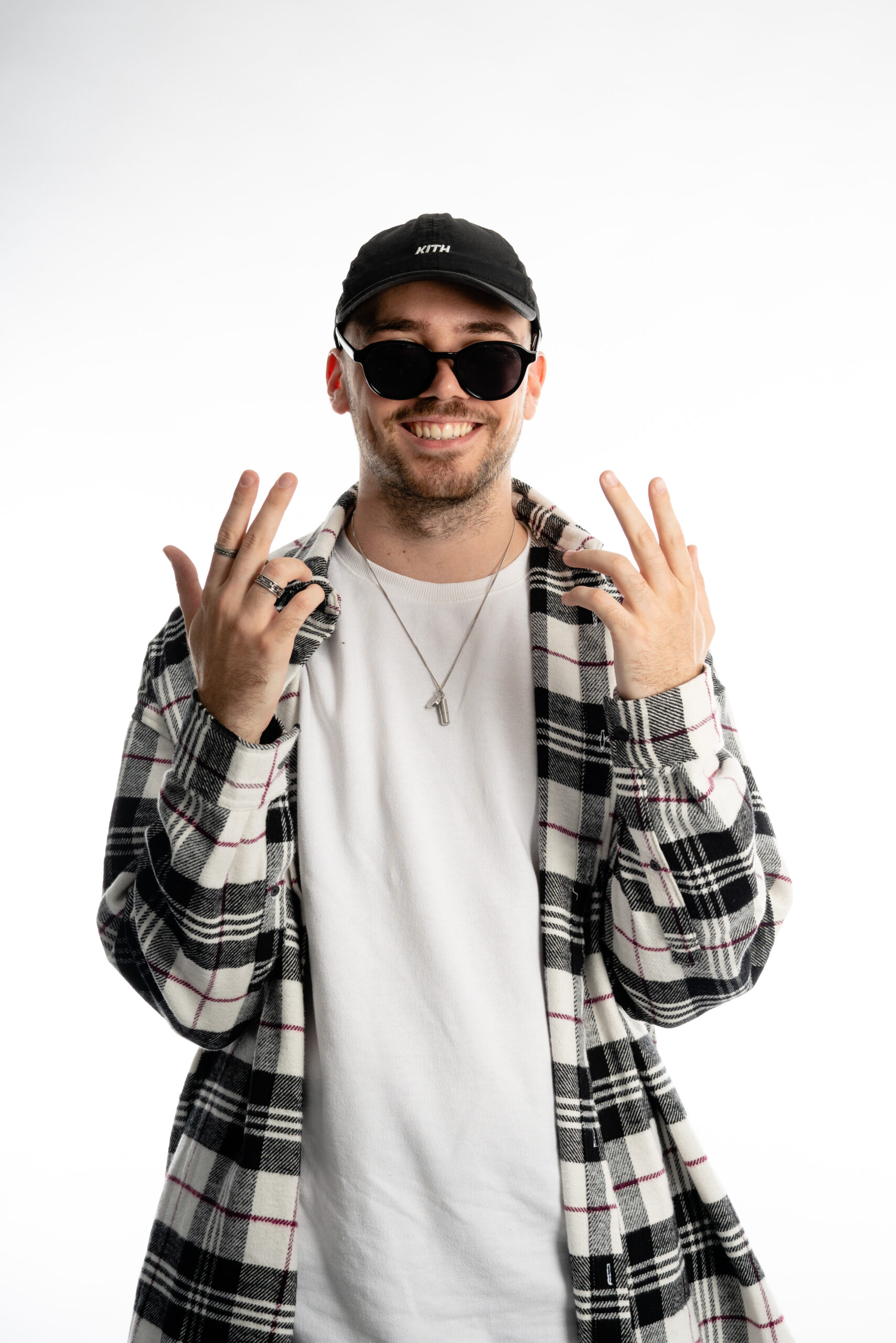 Born and raised in Croatia, San Pacho is quickly ascending the throne of tech house through his boundary-pushing production style. Heavily influenced by house music during his adolescence, San Pacho was on a mission of creating his own project and making beats. Now he is showcasing his exotic sound design once again by teaming up with Mike & Me on their new single, "Beat Go Bump." Continuing San Pacho's hot streak of techy bangers, "Beat Go Bump" is the go-to choice when trying to amp up a crowd.
"Beat Go Bump" is kicking things off with infectious layers of percussion and introduces a funky vocal samples that are primed for the club. Renowned for his emphasis on the drums, San Pacho, along with Mike & Me, hold nothing back when it comes to this instrumental category. Throughout "Beat Go Bump," the two producers intertwine electrifying sequences of bass drums, snares, and bongos. Additionally, the song utilizes hype buildups, thrilling drops, and groovy effects to make the audience feel like they are at a venue in the middle of the jungle.
Be on the lookout for this talented artist as he expands his influence over the house scene and beyond. "Beat Go Bump" is out now on Matroda's prominent label, Terminal Underground — and this heater will have club-goers busting a move all across the dance floor.
Photo courtesy of San Pacho