Listen to ATTLAS' Brand-New Track "Used To The Silence" ft. Jodie Knight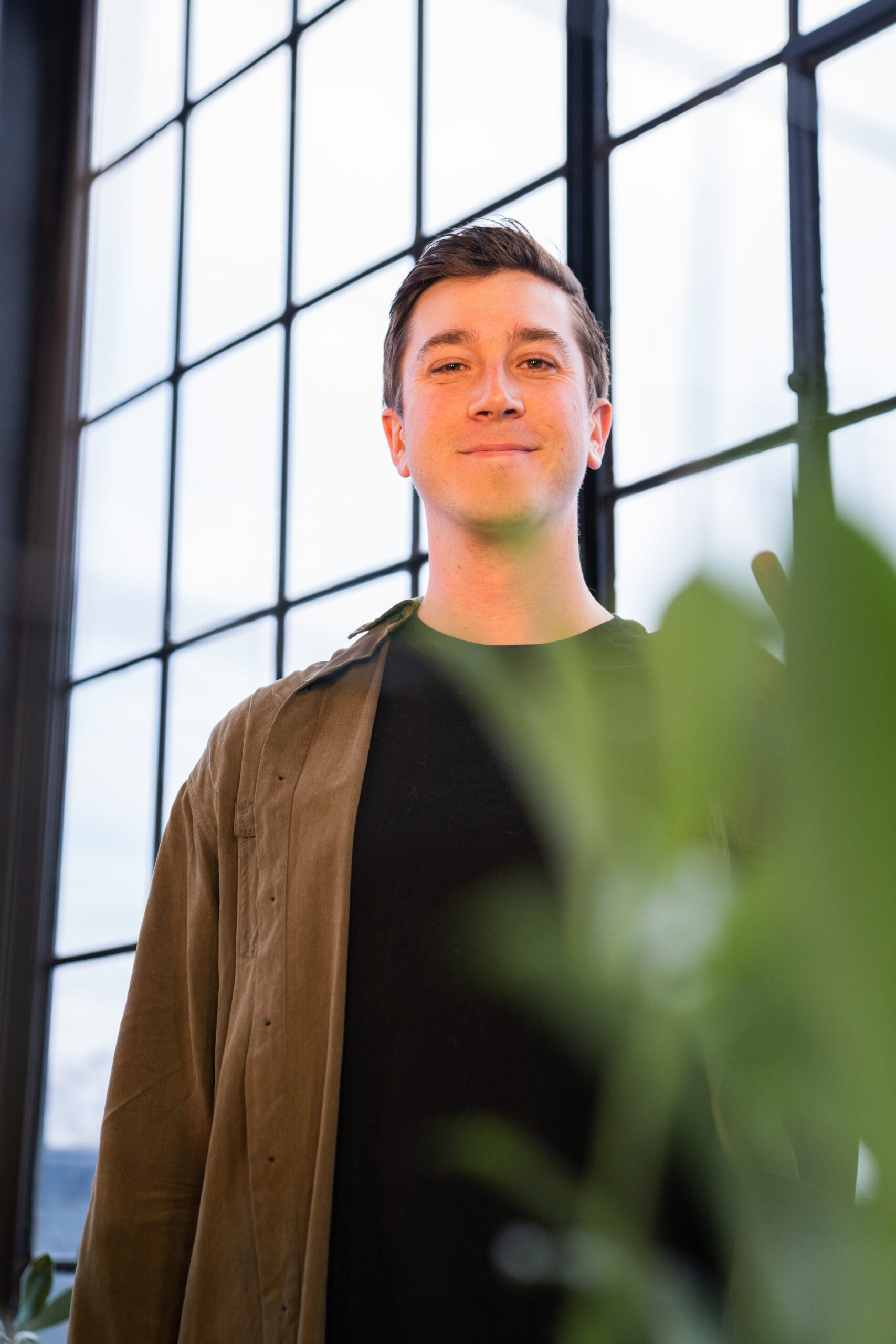 Over the course of the past four years, Canadian musician ATTLAS has become one of progressive house's most celebrated artists. After his hugely successful breakout single on Monstercat last year, "Over The Water" with Silk veteran Mango, melodic house producer ATTLAS returns to the label today with another collaborative single, "Used To The Silence." For this one he has teamed up with a songwriter, vocalist and producer from Glasgow, Scotland, the talented multi-faceted artist Jodie Knight.
"Jodie Knight's songwriting and singing took me to such a hopeful and healing place, I was so inspired and felt a responsibility to give my best creative energy to a performance that has stayed in my head since the very first time I heard it. Rarely have I been swept away and pushed into such a musical direction with so much enthusiasm." – ATTLAS
"Used To The Silence" is an amazingly vocally-driven record that leads with Knight's lyrics. She creates a relatable listening experience for fans who need an extra push of inspiration. ATTLAS uplifts the melodies and vulnerability woven in the lyrical verses with his signature progressive and melodic elements. This single unearths a captivating musical relationship from the duo, who are destined to continue their strong bond with more records to come. "Used To The Silence" is out now on Monstercat.