San Pacho Drops Latest Original Single "Trompeta"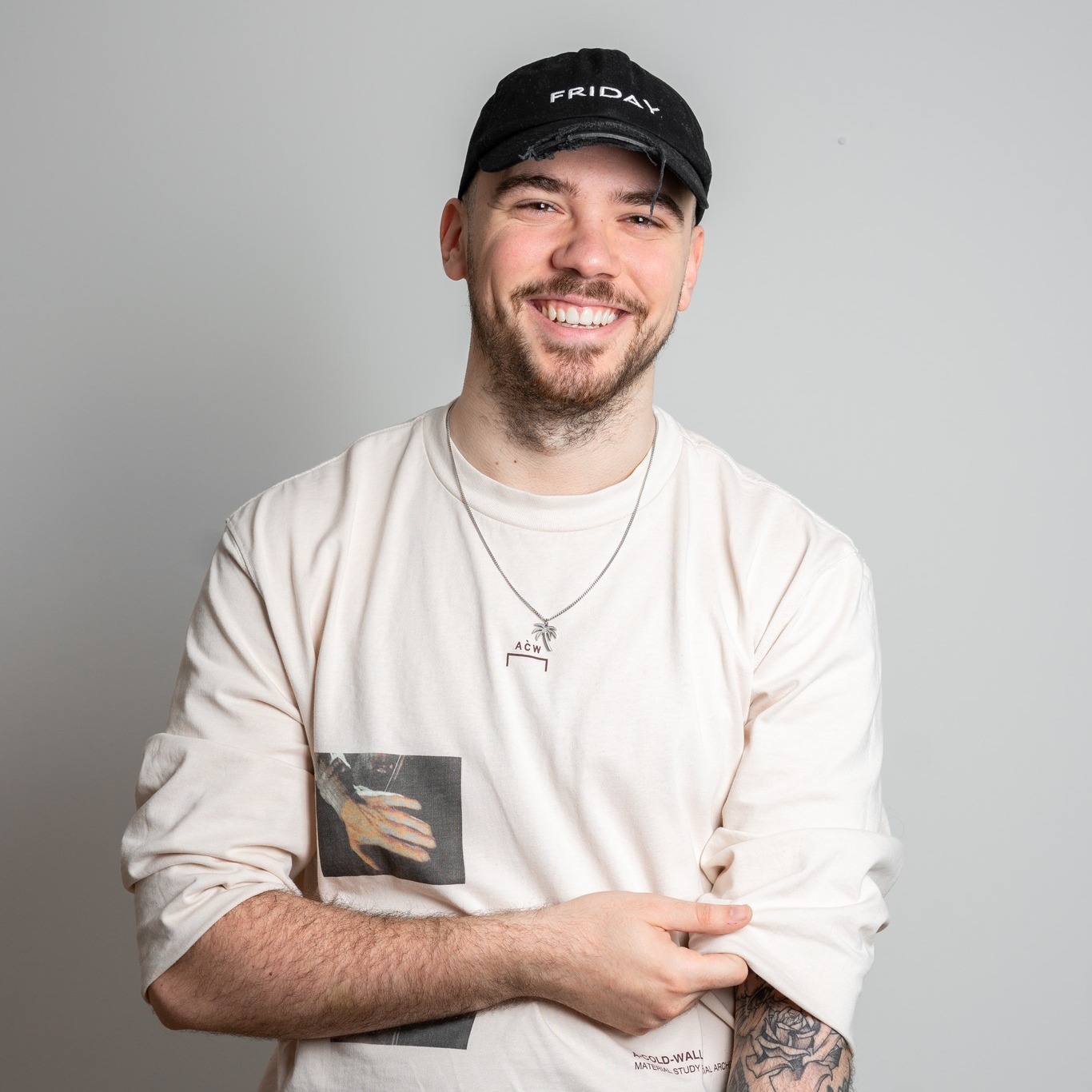 San Pacho has lately been on a streak of releases like never before, with tracks releases like "Pride" and "Amor," which were signed to Deadmau5's Hau5trap and Matroda's Terminal Underground. Now the producer, DJ, and artist has just put forth a new stellar single, "Trompeta," which is an uplifting tune that's meant for the masses.
"Trompeta' is a brand new summer smash from the upcoming house music talent San Pacho. Just fresh off his hit single "Amor" which broke several viral charts, San Pacho is looking to re-enter the charts with this song. Featuring a memorable trumpet chorus, Trompeta jumps right into the signature Pacho basslines and complimenting drum grooves which his fan base have grown to adore." – San Pacho
"Trompeta" is a worldly single, constructed with a plethora of elements such as mariachi horns, a thick bassline, crisp percussion, and more. It's a unique tune that showcases San Pacho's ever-evolving sound, blending cultural components of elements of house and Latin sounds into one unique track.