Robbie Rivera, Austin Kramer & Novation Holdings Announce Juicy Music Label Relaunch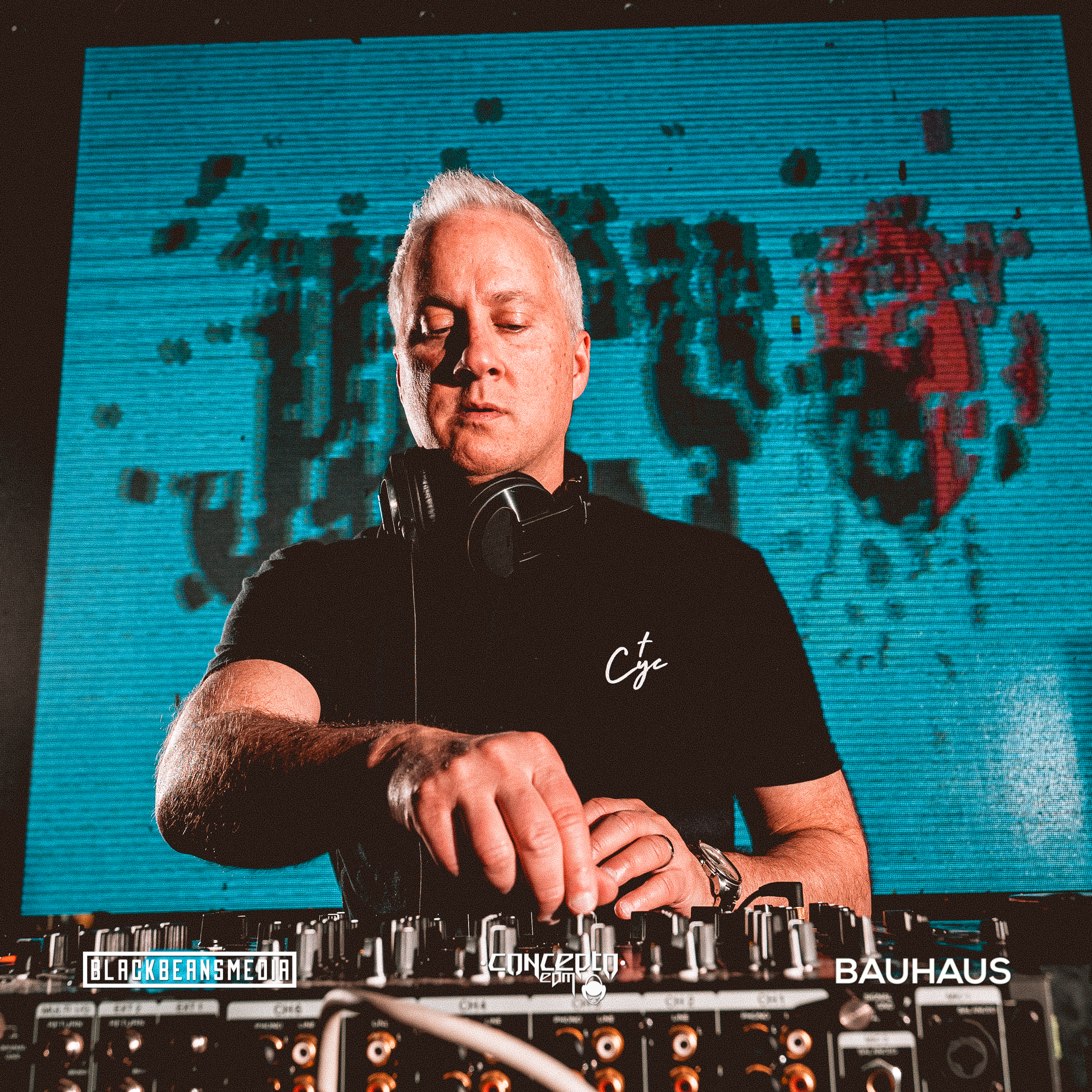 World-class Puerto Rican DJ and producer Robbie Rivera announced the relaunch of Juicy Music this week- marking nearly twenty-five years of the thriving music group and its prominence in dance music. Partnering with Austin Kramer and Novation Holdings, the revamped label will now focus on bringing in rising talent, throwing live events, curating artist NFTs, and continuing to release music from some of the top producers in the world.
"Robbie's always been true to his art and that's what we want to continue on Juicy Music 2.0- finding and nurturing artists and their craft and most importantly, believing in them. We want to create a community of artists making art for the sake of art." – Austin Kramer
Robbie Rivera and Austin Kramer are no strangers to the industry- with a combined experience of over fifty years working within the dance music space and a long-lasting friendship of nearly two decades. Robbie boasts millions of streams across his discography including remixes for Madonna, Lenny Kravitz, Tiësto, U2, and more. The label-owner has taken on the world's largest stages such as EDCLV, Ultra, Tomorrowland, Electric Zoo, and has held a slew of residencies across Miami, Ibiza, New York, and more. Austin, on the other hand, has seen incredible success in his career as the Program Director at Sirius XM, Global Head of Dance at Spotify, and current on-air radio host at Tomorrowland's One World Radio. The two came into contact in 2006 when Kramer worked at Sirius XM and Rivera had a weekly show on BPM.
To celebrate, the re-envisioned label will host a launch party at le Rouge in Miami on August 13, 2022, with a special all-night set from Robbie Rivera with support from his new partner, Austin Kramer.