Rich Furniss Puts Forth Another New Single "Summertime"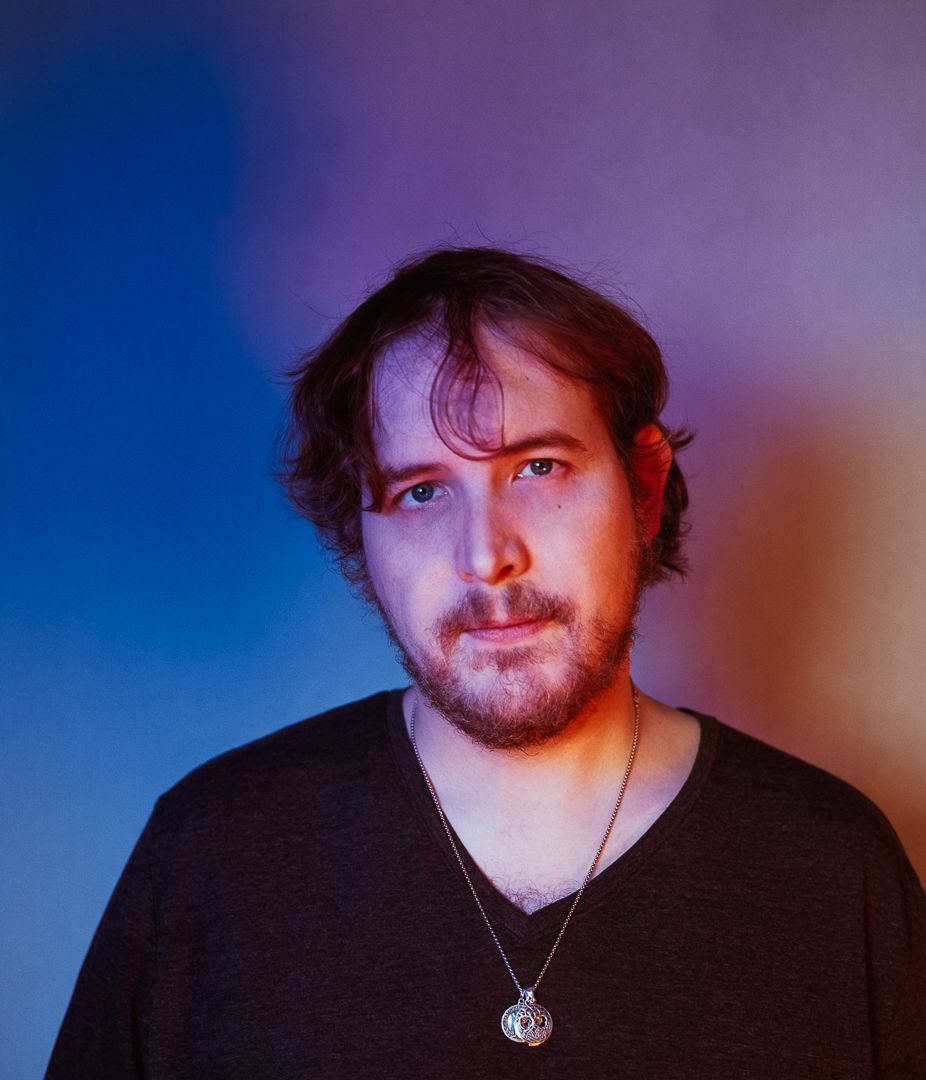 Rich Furniss is a rapidly growing artist who has developed an established reputation for his house-centered sound. Through a plethora of stellar original releases and a ton of energetic live sets, Furniss has garnered a fanbase who follow his releases and more. Now the emerging artist has just put forth a brand new single, "Summertime feat. l'Marco)," an energetic single that blends together charming house elements with an old school spirit.
"Summertime (feat. l'Marco)" is a lively tune that incorporates Rich Furniss' sound and characteristics all into a sonically cohesive piece of work. It follows his May 6th debut on the Miami-based house label, Global305, while also adding to his On The Moon EP. "Summertime," has all the hallmarks of a well-equipped house-heater that acts as effective ammo to take a set to a special place. With another label debut right around the corner on June 10th via HouseU, Rich Furniss is on a flow that can't be stopped in 2022.