Rezident Makes Anjunadeep Comeback with "One Good Reason"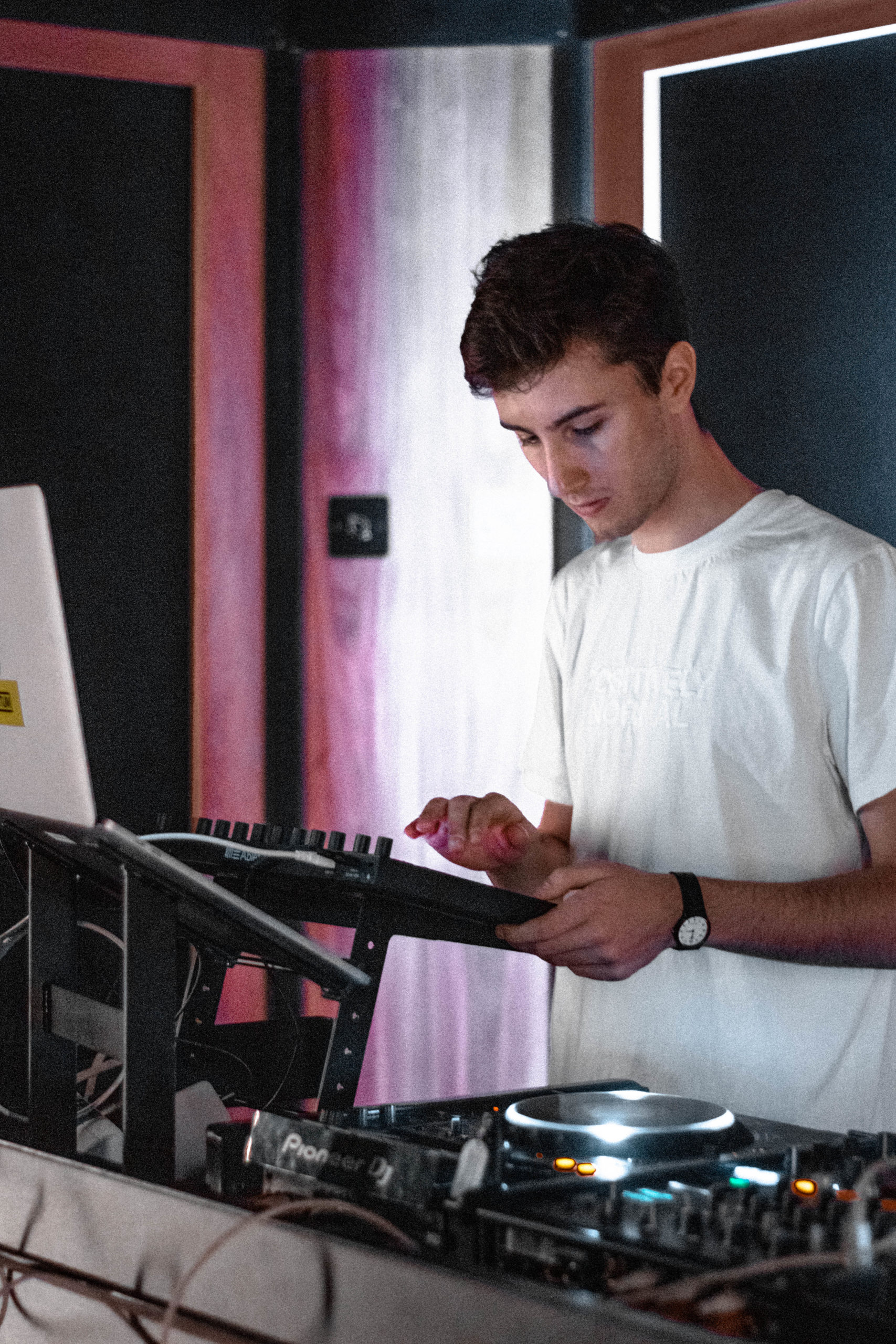 Following the success of his Chapters EP on Anjunadeep just last year, Rezident makes his grand comeback to the prominent imprint with fresh single, "One Good Reason" featuring Biishop. The stellar track is out now as part of the Anjundeep 12 artist compilation mixed by James Grant and Jody Wisternoff, and is Rezident's first original release of 2021.
After giving "One Good Reason" a thorough listen, there's no reason why the Anjunadeep family could resist promoting Rezident's breathtaking new tune on the compilation. The track starts off on a delicate and melodic note accompanied by Biishop's angelic vocals, eventually progressing into compelling deep house bliss. Full of captivating uniquely composed celestial soundscapes all throughout, "One Good Reason" fits that soul-stirring Anjunadeep sound perfectly, and we're thrilled to see Rezident's name on the roster once again.
As Rezident continues to flourish in the electronic music world, its tracks like "One Good Reason" that exhibit his one-of-a-kind musical capabilities and sets him apart from the rest. Full of emotive and enchanting melodies that feel like a daydream, "One Good Reason" with Biishop is surely worth a listen.