Record Club Continues Bringing Big Room Back With "After Dark" & "Made Me Do It"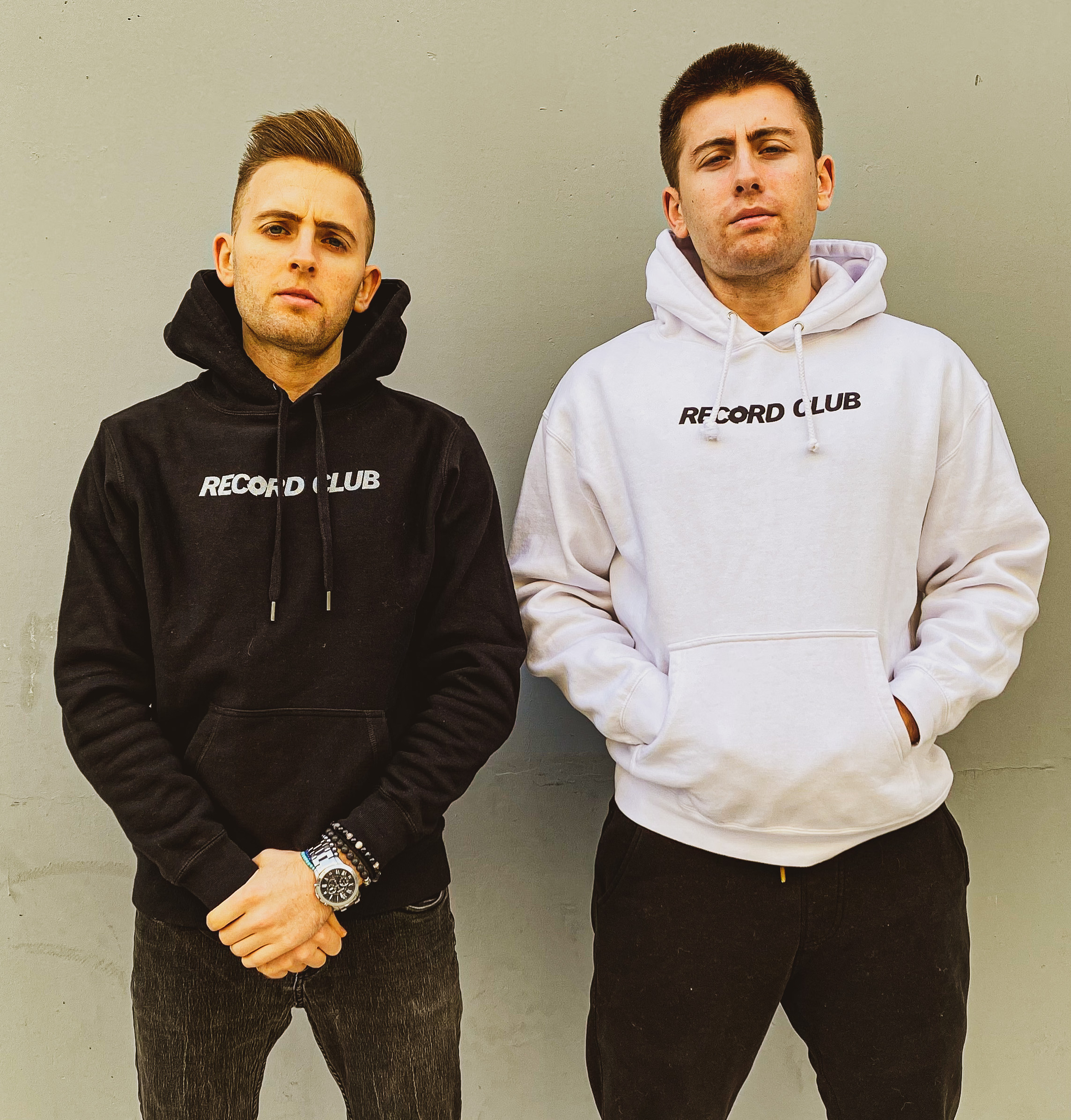 Big room brothers Alex and Dan — better known in the dance music community as Record Club — have just released two of their latest singles in a string of originals that have been coming for over six months. Record Club's singles hot-streak continues with back-to-back releases "After Dark," which came out on March 26, while "Made Me Do It" dropped on Friday, April 29.
The guys have been creating and performing big room for years, however it's quite fitting that big room is making its grand return to the forefront of the electronic scene. The two latest singles from Record Club come hot off the heels of the start of festival season in the USA. This year's season began with the return of big room icon, headmaster of Revealed Recordings, and former DJ Mag Top 100 No. 1, Hardwell.
"Picture this. You're at an underground rave in a dark warehouse. The DJ is playing a song that pulsates through your body with each thumping kick. The pattern of the drop synths and eerie robotic vocals have put you in a trance. This is the type of setting we created the track around and is the effect we want it to have on our listeners each time they experience our song." – Record Club on "After Dark"
Along with the string of successful releases, Record Club has been garnering support from fellow DJs & peers, praise from critics & media, top playlist inclusions, as well as recognition on TikTok. In fact, the guys teased a short clip of a work-in-progress original on the platform — and within days, fans and followers were demanding the guys release it. So, within weeks, the Record Club diehards will have another new original to look forward to, making it the fifth original song they'll have released this year alone.
"The lyrics for 'Made Me Do It' serve as the cornerstone to our track because it is about how love can be a powerful force behind the decisions people make. Our love of progressive house music led us to start Record Club, and this track embodies the passion we have for this genre. When people listen to our track we want them to think all the times that they have embarked on a path in life that was guided by their love of someone or something." – Record Club on "Made Me Do It"
"After Dark" and "Made Me Do It" mark the third and fourth original singles in 2022 for rising duo Record Club. Kicking off the year, the brothers released "You Make Me Feel" in January 2022, followed by "Switch It Up" in February, subsequently. The in demand rising electronic act has been dominating the scene and creating a buzz since last summer. Record Club has released nearly one new track per month since then, including "We Don't Care" (July 2021), "Burning Room" feat. Jaime Deraz (August 2021), "Crazy" (October 2021), "I Don't Need You" (November 2021), and "Without You" (December 2021).