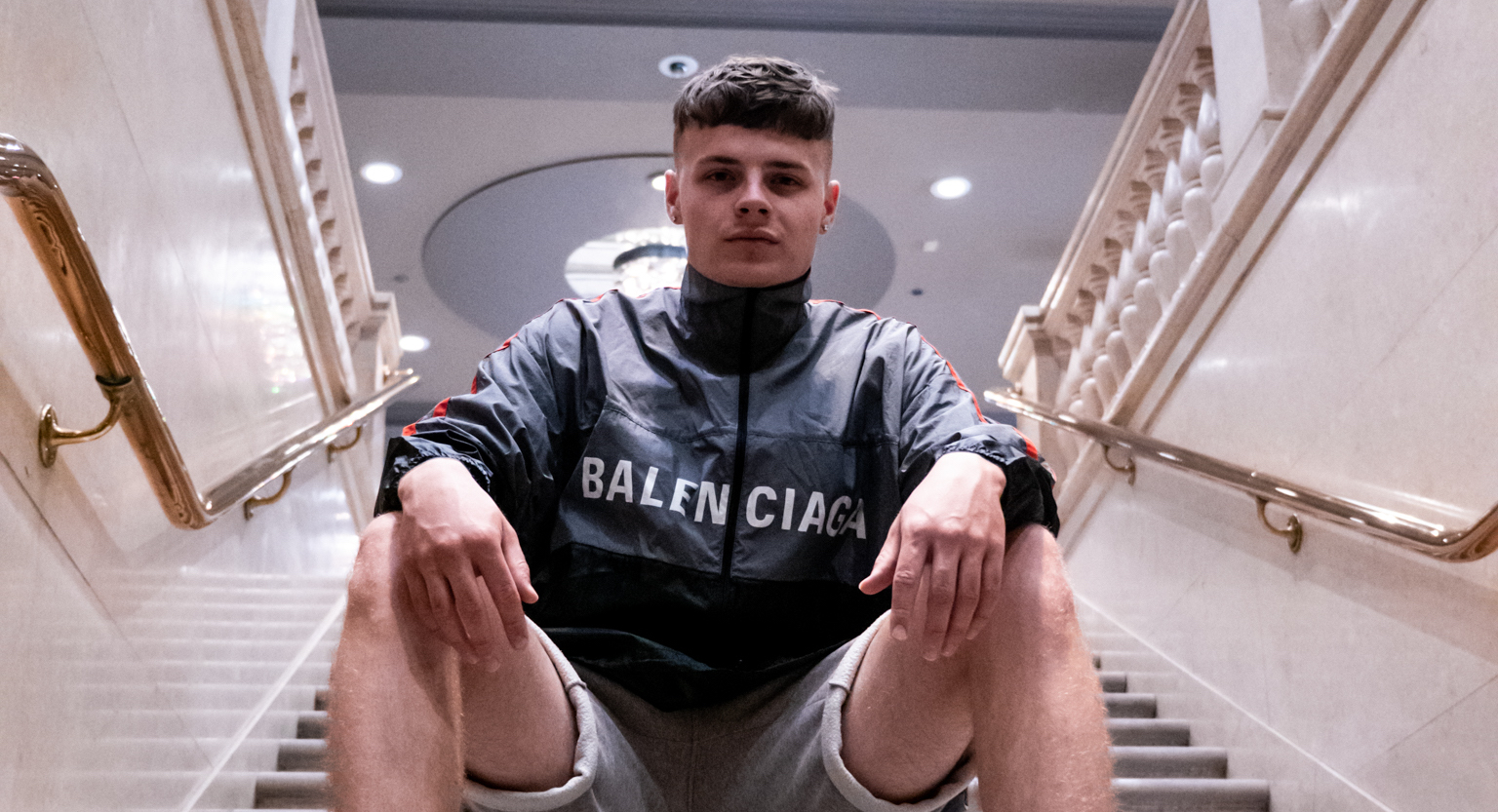 Jvanz Continues Making Waves With Latin-Infused Latest, 'Mi Amor' ft. Bunlo [Exclusive Premiere]
Jvanz, the Canadian up-and-coming breakout sensation, continues to fire up the music scene with his brand new Latin flavored record, "Mi Amor", featuring Latin rapper ​Bunlo​.
His last single, "The One", only came out a month ago with rising producer Snyder, which had a heavy dance/EDM rhythm. "Mi Amor" is a completely new sound from Jvanz and really shows his versatility as an artist. "Mi Amor" features sounds of Latin dance and pop with flavors of reggaeton and is certainly bound to be on every dance playlist with its infectious sound. As soon the record starts, it captures the listener with high energy, catchy lyrics, and melodies. The track also features a full verse in Spanish from Bunlo leading back into the last hook to bring the piece together.
Produced in collaboration across borders between ​Lavish Beats ​and Snyder, "Mi Amor" has a perfect summer feel. This isn't the first time Jvanz has worked alongside Snyder, as they previously collaborated on his successful single, "The One".
Jvanz is a unique rising artist as he has been creating a lot of momentum for himself during the pandemic. With virtual show bookings, and over 500k+ streams with support from Apple Music officials, Jvanz has no plans to stop anytime soon. All this with only a few singles released and he is 100% independent, writing all of his own music, shooting his own videos with no label support, and was just interviewed by ​Rolling Stone​ discussing how he is remaining independent with smart marketing.
"Making 'Mi Amor' was a vibe like no other. As soon as the producer started playing the melody, I instantly knew that this song was gonna be different from anything else I've ever made. The words came to my mind instantly and this super-hot, summer dance track was born. I just want people to feel the energy and heat that I feel when they listen to this song and dance in the club. 'Mi Amor' is hands down my favourite track out to date." – Jvanz