Omnia Nightclub to Host Grand Opening in Las Vegas This Weekend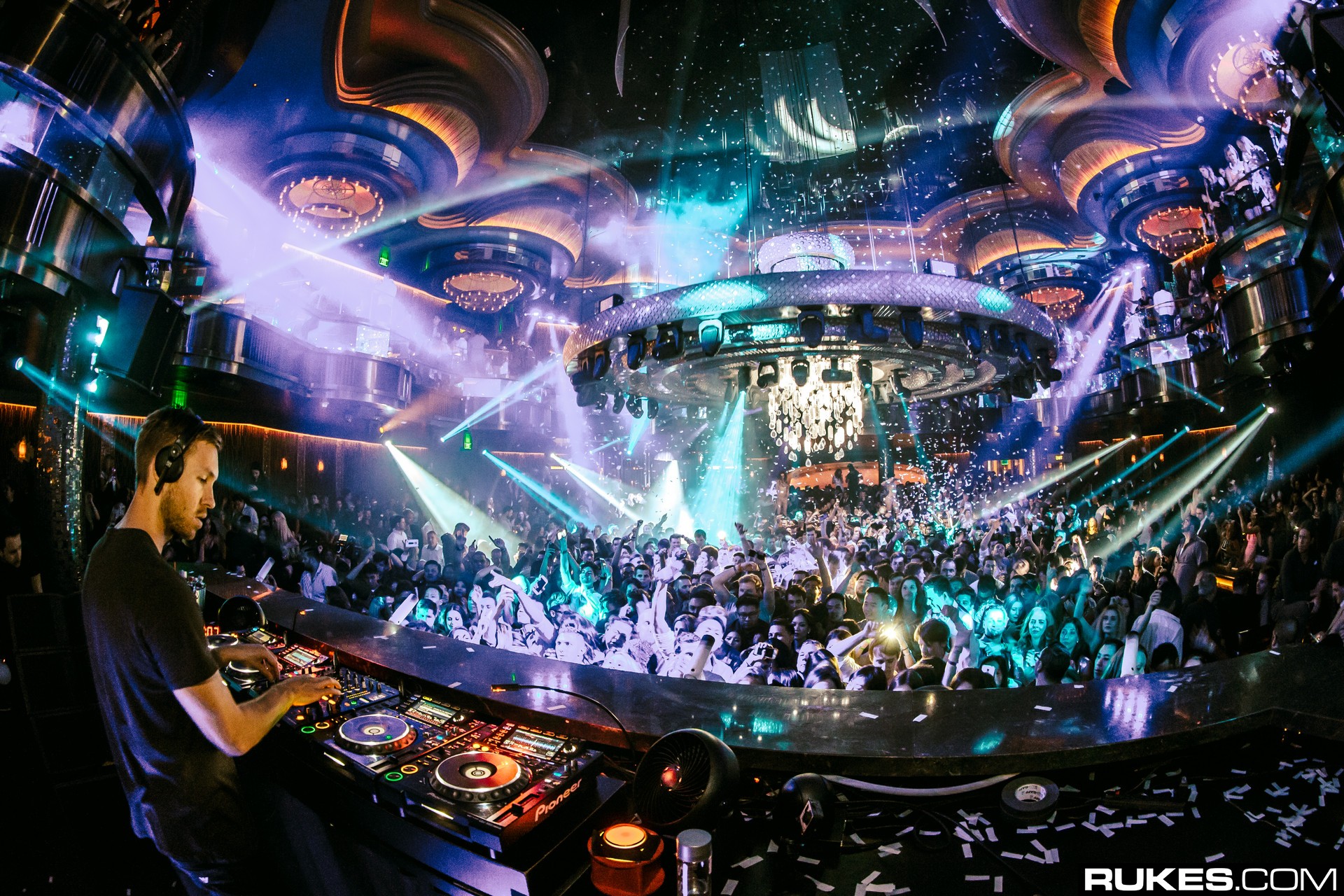 The newly opened Omnia Nightclub at Caesars Palace celebrates its grand opening this weekend with celebrations supported by W Magazine. The 75,000 square foot Las Vegas hotspot will host an unparalleled weekend full of special performances, celebrity guests, and attendees from the art, fashion, and entertainment worlds on Friday, April 24 and Saturday, April 25.
Kicking off the grand weekend is GRAMMY-Award winning DJ and producer Calvin Harris on Friday, as well as a guest DJ set in the exclusive ultra-lounge, Heart of Omnia, from iconic supermodel Naomi Campbell as well as DJ Ruckus.
On Saturday, attendees can expect a grand opening performance from Omnia resident DJ Chuckie in the main club as well as a special guest host. Guy Gerber will serenade attendees under the Sin City sky with a rooftop terrace performance for an after-hours event beginning at 3 a.m.
Omnia sets out to change the Las Vegas nightlife experience and continues to raise the bar amongst the scene. With the new venue's state-of-the-art technology and exclusively incomparable talent roster through the summer, you won't want to pass up an opportunity to visit the new Las Vegas staple.
Tickets for Omnia Nightclub are available at omnianightclub.com or by calling concierge services at 702.785.6200.
Photo Credit: Rukes