Odium Unveils New Single "Stuck (Inside This Place)"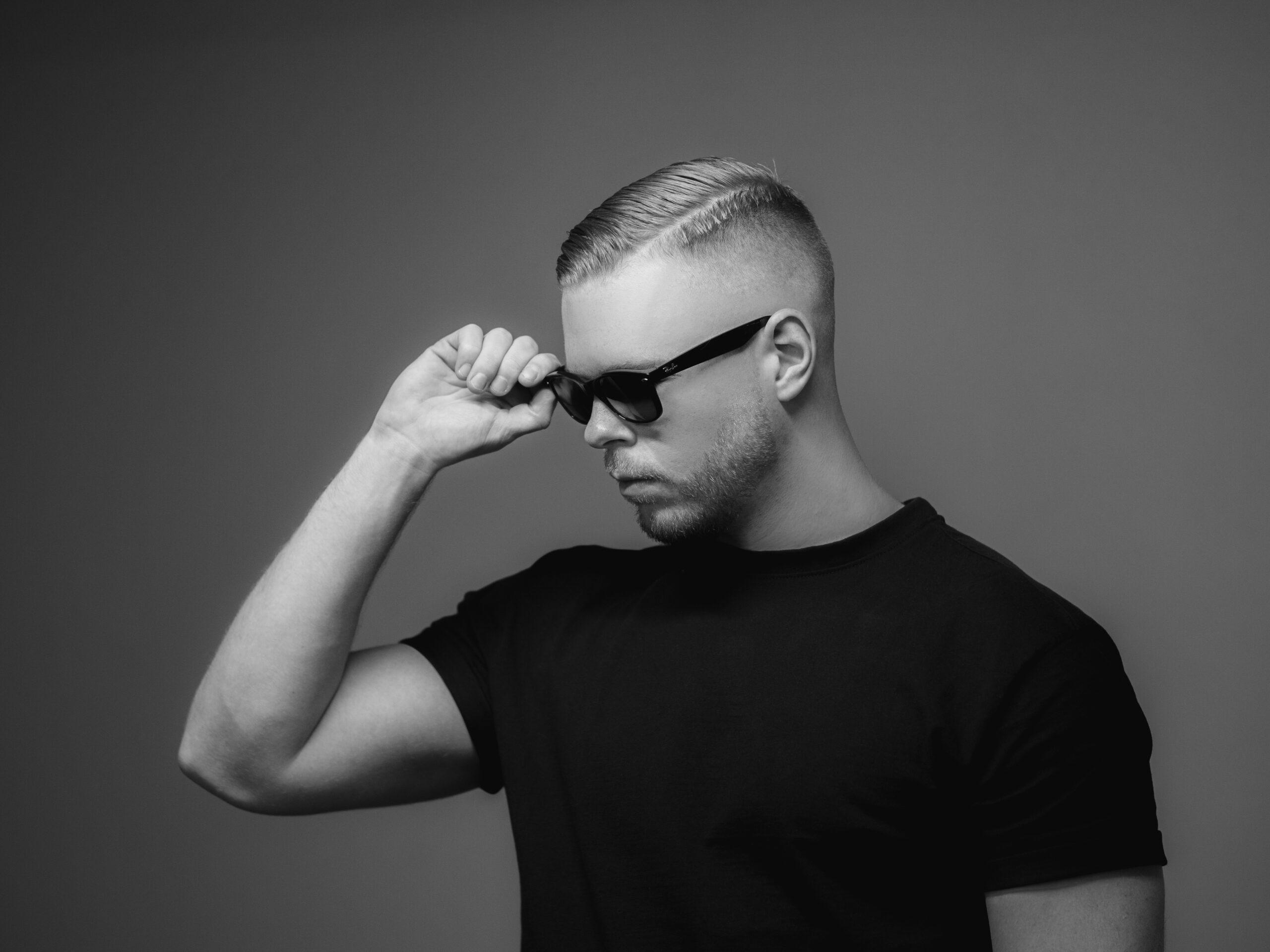 Since May 2018, Dutch powerhouse act Odium has been a true trailblazer in the world of
harder styles. In recent years, we've seen a rise in the popularity of music crossovers between different genres, and one such example is the hardcore/pop crossover. Odium's latest release, "Stuck (Inside This Place)" is a perfect example of this trend, with its energetic hardcore beats and emotional pop-style vocals.
"As an artist, I live for the connection that music creates between me and my fans. Watching a crowd come alive to a track I've poured everything into is a moment of pure magic.
This second release only amplifies my drive to keep making music that speaks to the hearts and souls." – Odium
The track starts with a haunting melody that sets the mood for the rest of the song. The
beats are hard-hitting and powerful, typical of the hardcore genre, while the vocals are raw
and emotional, bringing a touch of pop music to the mix. The lyrics are relatable and express
the feeling of being stuck in a difficult situation, something that many listeners can relate to.
What really sets this track apart is the music video that accompanies the release. The video
shows footage from Odium's tour life and club season, capturing the excitement and energy
of his live performances. It's a stunning visual representation of the passion and dedication
that Odium brings to his music and his fans. "Stuck (Inside This Place) "is out now.