Odium Drops Newest Single "Stardust"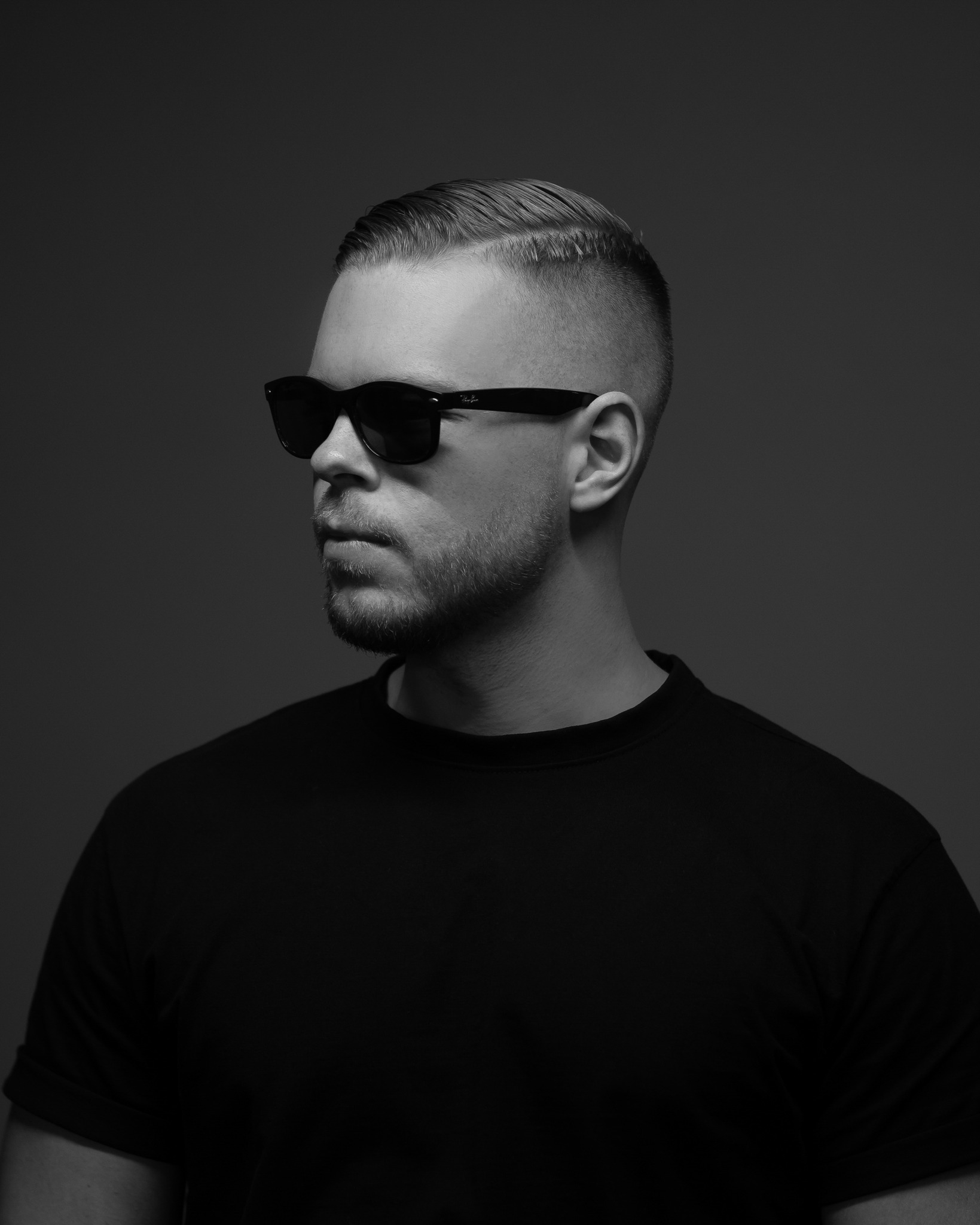 The Dutch powerhouse act Odium is making 2023 his year. With fantastic releases, playing various festivals and fore mostly making an imprint one the music scene. It is in the heart of the electronic music scene, where basslines throbbed like a pulsating heartbeat and lights danced across the night sky, a new sonic force had emerged. Odium had just unveiled his latest track "Stardust."
"'Stardust' is out now! I've been playing this one a lot already, and it feels so good to finally share it with all of you. Let's keep riding this wave together!." – Odium
The anticipation for "Stardust" had been building for weeks, and as the track finally hit the
airwaves, it was like a sonic explosion. The aggressive beats and thundering basslines were
unlike anything the hardcore scene had witnessed before. It was a musical journey that took
listeners on a rollercoaster ride of emotions, from euphoric highs to bone-rattling lows.
To complement the auditory assault of "Stardust," Odium had carefully crafted a
mesmerizing visual experience. "Stardust" is out now on all streaming platforms.
The music video, shot at the Open Beatz Festival and Heaven Open Air, captured the raw energy and unbridled passion of his live performances. The camera panned over a sea of ecstatic faces, hands raised to the sky, as they surrendered to the music's irresistible pull. The lights, the lasers, the pyrotechnics – it was a sensory overload that perfectly mirrored the intensity of "Stardust" itself.