Nurko Drops Remix of Said The Sky & FRND's "Bittersweet Melody"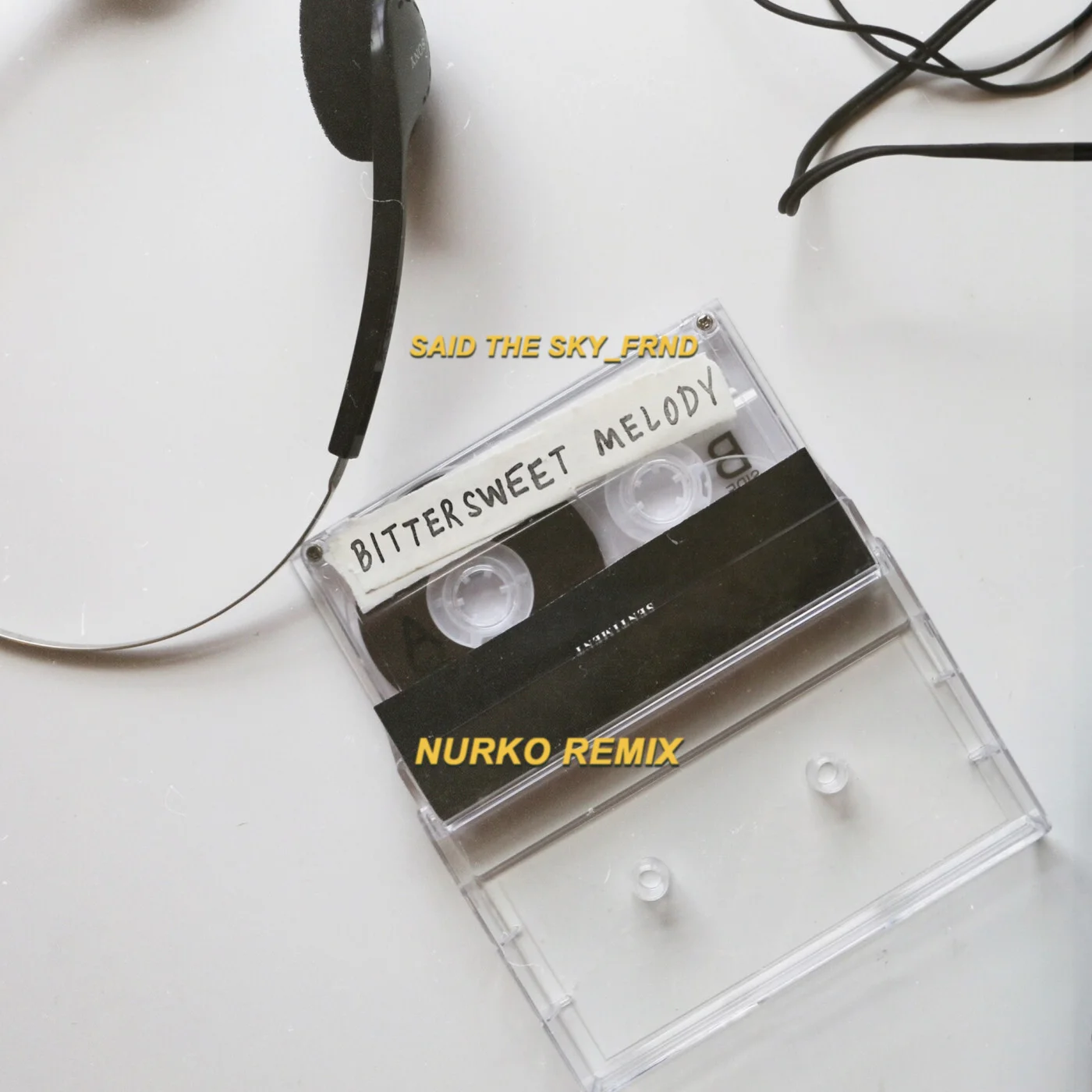 Since bursting onto the scene with hit singles like 2017's "Let Me Go," Nurko has been changing the game by pushing forward his refreshing brand of future and melodic bass. Since Said The Sky continues to roll out remixes to accompany his sophomore album Sentiment, it was bound to happen that we would get a bass laden Nurko remix.
"I loved the original track so much! I made this tune on tour so a lot of this remix was made on the plane and in hotels. I thought it would be cool to implement some half time vibes instead of keeping the tune 4 to the floor like the original. I really loved the melody FRND sang in the chorus so I wanted to implement a variation of that melody into the first drop. I always love to do two different drops so for the second one, I implemented more of a lead melody rather than vocal chops which was a lot of fun!" – Nurko
Nurko delivers a powerful melodic bass take on Said The Sky and FRND's "Bittersweet Melody." The track features Nurko's quintessential melodic bass and is a bold and refreshing take on the original. The remix maintains elements from the beautiful melody on the original while delivering powerful walls of bass during euphoric drops. "Bittersweet Melody" (Nurko Remix) is out now via Lowly.