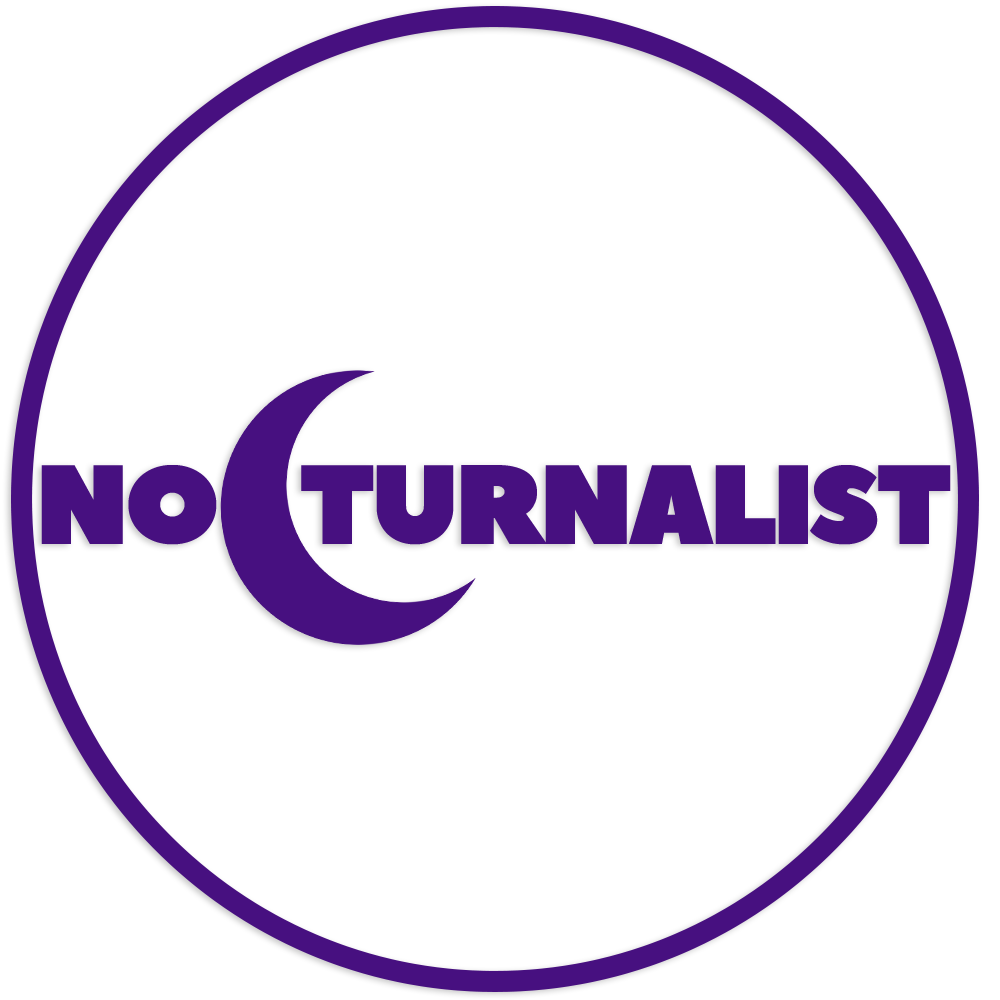 On Nocturnalist 414 (May 8, 2023), curated by The Nocturnal Times, we present our favorite new track selections of the week.
Follow the weekly Nocturnalist playlist on Spotify, HERE
Nocturnalist 414:  
MÖWE – 4AM
Hardwell, Maddix, Luciana – ACOD
Zeds Dead, HNTR, AIDN – Aftertaste
Julian Cross, AFROJACK – All I Need
Flume – Arrived Anxious, Left Bored 1.4 [2020 Export Wav]
Otto Knows, Alex Aris – Be Somebody
Eli & Fur – Better In The Dark
Chapter & Verse – Bored
Jerro, Shallou – Breaking Apart
Sunny Lax – Cerasus
Flume, Jim-E Stack – Chalk 1.3.3 [2017 Export Wav]
Duke Dumont – The Chant (For Club Play Only, Pt. 8)
Pussy Riot, Boys Noize, Alice Glass – Chastity
Danit, HUGEL – Cuatro Vientos (HUGEL Version)
SBTRKT, Toro y Moi – DEMONS
SBTRKT, LEILAH – DRIFT
Snakehips, Nicole Millar – Empty
Fred again.., Brian Eno – Enough
Marshmello, Brent Faiyaz – Fell In Love
Galantis, JVKE ft. Enisa – Fool 4 U
Justin Prime, Blackcode, David Allen – Game Over
David Bowie – Golden Years (TOKiMONSTA Remix)
Bob Moses – Hanging On (Digitalism Remix)
Klingande, Solar State ft. Sam Grey – Heartwaves
Franky Wah, Paige, Jem Cooke – Heavy Heat
Alan Walker, Sasha Alex Sloan – Hero
Orjan Nilsen, TLUXX, Brieanna Grace – In The Night
Fred again.., Brian Eno – I Saw You
Butch, Nic Fanciulli – I Want You
Conro, Boslen – Just Like You
Carlita, andhim – Life
Sam Smith – Lose You (Felix Jaehn Remix)
NURKO ft. NERIAH – Love Is A Highway
Ship Wrek – Mamacita
Calvin Harris, Ellie Goulding – Miracle (Wilkinson Remix)
Gareth Emery, Maria Lynn – Missing You (Ben Gold Remix)
Flume – Miss U [2020 Export Wav]
Riton ft. FEYI – My Bills
3 Are Legend, Blasterjaxx, Dimitri Vegas & Like Mike – Nasty
SBTRKT – NO INTENTION
Flume – No Other 1.2.2 [2021 Export Wav]
Andrew Bayer, Vök – No Silence (Genix Remix)
Gryffin, Kid Joi – Oceans
ACRAZE ft. Paige Cavell – The Otherside
Lastlings – Out My Head
Gian Varela, Chuwe – Papi
Rita Ora ft. Fatboy Slim – Praising You (Fatboy Slim Remix)
Keys N Crates – Say You Love Me
Riot Ten, Brandez – SHEEESH
Icona Pop, Yaeger – Shit We Do For Love
Flume – SKY SKY 1.3 [2016 Export Wav]
Snakehips, Daya, EARTHGANG – Sometimes…
Thomas Jack – Soul
John Dahlbäck, Brent Morgan – Stop Calling
Snakehips, Rochelle Jordan – Sumnthin Crazy
BOX CAR, Boombox Cartel ft. Nessly – TAKING OVER
Chet Porter ft. fknsyd – Today Tomorrow Forever
Alan Fitzpatrick, 3STRANGE – Truths (Making Moves)
Shiba San, AYAREZ – Twist It
Ferreck Dawn ft. The Melody Men – Vibe With It
SBTRKT – WASTED
SBTRAKT – YOU BROKE MY HEART BUT IMMA FIX IT
Do you have a track you'd like featured on The Nocturnal Times weekly Nocturnalist chart? Share your upcoming releases with us at music@thenocturnaltimes.com for consideration.