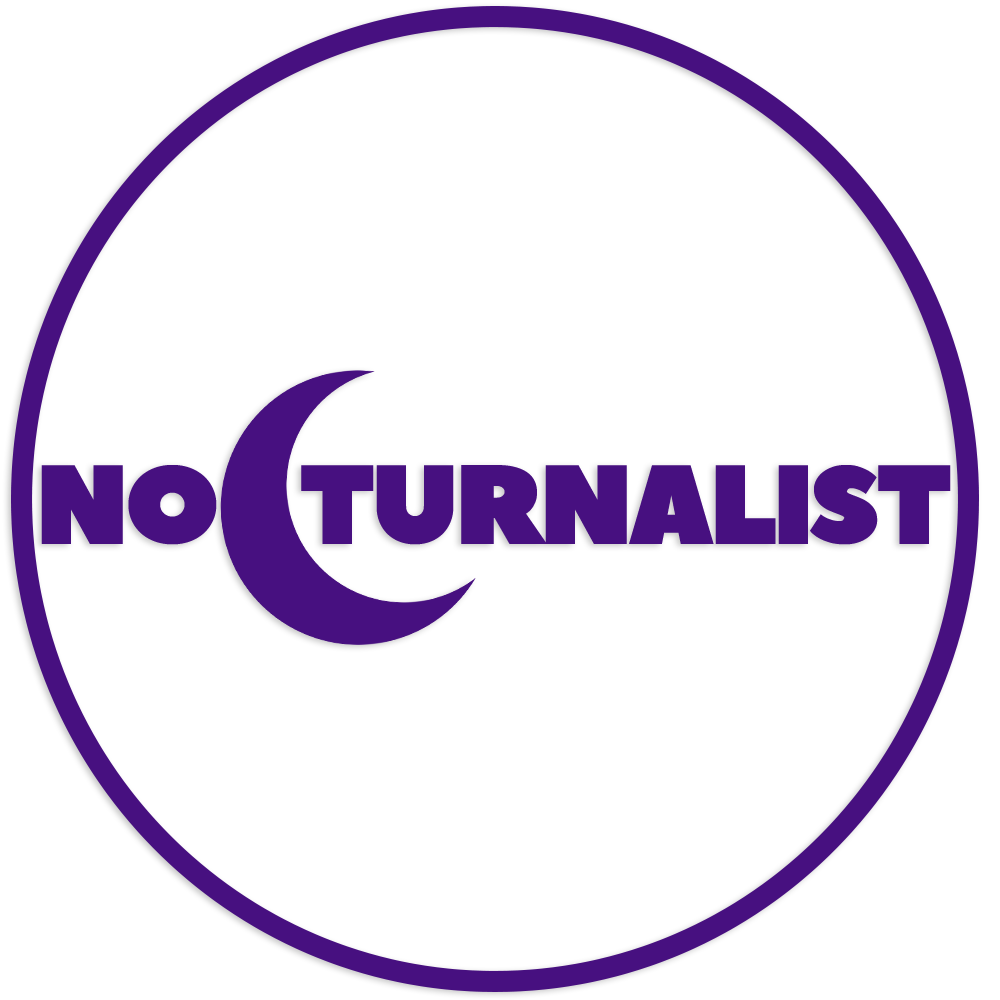 On Nocturnalist 404 (February 27, 2023), curated by The Nocturnal Times, we present our favorite new track selections of the week.
Don't forget to check out to our top songs and top albums of last year:
The Nocturnal Times Top Electronic/Dance Songs of 2022
The Nocturnal Times Top Electronic/Dance Albums of 2022
Follow the weekly Nocturnalist playlist on Spotify, HERE
Nocturnalist 404:  
Skrillex, Prentiss, Green – 3am
Channel Tres – All My Friends
Audien, Codeko, JT Roach – Antidote
Alle Farben, Maurice Lessing – Apollo
Boris Brejcha, Yana Blinder – Atomic heart
MEMBA, pluko, EVAN GIIA, Biicla – BACK ONLINE
Ofenbach, SVEA – Body Talk 
Showtek, Ookay – BT1
Jim Yousef, Scarlett – Carousel
Jayda G – Circle Back Around
Books Shade – Circulate (Together)
Gabry Ponte, Louis III – Coca-Cola
Cesqueaux, Afrojack pres. NLW, Kalibwoy – Danger
Franky Wah, Christoph ft. Diana Miro – Darkest Hour
Yaeji – Done (Let's Get It)
Skrillex, Justin Bieber, Don Tolliver – Don't Go
ARMNHMR, Heleen – Drowning
Armin van Buuren, Matoma ft. Teddy Swims – Easy To Love (Armin van Buuren Club Mix)
Sam Feldt, Cate Downey – Enough To Drink (Frank Walker Remix)
Devault, Griff Clawson – Get To You
Sevenn, Jem Cooke – Heart Back
Mariana BO, Bonka – Hello Techno
Le Youth, LeyeT – Hologram
ODESZA – Hopeful
Imanbek, Trevor Daniel – In The Morning
Dombresky – IRLY (I Really Love You)
Zack Martino – Kill My Heart
Alex Gaudino, Cumbiafrica – La Verdolaga
Skrillex, Bobby Raps – Leave Me Like This
Curbi – Milkyway
VIZE, Goldfingers ft. Ben Samama – Motive
Loud Luxury, DVBBS ft. Kane Brown – Next To You
Marshmello, Ray Volpe – Old School
Adrian Lux – On a Track Like This
P.O.S, Spencer Brown – Polar Bears
Noise, Westend ft. No/Me – Push To Start
W&W, AXMO, Haley Maze – Rave Superstar
MK, Dom Dolla – Rhyme Dust
Paul Oakenfold, Adam White – Ripples
Gordo ft. Marina Maximilian – R U 4REAL
BIJOU, Zaerd – Saint Tropez
Skrillex, BEAM – Selecta
The Blessed Madonna ft. The Joy – Shades Of Love (Edit)
Kill The Noise, Wooli – Song Of The Year
Brasstracks – Sugar, We're Going Down
Skrillex, Kid Cudi – Summertime
Sander van Doorn, Dan Soleil – Sunlight
Elderbrook, Vintage Culture – Talk It Over
Christoph – Tha Music
Mathame – To Hope
Timmy Trumpet, POLTERGST – Tonight
Spada – Turn The Lights
Sub Focus ft. AR/CO – Vibration (One More Time)
Emma Hewitt, Daxson – WARRIOR
Skrillex, PinkPantheress ,Trippie Redd – Way Back
Win and Woo, PENNYWILD – What I Got
Monolink – White Walls
Breathe Carolina – WIFI
Syn Cole, Nokia Bachmid – Without It
Dannic – Womp
Do you have a track you'd like featured on The Nocturnal Times weekly Nocturnalist chart? Share your upcoming releases with us at music@thenocturnaltimes.com for consideration.