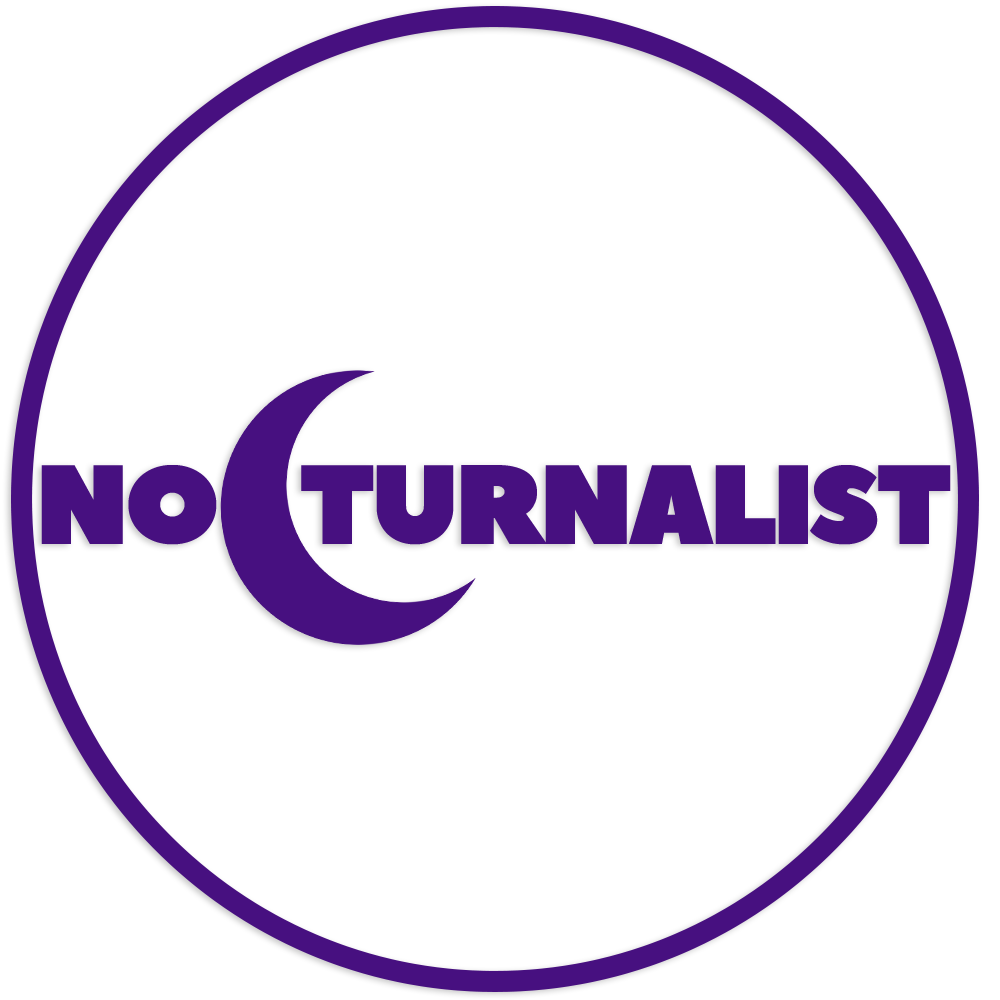 On Nocturnalist 372 (July 18, 2022), curated by The Nocturnal Times, we present our favorite new track selections of the week.
Follow the weekly Nocturnalist playlist on Spotify, HERE
Nocturnalist 372: 
Justin Jay – 0000
Gryffin, Calle Lehmann – Alive (Stadiumx Remix)
Anna Lunoe – Alright
Andrew Bayer, Asbjørn – American Boy
Justin Prime, Jaxx & Vega, Tal Iluz – Annihilation
RetroVision, Seth Hills – Bass
CamelPhat, Mathame – Believe
Imanbek, BYOR – Belly Dancer (Glockenbach Remix)
MK, BURNS ft. Teddy Swims – Better
Gallon, Justin Perretta – Better on My Own
Mark Sixma, Chukiess & Whackboi – Black Sky
TELYKast – Body To Body
Timmy Trumpet, Showtek – Burn
Paul van Dyk, Christian Burns – But Not Tonight
Massane, MAGNUS – By My Side
Andrew Bayer, River Runs – Chaos
Deborah de Luca, Robert Miles – Children (Radio Edit)
Amy Lauren, Yasmin Jane – Dance All Night (Bolier Edit)
Feenixpawl ft. SVRCINA – Don't Leave
Sunlounger, Susie Ledge – Don't Stop Me From Falling (Craig Connelly Remix)
Jonas Blue, BE:FIRST – Don't Wake Me Up
Robbie Rivera, MILA – Dreams (Robbie Rivera Remix)
Lucas & Steve, CRCLE – Every Day
Porter Robinson, League Of Legends – Everything Goes On
David Guetta – Family Affair (Dance For Me)
Slushii – Forgive Me
Kygo – Freeze (John Summit Remix)
Maurice West – Gasoline
Kaivon – Hollywood Hills
Tom & Collins, Hollaphonic – Honey
Softest Hard, T-Pain – I'm Blue
Amelie Lens – In My Mind
Setou & Senyo, Britt Lari – In My Sleep
Oliver Heldens ft. Nile Rodgers, House Gospel Choir – I Was Made For Lovin' You (James Hype Remix)
Disco Killerz, Liquid Todd – Let Me Know (Zack Martino Remix)
ODESZA ft. Ólafur Arnalds – Light Of Day
Yotto – Lone Machine
Martin Garrix, DallasK, Sasha Alex Sloan – Loop
Frank Walker, Sam Feldt ft. Zak Abel – Madness (Martin Jensen Remix)
Dom Dolla ft. Clementine Douglas – Miracle Maker
Claude VonStroke – Moody Fuse
Avicii, Sebastien Drums – My Feelings For You (Mark Knight Remix)
Disco Fries, HARBER, Luxtides – Nothing
Armin van Buuren ft. Maia Wright – One More Time
Phantoms, Jem Cooke – Only You
ETC!ETC!, Audio Kartel – Party In The Club
IMANU, Wingtip, What So Not – Pillow Talk
Twolate – Que Lo Que
DLMT – Say It
Above & Beyond – Screwdriver (Jono Grant's Summer Of '95 Remix)
Four Tet – Scythe Master
Prok & Fitch – Separate Soul
John Dahlbäck – The Sermon
Blasterjaxx, Marnik, LUNAX – Stay
Calvin Harris, Justin Timberlake, Halsey, Pharrell – Stay With Me
The Him, Deep Chills, Kelli-Leigh – This Good
Sunnery James & Ryan Marciano, MC Roma – Truth Of The Mind
Partywithray – Turn Me On
GoldFish, Youngr – Two Monkeys
Disclosure, RAYE – Waterfall (TOKiMONSTA Remix)
Portugal. The Man – What, Me Worry? (A-Trak Remix)
The Disco Biscuits – Who's In Charge
Afrojack, R3HAB, Au/Ra – Worlds On Fire
Hardwell – ZERO GRAVITY
Do you have a track you'd like featured on The Nocturnal Times weekly Nocturnalist chart? Share your upcoming releases with us at music@thenocturnaltimes.com for consideration.