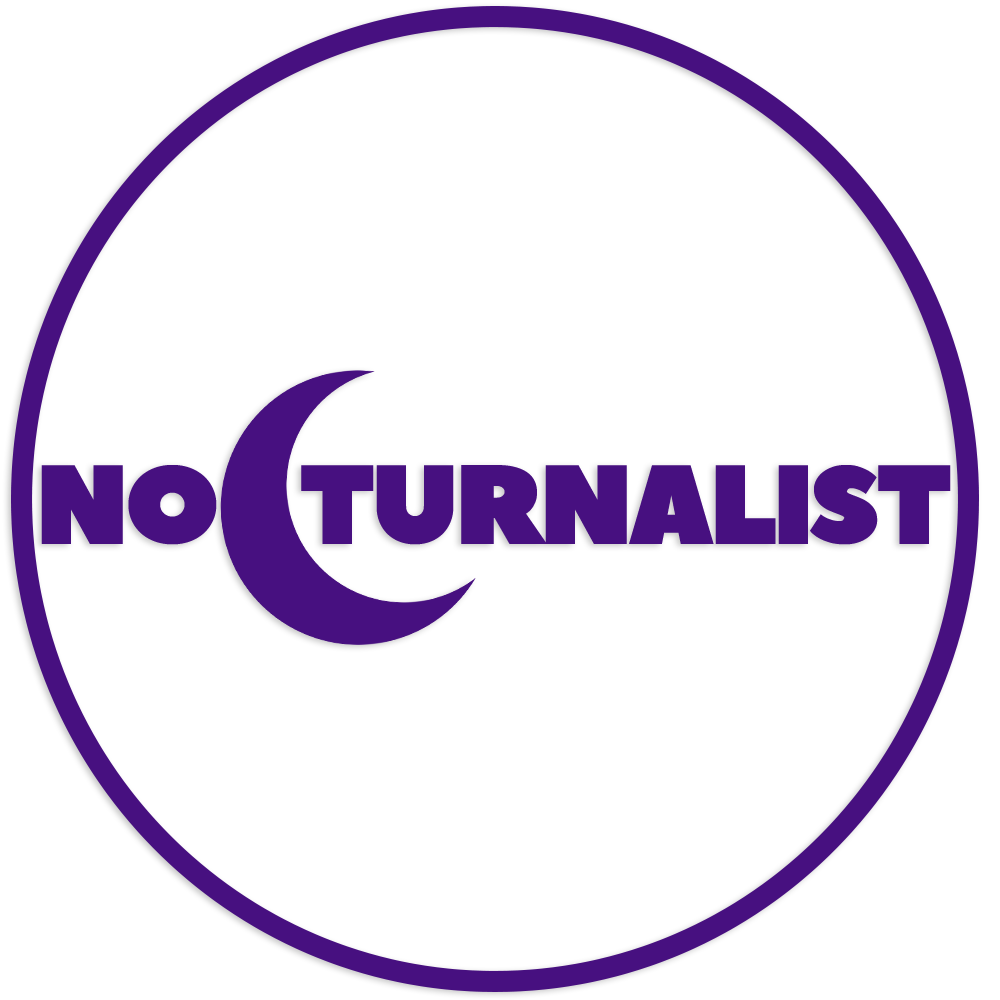 On Nocturnalist 369 (June 27, 2022), curated by The Nocturnal Times, we present our favorite new track selections of the week.
Follow the weekly Nocturnalist playlist on Spotify, HERE
Nocturnalist 369:
Solardo, Vintage Culture, LOWES – Adidas & Pearls
Justin Quiles, Robin Schulz – AEIOU
Tommy Genesis, Charlie Heat – all the bands
I. JORDAN – Always Been (Edit)
Mariah Carey – Always Be My Baby (Austin Millz Remix)
Chris Liebing, Ralf Hildenbeutel ft. Polly Scattergood – Another Day (Radio Edit)
Richard Durand – Ballad Of The Southern Sea
Netsky, Rita Ora – Barricades
Grum, Dom Youdan – Be The Horizon
Boehm, aixe – Boulevard Of Broken Dreams
Beyoncé – BREAK MY SOUL
Gorillaz ft. Thundercat – Cracker Island
Toby Romeo, Leony – Crazy Love
Martin Jensen – Criminal Minds
Manilla Killa, MADI – Desire
Crankdat – Ding Dong
Gareth Emery – Dopex
Dimitri Vegas, David Guetta, Nicole Scherzinger, Azteck – The Drop
deadmau5 & Kaskade pres. Kx5 ft. Kayla – Escape (Subtronics Remix)
BT, JES – Every Other Way (MaRLo Remix)
Wiwek, Conner Reid – Fascinate Me (2022)
Matroda, David Herrlich – Feel Alive
Lucas & Steve, DubVision ft. Joe Taylor – Feel My Love (Festival Mix)
Ashley Wallbridge, John Weber, Bodine – Flashing Lights
Gorgon City – Foggy Geezer
Cosmic Gate, Nathan Nicholson – Follow You Anywhere
Totally Enormous Extinct Dinosaurs – Forever
Slushii – Forever With U
Sam Feldt, salem ilese – Hate Me
Yousef ft. The Melody Men – Hear That Sound
Mura Masa, Shygirl, Channel Tres – hollaback bitch
Alesso, Deniz Koyu – In My Feelings
Autograf, Mougleta – In Your Eyes
A-Track – Keep On
CID – La La La
Timmy Trumpet – Life Like This
Jauz, Habstrakt – Like Before
Koven – Lions
Kayzo, DE'WAYNE, CRAY – LOVE ME HATE ME
Wankelmut, Charlie Sputnik – Lover U Don't (Radio Edit)
Hardwell – MIND CONTROL
Disco Fries, HARBER, Luxtides – Nothing
Sub Focus – Off The Group
Black Tiger Sex Machine, Riot Ten, Thrashout – Out Of My Head
bbno$, Diplo – pogo
Eli Brown – Rudeboi
Forester – Saint (Shallou Remix)
Moore Kismet, Courtney Paige Nelson – See You Go
JODA, Above & Beyond, Darren Tate – Shape Of Your Heart
Paul Oakenfold, Baby E, Mark Roma – Shine On (Paul Oakenfold x Mark Roma Remix)
John Dahlbäck – solitude
Aviella – SOLO
Yves Larock, Reggie Saunders – Soul Confusion
Armin van Buuren, Blasterjaxx, 24th – Superman
Melé, Touré Kunda – Talkin' Drums
Markus Schulz, William Schneider – Through the Galaxies
The Magician Samaran – Waves (Club Fever Part 4)
ARTY, Annie Schindel – Where Have You Been
MOTi, L4TCH ft. Nonô – Won't Leave
Dr. Fresch, House Call – WTF
Do you have a track you'd like featured on The Nocturnal Times weekly Nocturnalist chart? Share your upcoming releases with us at music@thenocturnaltimes.com for consideration.