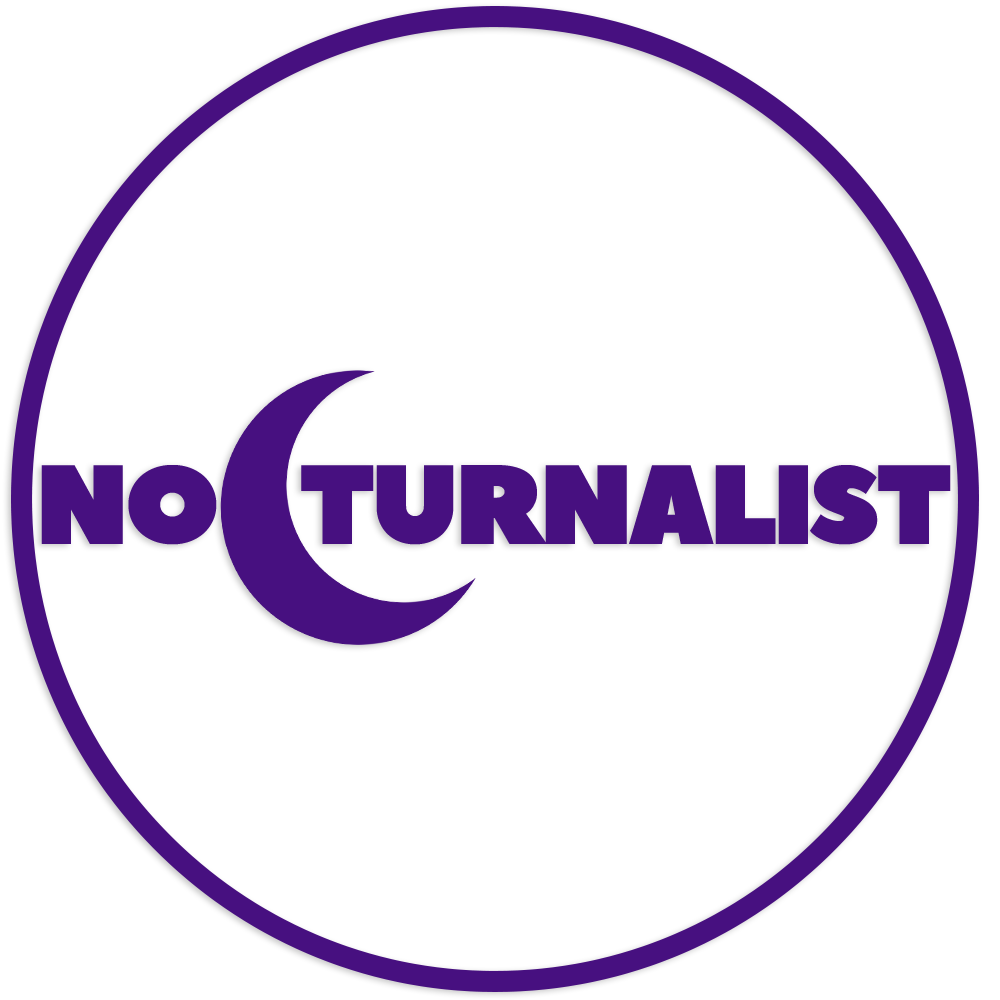 On Nocturnalist 368 (June 20, 2022), curated by The Nocturnal Times, we present our favorite new track selections of the week.
Follow the weekly Nocturnalist playlist on Spotify, HERE
Nocturnalist 368: 
The Two Fake Blondes – Alone (Sherm Remix)
Emmit Fenn – Amman
Vicetone – Barcelona Nights
Basto – Batholin's Theme (Radio Version)
Mark Sixma, Chuckies & Whackboi – Black Sky
Drake – Calling My Name
Drake – Currents
Alok, Ella Eyre, Kenny Dope ft. Never Dull – Deep Down
Diplo, Miguel – Don't Forget My Love (Joel Corry Remix)
Black Eyed Peas, Shakira, David Guetta – DON'T YOU WORRY
Fedde Le Grand, 22Bullets – Down
Drake – Falling Back
TSHA, Mafro – Giving Up
Felix Da Housecat, Dave The Hustler, Lenka Paris – Go Hard
Record Club – Higher Thoughts
John Dahlbäck – home
BLR, anamē, Robbie Rise – Influencer
BONNIE X CLYDE – IN TOO DEEP
Coco & Breezy, Tara Carosielli – Just Say
Topic, A7S – Kernkraft 400 (A Better Day)
Otto Knows, Dice Of Nights, Alex Aris – Lover
Bakermat – Madan (King)
INNA – Magical Love
Drake – Massive
Ava Max – Maybe You're The Problem (MOTi Remix)
Deacon Cahier, MOGUAI, Croatia Squad – Meant to be alone
Noizu – Moon Groove
Dave Audé, Cody Belew – Neon Moon (Edit)
Flux Pavilion – (Never Gonna) Be Alone
Wenzday – Nowhere
Sandro Silva, Outsiders – One More Night
Keys N Krates, Marbl, Juicy J – Original Classic (Soul Clap Remix)
Kyau & Albert – Pigments
Sick Individuals – Pull Me Through
DVBBS, Kideko, Haj – Ride Or Die
Flying Lotus, Devin Tracy – The Room
BROHUG – Set You Free
Tep No, Britt Lari – Shakin'
Tritonal, Sarah de Warren – Signals
Yotto, Sansa – Silhouette
Michael Calfan ft. Tye Morgan – Slide
Alan Walker, Au/Ra – Somebody Like U
Party Favor, Lil Gnar – Spirits Pt. 2
Chasner, Afrojack – Starts Right Now
Drake – Sticky
Lipless, LöKii, Project 46 – Tied to You
Drake – Tie That Binds
Röyksopp, Karen Harding – Unity (Edit)
deadmau5 – XYZ
LION BABE, BbyMutha – YaYa
VIZE, Abraham Mateo, Sofía Martin – Yo Pro Ti
Icona Pop, Ultra Naté – You're Free
Do you have a track you'd like featured on The Nocturnal Times weekly Nocturnalist chart? Share your upcoming releases with us at music@thenocturnaltimes.com for consideration.