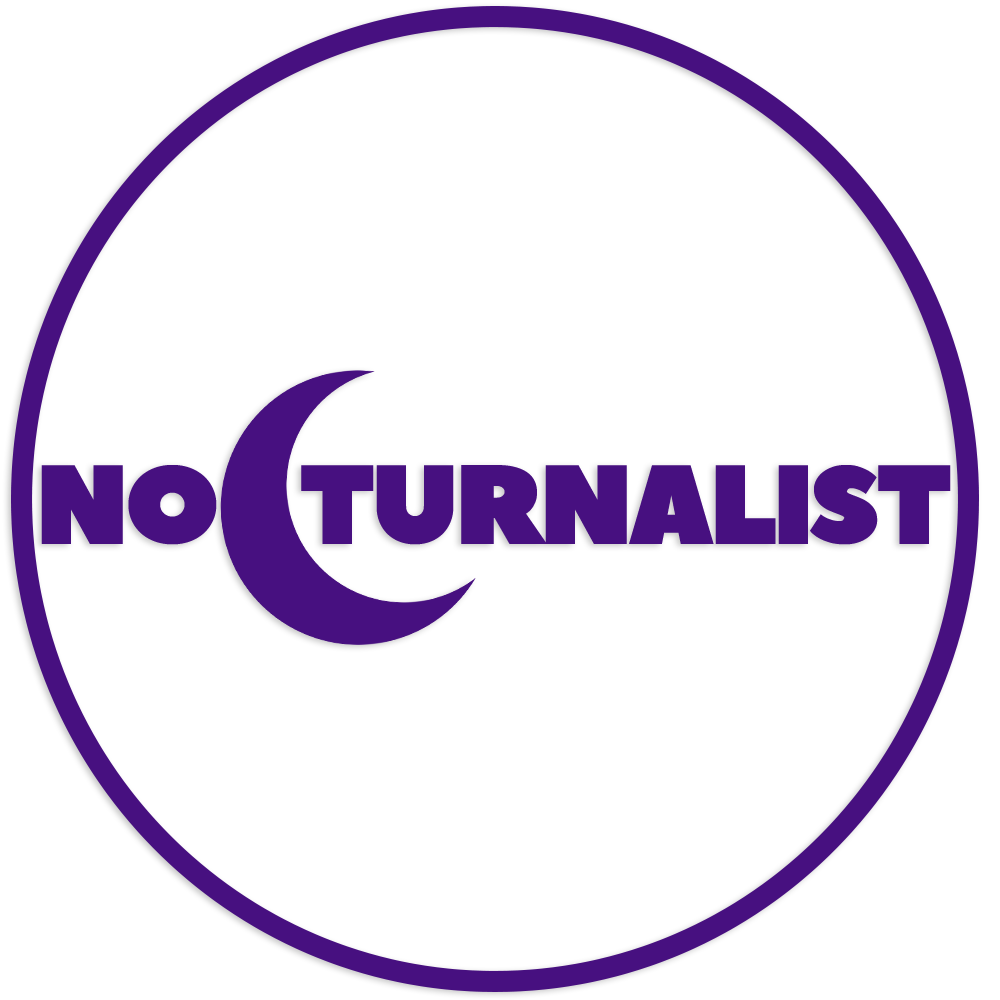 On Nocturnalist 312 (May 17, 2021), curated by The Nocturnal Times, we present our favorite new track selections of the week.
Follow the weekly Nocturnalist playlist on Spotify, HERE
Nocturnalist 312: 
Michael Calfan & HARBER ft. NISHA – Feelings After Dark
Cash Cash – 42
GRiZ – Astro Funk
Alan Walker, Conor Maynard – Believers
Niiko x SWAE ft. Max Embers – Better People
Au/Ra – Bite Marks
Skrillex, Starrah, Four Tet – Butterflies
Cally Rhodes & Alfie Cridland – Comfort Zone
Daya – The Difference
Blasterjaxx & Mariana BO ft. LUISAH – Dreams
Syn Cole, MIYA MIYA – Feels Like Love
BabyJake, Bipolar Sunshine – Funny Thing About Love
Andhim – German Spring
NERVO, Carla Monroe – Gotta Be You (Thomas Gold Remix)
Bear Grillz ft. Nevve – Head In The Clouds
MEDUZA feat. Elroii – Headrush
SHAED, Lewis Del Mar – High Dive
The Magician feat. Two Another – Hippies
ONR – It Gets To A Point (Krystal Klear Remix)
Firebeatz ft. Ally Ahern – I Wanna (Na, na, na)
Armin van Buuren, Tom Staar, Joshua Daniel – Let Go
Jack Wins, Joe Stone – Light Up My Life
Tinklicker – Lost Gravity
Demi Lovato, Ariana Grande – Met Him Last Night (Dave Audé Remix)
Moby, Gregory Porter, Amethyst Kiah – Natural Blues (Topic Remix)
Gorgon City, Hayley May – Never Let Me Down
Janieck – Northern Lights (ARTY Remix)
Diplo feat. Elderbrook & Andhim – One By One (Sofia Kourtesis Remix)
Ummet Ozcan ft. Linney – Porcelain
Loud Luxury, Thutmose – Red Handed
Wankelmut – Rouge
Hot Chip, Jarvis Cocker – Straight To The Morning (Myd Remix)
Fedde Le Grand, NOME., Amanda Collis – Sucker For Love
Takes, Always Never – This Feeling
Skrillex, Swae Lee, Siiickbrain – Too Bizarre
Dillon Francis, BabyJake – Touch (VIP Mix)
HUGEL ft. BLOODLINE – VIP
Martin Garrix ft. Bono & The Edge – We Are The People
Mike Williams, Felix Jaehn, Jordan Shaw – Without You
Adventure Club, Kaivon – You'll Never Be Alone
Do you have a track you'd like featured on The Nocturnal Times weekly Nocturnalist chart? Share your upcoming releases with us at music@thenocturnaltimes.com for consideration.