The Nocturnal Times Exclusive Interview: Sailor & I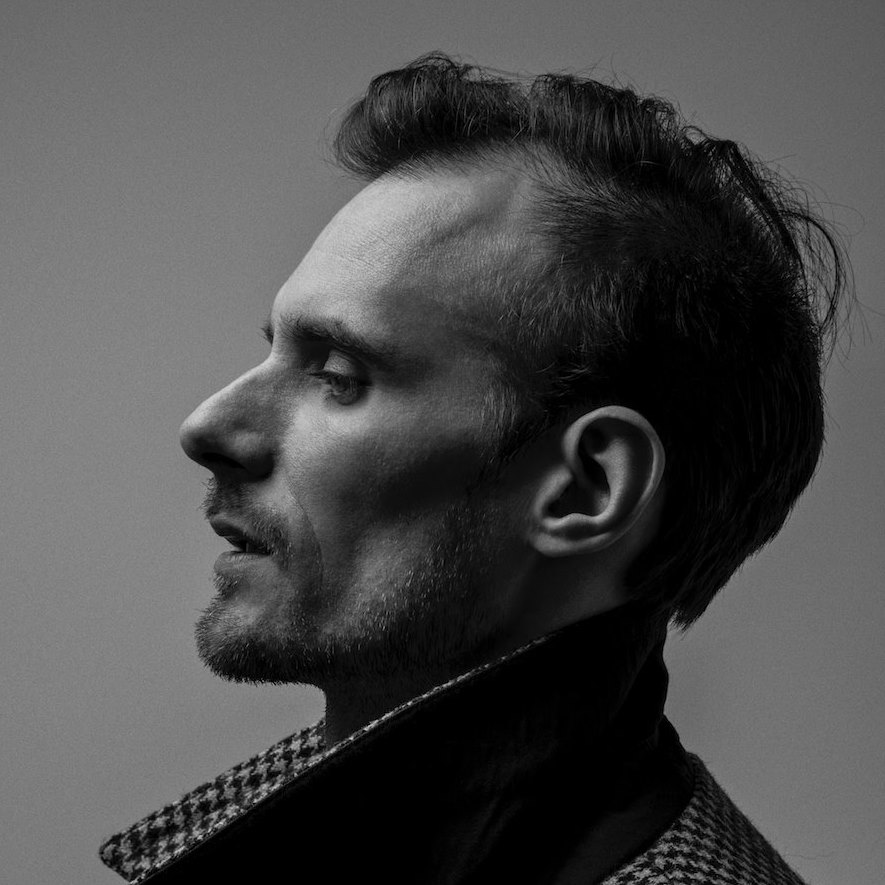 Fast rising and highly celebrated producer, Sailor & I, has had quite the past couple months, and The Nocturnal Times got the chance to speak with the talented artist
Sailor & I's real name is Alexander Sjödin and he descends from the stronghold Nordic city of Stockholm Sweden. Originally Sailor & I wasn't intent on making it big in dance music, but it's as if fate had other greater plans in store for him. Alex is a multi-talented musician who produces, sings, songwrites and has mastered the classical instruments of our time. Starting off in his younger years playing around in Stockholm with fellow passionate instrumentalist, Sailor & I has had anything but the conventional path to dance music stardom.
The big-break track for Sailor & I came with "Tough Love" and is still live on SoundCloud. It's conveniently standing at the very bottom of his stream, symbolically holding the place of the real birth of Sailor & I's musical career. The track was immediately picked up by powerhouse London Label Black Butter, and remixed by fellow producers Jonas Mantey, Pablo Nouvelle, MANIK, and Aril Brikha. Since then he's gone on to be featured on podcasts, play sets in front of thousands, and release several EPs in his expanding dance music career.
Five years since the first big signing for Sailor & I, and he's continued to build momentum on his own terms cultivating his sound and persona in relative quietness. Never one to be caught up in the hype of self promotion or trends of current EDM  mainstages, Sailor & I has built himself a reputable brand built on true compassion for the inspirational art of music. This past February saw the launch of his biggest piece of work to date, the full length album The Invention of Loneliness, containing ten tracks of progressive goodness. Riding the wave of his extended album release, Sailor & I made sure to join in on the ecstatic fun held at Miami Music Week. Following his big week The Nocturnal Times got the chance to talk to the shining artist. Read the exclusive interview below:
The Nocturnal Times: Can you describe the moment you decided to pursue electronic music production as a career?
Sailor & I: My interest for electronic music began when artists and DJs began remixing my songs. Before that I hadn't really heard much electronic music. To turn it into a career was never a big plan, I just wanted to make music and suddenly I got bookings at different events all around the world and then I realized I already was on to something that both felt important for me to be doing and that also made a career.
The Nocturnal Times: What were some artists or other forms of inspiration you had growing up?
Sailor & I: I listened to everything when I was growing up, like The Beatles, Led Zeppelin, Jimi Hendrix, Frank Sinatra, David Bowie, Miles Davis, Joni Mitchell, etc. Also film has been a big inspiration for me and all other forms of storytelling.
The Nocturnal Times: Is there any added pressure or emotions associated with hailing from one of the world's most influential dance music countries (Sweden)?
Sailor & I: Not that I can think of. It's almost that I don't even see myself as a Swedish artist since I never been involved in the scene in my home country. So it's very distant to me. I just live in Sweden right now, it has nothing to do with my passion for music or my ongoing career.
The Nocturnal Times: What exactly does the title and overall project The Invention of Loneliness mean to you?
Sailor & I: It refers an idea of mine that when you're being creative you step inside your own world, where you sometimes get lost and sometimes finds something about you you didn't know before. That process creates a feeling that you are alone as no one else can see, feel, or experience your process until there is something like a record where you can play for them.
The Nocturnal Times: What has been your proudest accomplishment to date regarding your music career?
Sailor & I: That's a tough one. Maybe last night when two guys drove 400km to see me play in Zurich. That made me feel very proud. Also when I see big guys playing my songs and people go crazy. Imagine yourself making music in your studio and then you see thousands of people dancing and really enjoying the vibes from what you've created. That's a nice feeling because your work starts to live its own life outside of my studio. It's very meaningful to see that what I create communicates with other people.
The Nocturnal Times: Was this your first MMW? If so can you describe your experience this past week in Miami? If not, what made this MMW special for you?
 Sailor & I: I had a great time. Met up with many friends, some I hadn't met in years and some I'm seeing every now and then somewhere in the world. I can't pick a top moment, many beautiful memories.
The Nocturnal Times: We saw the shot with Joris Voorn repping your Sailor & I tee, do you plan on putting more emphasis on fashion and merchandise in the future?
Sailor & I: That's definitely my plan and I'm working on it at the moment, so let's see where it goes.
The Nocturnal Times: What is a goal for Sailor & I by this time next year?
Sailor & I: The main goal is to perform 100 shows this year. Haha, no, the main goal is to have the 2018 plans ready in august, so we're all set to make some fire.
For other Nocturnal Times exclusive interviews check out our full page.