Nicole Moudaber Presents MoodDAY & MoodNIGHT During Miami Music Week 2015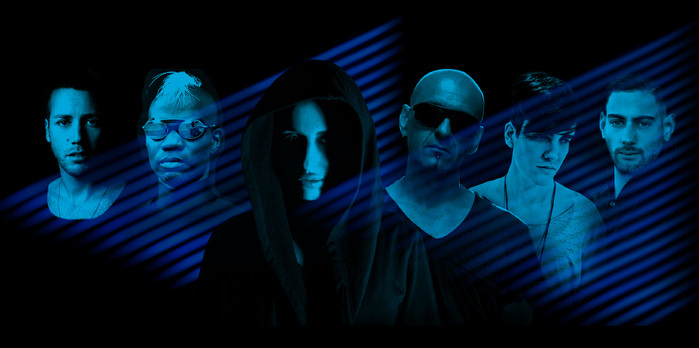 Returning to Miami Music Week with another anticipated Mood event is the remarkably talented Nicole Moudaber. Bringing a special MoodDAY and MoodNIGHT edition to Miami in 2015, Moudaber will bring along a slew of special guests for her day and night showcases.
Marking the one year anniversary of her In The Mood Radio show, which airs weekly in over 45 countries and attains 7 million listeners worldwide, Nicole will broadcast a live special from Miami.
Landing at The Raleigh Hotel on Thursday, March 26, the MoodDAY pool party will encompass a B2B session with underground NYC talent Victor Calderone. Attendees can also anticipate a special guest DJ set from Chicago's own Green Velvet. Also included on the bill for MoodDAY is Marino Canal, Francisco Allendes, and Tom Peters. Tickets for the MoodDAY event, which will be broadcasted live on In The Mood Radio, are available here.
The beat goes on with MoonNIGHT, which takes things underground to Trade on Saturday, March 28. MOOD Records recording artist Skin will be joining Moudaber for the 10 p.m. to 5 a.m. event. Tickets are available here.