NERVO Releases 'It Feels' on Ultra Music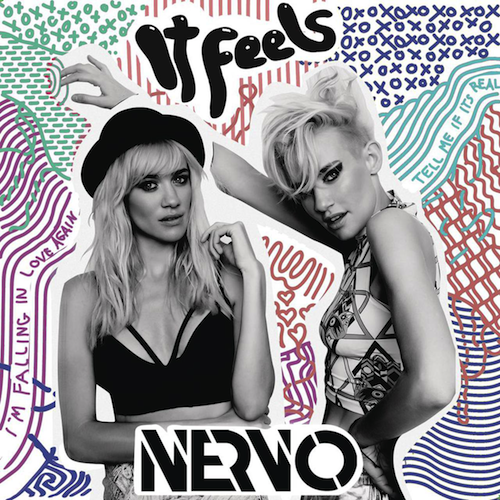 NERVO has released the second single from their forthcoming debut artist album 'Collateral,' presenting 'It Feels,' which is out now on Ultra Music. Released on February 24, Mim and Olivia Nervo boldly defy the dance music genre barriers with their newest single.
"We were thrilled when Ultra Music chose to release 'It Feels' as a single as it is one of our favorite tracks from 'Collateral', our forthcoming debut artist album", explain NERVO. "For us, it is definitely one of the more 'chilled' records on the album and different than the usual dance floor tracks that labels generally like to release."
'It Feels' was available to stream for free on Spotify from February 10 before seeing its official release on Ultra Music this week.

Purchase NERVO "It Feels" on iTunes now.