MTV Video Music Awards 2016 Heading to Madison Square Garden for NYC Return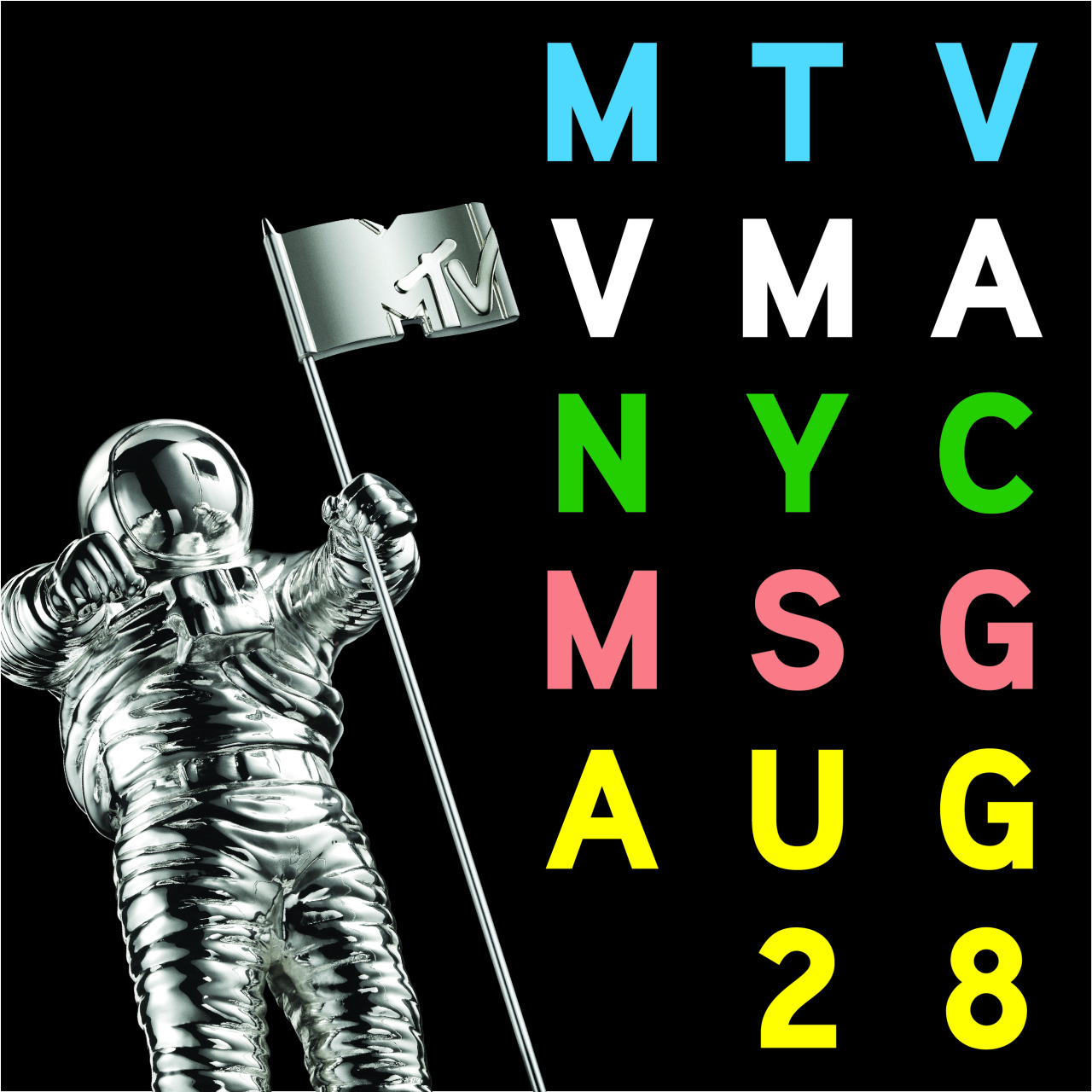 This year's MTV Video Music Awards head to Madison Square Garden for NYC return
Undoubtedly one of the most entertaining and iconic award shows, MTV's Video Music Awards (VMAs) return to the City That Never Sleeps on Sun., Aug. 28, 2016. The Moonman comes to Madison Square Garden to close out the Summer—and music fans are all ears.
There's always a special energy at the VMAs when they're held in New York. A buzz that permeates the entire city in the weeks leading up to the ceremony. The 2016 MTV Video Music Awards marks the 33rd annual installment of the acclaimed event.
This year marks the first time that the VMAs return to New York City since their Barclays Center event in 2013. Throughout the course of VMA history, the show has be held at Radio City Music Hall in 1994-97, 2000, 2002-3, 2006, and 2009. The VMAs took place at the Metropolitan Opera House in 1999 and 2001, respectively.
In past years, the VMAs were hostless, while some editions were hosted by Kevin Hart (2012), Chelsea Handler (2010), Russell Brand (2008-9), Jack Black (2006), Sean "Diddy" Combs (2005), Chris Rock (2003), Jimmy Fallon (2002), and Jamie Foxx (2001), among others. Two of the first hosts of the MTV VMAs were Dan Aykroyd (1984) and Eddie Murphy (1985).
Last year's VMAs, which were hosted by Miley Cyrus, took place at the Microsoft Theater in Los Angeles. While the 2015 VMAs drew 5 million viewers, this more than 3 million viewers less than 2014. According to The Hollywood Reporter, The show did manage to break Twitter records in 2015, raking in 21.4 million tweets during the night, which is just below the current record-holder—the Super Bowl.
The Video Music Awards have hosted memorable and iconic performances from the biggest acts in music, including: Michael Jackson, Britney Spears, Eminem, Madonna, Beyonce, Justin Timberlake, Lady Gaga, TLC, Kanye West, Rihanna, Jay-Z, Katy Perry, Taylor Swift, Bon Jovi, Mariah Carey, Guns N' Roses, Drake, Missy Elliot, Coldplay, Green Day, Calvin Harris, and many more.
Who will take home the notorious Moonman for Video of the Year this year? Check this space for a full list of MTV Video Music Award 2016 nominees, which will be revealed soon.
Tune in Sunday, August 28th to catch this year's MTV Video Music Awards.
For more information on the VMAs, visit http://www.mtv.com/vma.