Midnight in Amsterdam Team Up With Larakay For Anticipated Debut Single "Trust"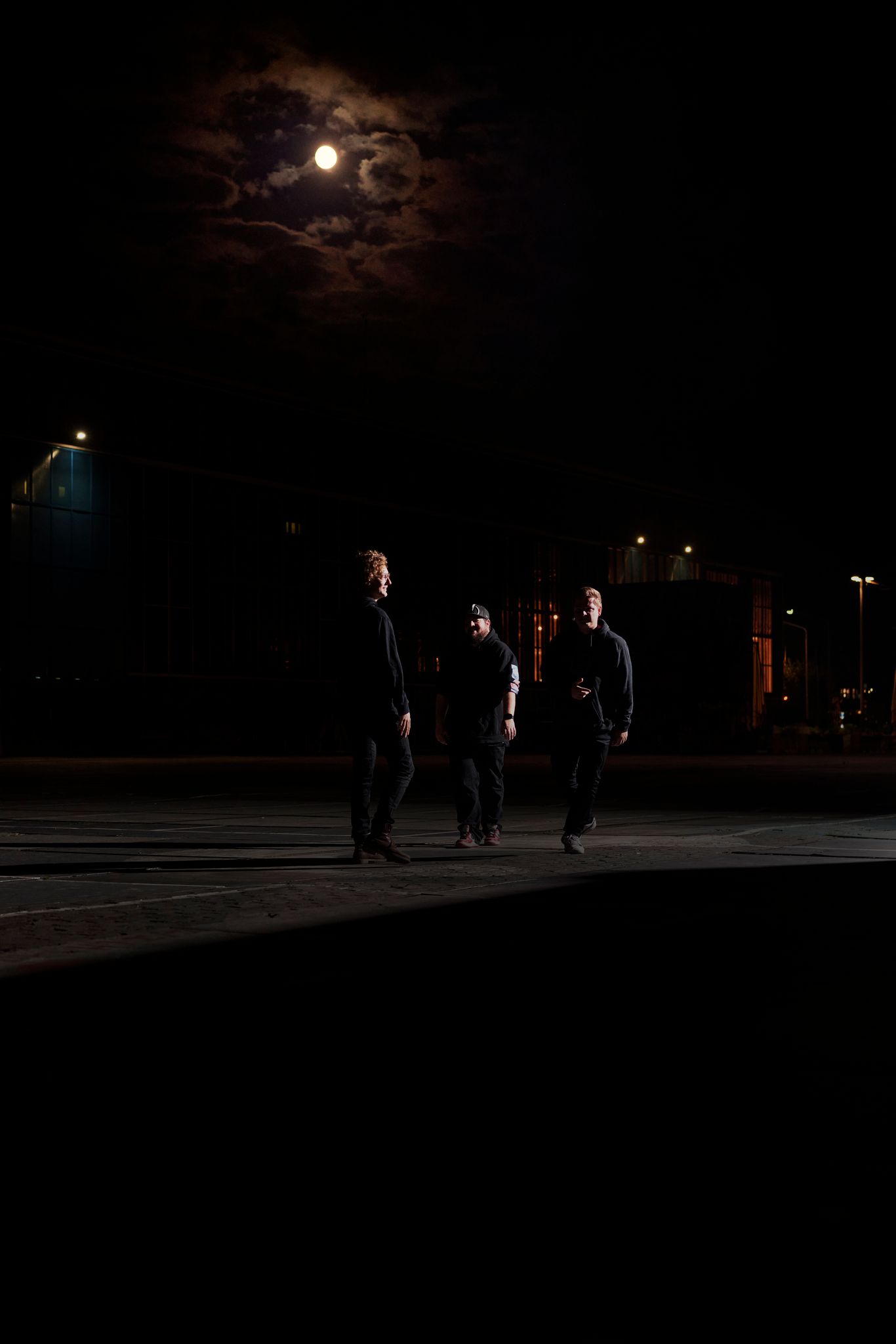 The Dutch producer trio Midnight in Amsterdam finally released their highly anticipated debut single. For their debut they teamed up with non other then Dutch singer Larakay. Their combined effort resulted in the amazing single called "trust." With early spins from Oliver Heldens, Dimitri Vegas & Like Mike, MorganJ, RayRay, Aname and more, their debut single has rapidly transformed into a song to lookout for.
"Trust is a song we wrote about someone going through a depression, trying to overcome their mental state. It's an emotional, sad song, featuring vocals by Dutch singer Larakay. She's a longtime friend of us and frequently works with us in the studio on demo toplines. This song has been in the works for the better half of two years!" – Midnight in Amsterdam
"Trust" captures the purest of emotions, blending warm minor chords with soft but unmissable percussion. It's tailored to the UK Garage/basslinegenre, especially noticeable in the drop where the reece bass guides the listener through the record. Larakay's vocals complete the mix, layering another level of feels over what already is a quite emotional song. "Trust" is out now on OH2 Records.
About Midnight in Amsterdam
This producer trio is showcasing a deep, dark yet melodic pop and dance sound. They bring a fresh wave of music to an ever changing scene. Their musical style draws inspiration from prolific producers like ZHU, Burial, Noisia and Skrillex. With their combined forces this trio has a history in various musical lanes, including pop, hard dance, progressive, filmscore and soundtracks. Combining organic and modern electronic sounds, Midnight in Amsterdam aims to seek for collaborative boundaries in music production.