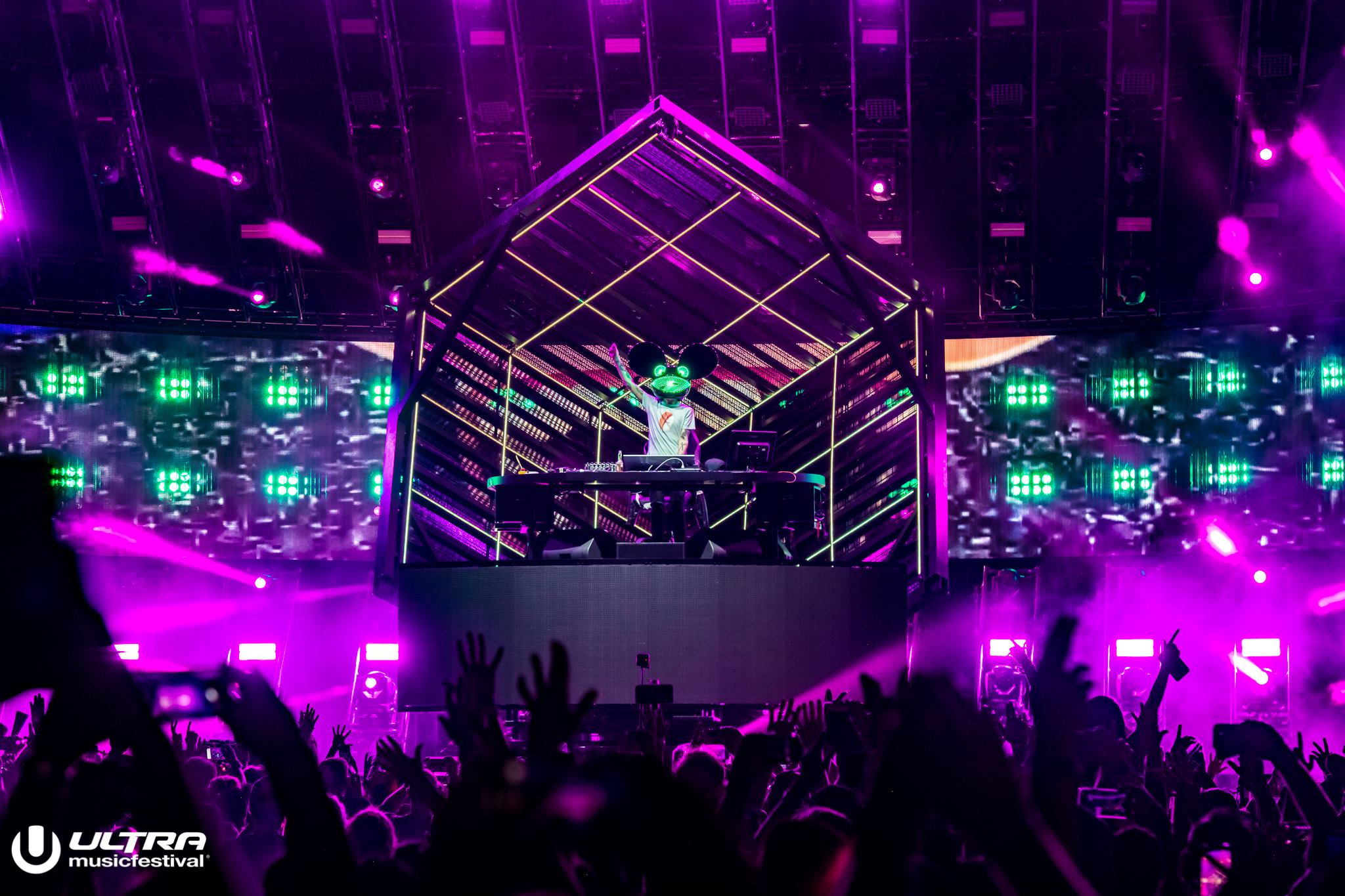 mau5trap to Throw Major Miami Music Week Pool Party with Headlining Performance from deadmau5
The legendary week of the biggest Miami parties in electronic music is approaching, and mau5trap will be partaking in the Miami Music Week festivities with a special show that highlights the electronic pair BSOD (deadmau5 and Steve Duda). On Wednesday, March 18th, deadmau5's label will be hosting an extended 21+ pool party which kicks off at noon at the Delano Beach Club.
With a long day full of top-tier performances planned, expect to see artists from their talented roster, friends, and two headlining performances from the Canadian boss man himself, deadmau5. He plans to showcase his classic sound as a single entity in addition to a unique B2B with Steve Duda under their project name. The entire lineup has already been released as well with i_o, No Mana, BlackGummy, Moguai, SIAN, Speaker Honey, Kindrid, and C.H.A.Y. ready to make their Miami Music Week impact.
To properly prepare for this event, make sure you not only secure your tickets, but follow mau5trap's official Miami Music Week Spotify playlist. It features every artist set to make an appearance, and will succeed in hyping you up even more for the outstanding performances the label known for delivering. This party is not one to miss, and there is no doubt that mau5trap has even more surprises in store.