Martin Garrix With Matisse & Sadko Release 'Dragon' on Spinnin' Records With Music Video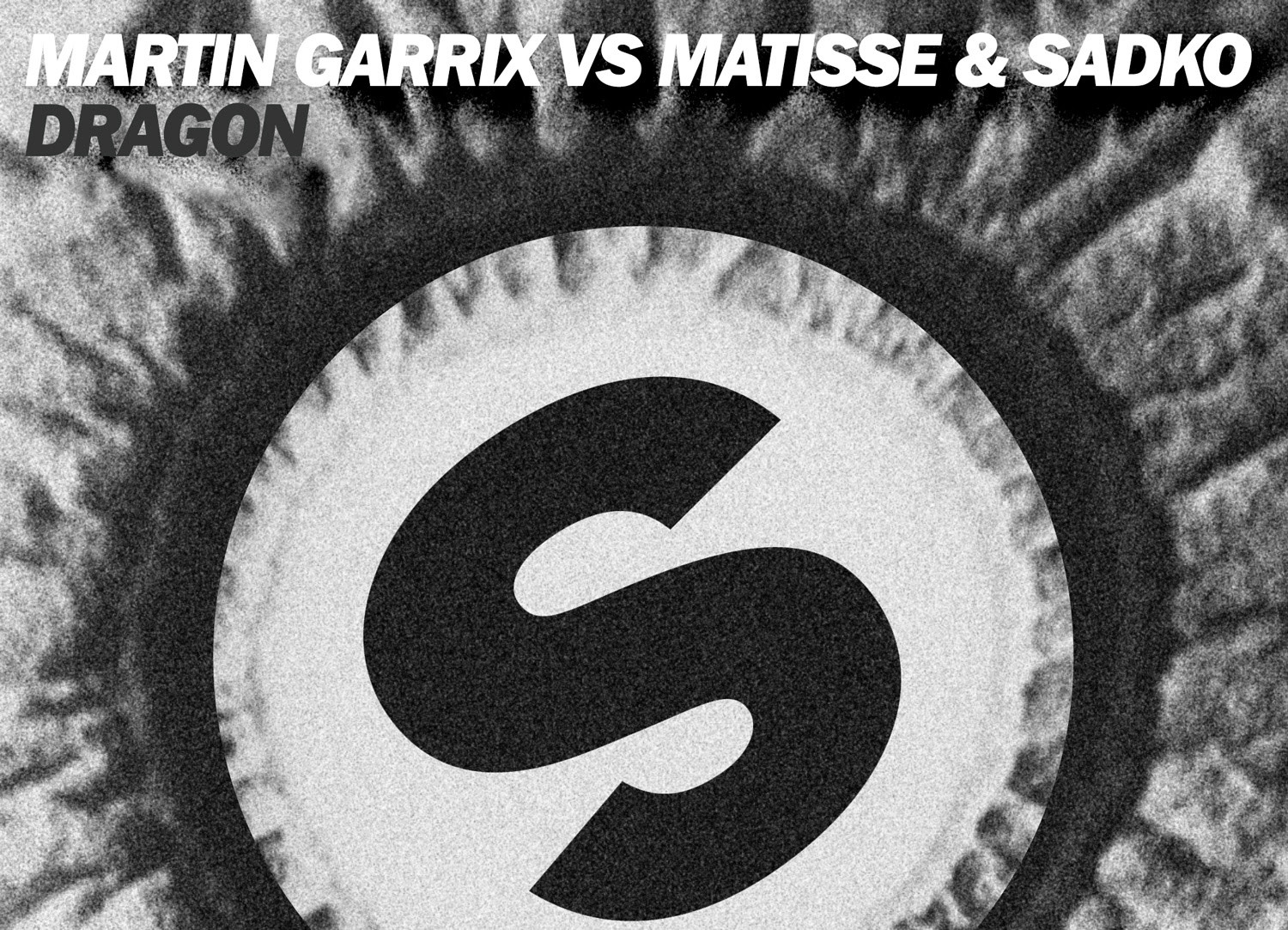 Martin Garrix is quickly making his way to the top of the electronic dance music (EDM) scene. Garrix has come a long way since the release of his wildly popular "Animals" single, and after spending time with DJ/production duo Matisse & Sadko in 2014, the three subsequently teamed up to collaborate on "Dragon." Upon several studio sessions last year, two tracks resulted. Garrix has revealed the single's follow-up, "Break Through The Silence" featuring Pete Wilde, will be released on July 13.
"I have been using "Dragon" as the main opening track at my live shows for almost a year now, it is definitely one of my favorite tracks to play and I'm so happy to finally release it now together with my buddies Matisse & Sadko," says Martin.
Coinciding with the highly anticipated Spinnin' Records release, the official "Dragon" music video has also been unveiled. The music video for "Dragon" and "Break Through The Silence" were directed by buzz worthy Los Angeles-based director Laban. Told as a two-part story, the music videos proclaim the cyclical story of heartbreak, revenge, and the consequences that follow.
From the director's perspective, "It's a story about a badass breakdancing roller girl who goes on a bender after catching her boyfriend cheating which leads to violent outbursts, law breaking and partying with some cool kids." says Laban. 
Watch the official "Dragon" music video:

Director: Laban
Production Company: Occupy Films and btw productions
Director of Photography: Brad Stonefiser
Producer: Brande Bytheway
Producer & Video Commissioner: Cori Weber
Editor: Chip Yamada
"Dragon" is available on Beatport.