Martin Garrix & Usher Unveil Double Music Video for 'Don't Look Down'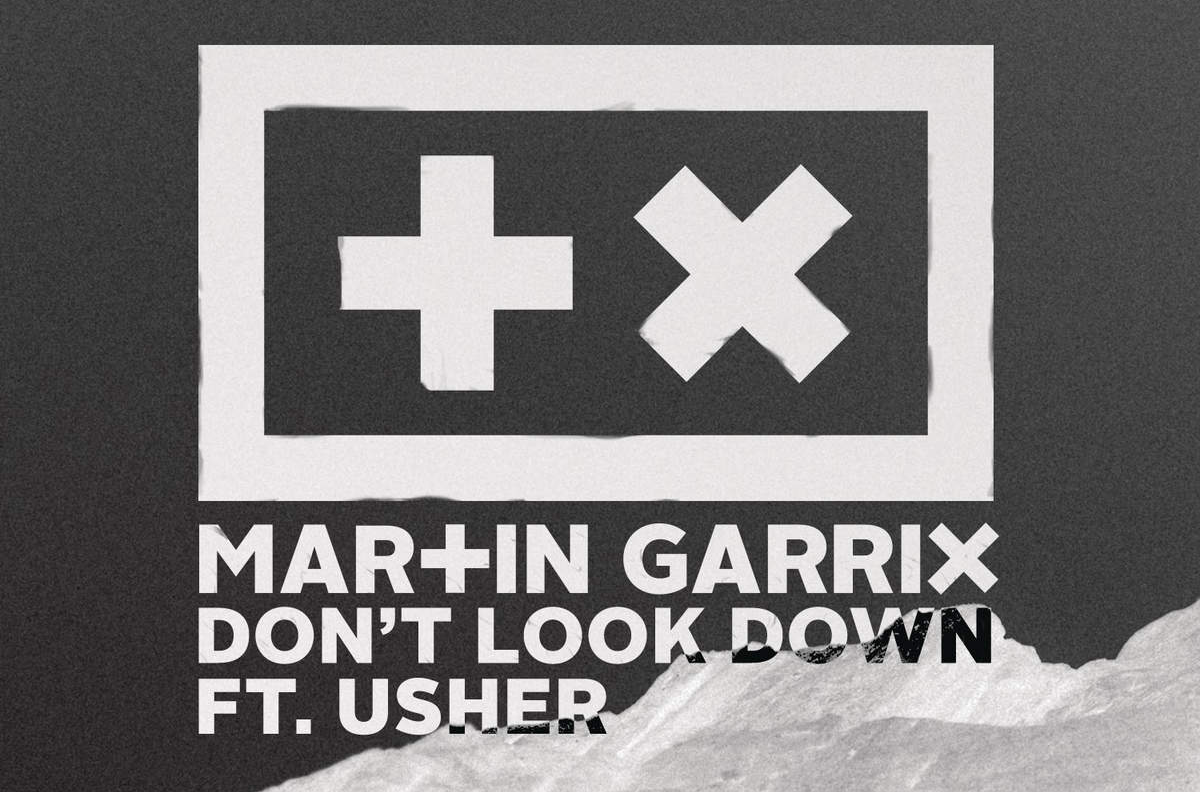 Famed "Animals" producer and DJ Martin Garrix has teamed with R&B/Pop music sensation Usher for the release of "Don't Look Down" on Spinnin' Records.
"Don't Look Down" is accompanied by two newly released music videos, and they both include seahorse riding. One video is meant to be seen from the perspective of a towel girl, and the other is the same point of view from the eyes of a towel boy.
The mainstream-ready dance track encompasses some elements of tropical house breaks and a contagious drop. Proving a set of catchy lyrics atop the Garrix production, Usher is no stranger to dance music having worked alongside some of the industry's heavy-hitters. "Don't Look Down" is certain to dominate airwaves and dance floors from this point on.