Open-to-Close King, Markus Schulz, Shuts Down Miami Music Week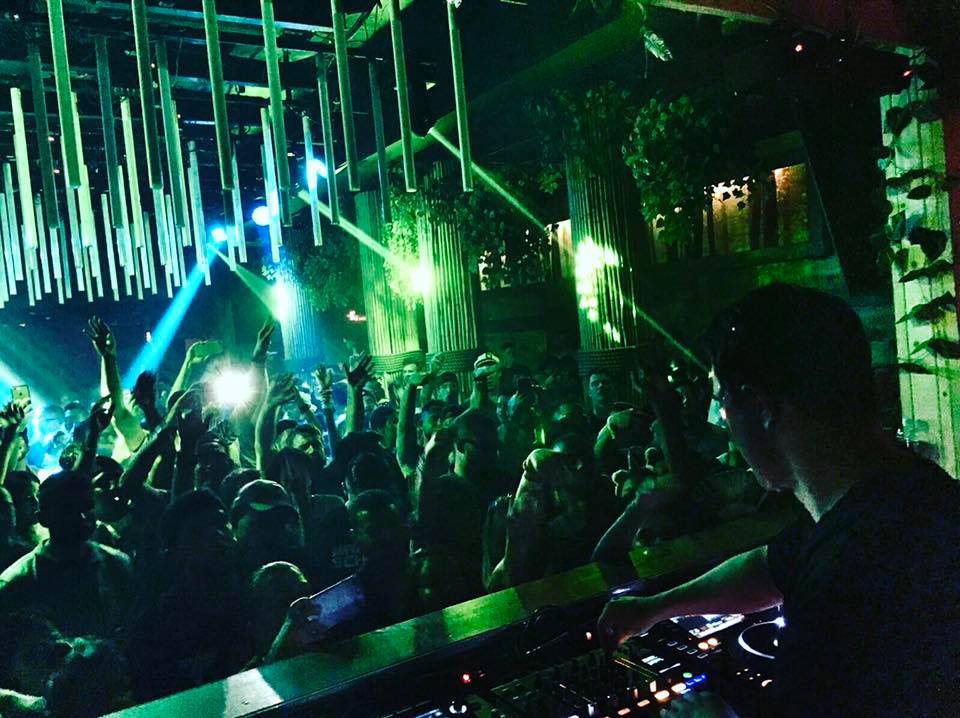 Disclaimer: No unicorns were harmed during this Markus Schulz Miami Music Week marathon set at Heart Nightclub.
Heart Nightclub hosted the 8-hour open-to-close Miami Music Week 2017 event with Markus Schulz. Bring his hometown of Miami down the rabbit hole, the newly opened Heart Nightclub was home to a slew of events during MMW, with Markus's closing event being one of the hottest tickets.
The Coldharbour Recordings boss kept his marathon set instrumental heavy, aside from a few vocal selections, including a mix of London Grammar "Hey Now." Dark and grungy, it was deeper down the rabbit hole with Schulz until the early morning; showcasing an assortment of tech house, trance, techno, and deep house. Among those heard during latter portion of his set were Gabriel Moraes "Die Hölle" and Tamas Kelle "Laura (Daniel Rems Remix)."
Fellow Black Hole Recordings friends and colleagues, Cosmic Gate made an appearance in the booth with Markus during his seamless 8-hour ensemble.
In the beginning of March, Markus resurrected his Dakota alias with the release of "Mota-Mota." We caught up with Schulz earlier in the week at the SiriusXM Music Lounge at the 1 Hotel in South Beach, where he revealed the scoop about his upcoming Dakota album and tour. Different from anything he's ever done, Markus Schulz is eager for fans to embark on his story and experience the journey with him soon enough.