Lost Frequencies & Friends Host Tropical Pool Party at Miami's Confidante Hotel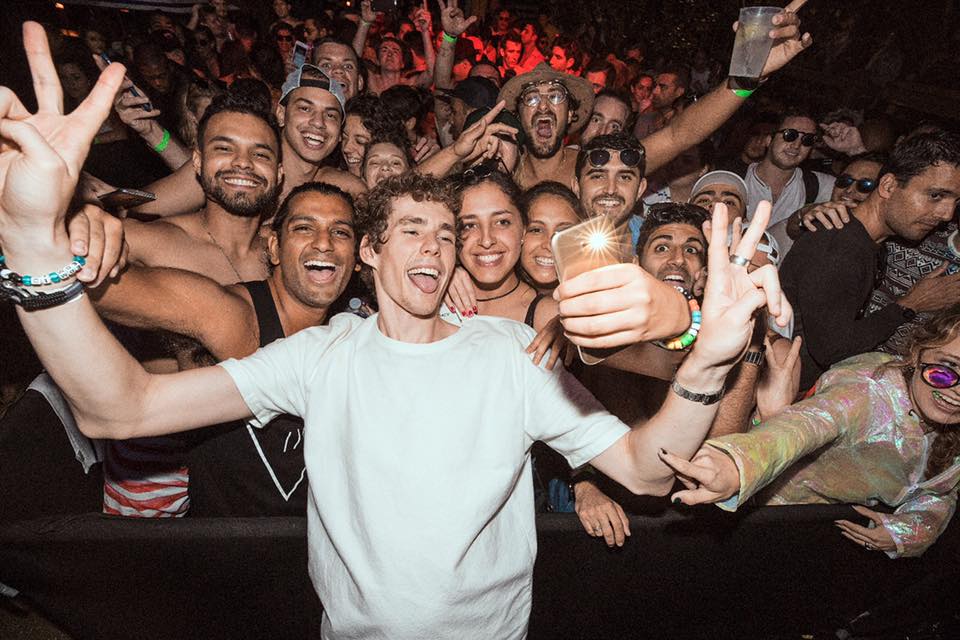 Lost Frequencies, born Felix De Laet, celebrated his sold out show on Saturday, March 25th during Miami Music Week at The Confidante Hotel in South Beach. Hosted by Diskolab, this all-day event brought the perfect taste of summertime to Hideout Dayclub.
The 'Lost Frequencies & Friends Pool Party' was a mega success, making waves across all levels of life. Guests were treated throughout the day to performances by Autograf, Nora En Pure, Shaun Frank, The Magician, Jose Estrada, and of course, Lost Frequencies.
Playing tunes like, "Sky Is The Limit (Deluxe Edit)" which will be released on his Deluxe Album, and "Reality" featuring Janieck Devy, Felix released infectious vibrations to those celebrating with him. His classic, "Are You With Me," able to move you to tears, gave the entire crowd the feels as they belted out the lyrics alongside him.
True to the Miami hotel scene, fans in attendance danced around the pool while encompassed by luxurious lounge areas, VIP tables, fruity cocktails and good vibrations. The tropical surroundings were on point as everyone grooved out to the feel-good tunes let out by the artists.
This was a day full of bliss and pure celebration of music as Lost Frequencies & friends provided an absolutely magical experience. There was no better way to relax during the day than this, before heading out to the outrageous late-night events occurring afterwards, all courtesy of Miami Music Week.
This young Belgian superstar exploded onto the electronic music scene after the release of his smash hit, "Are You With Me." Since then he has been flying to new heights, captivating the hearts of all who listen to his heavenly melodies. His album, Less Is More was released in October 2016, and catapulted him to the next level of his career as a musical genius. Stay tuned for more from Lost Frequencies – he is just heating up!
Featured Photos: Courtesy of Lost Frequencies' Facebook