Markus Schulz Delivers Sensational New EP 'In Bloom' Volume One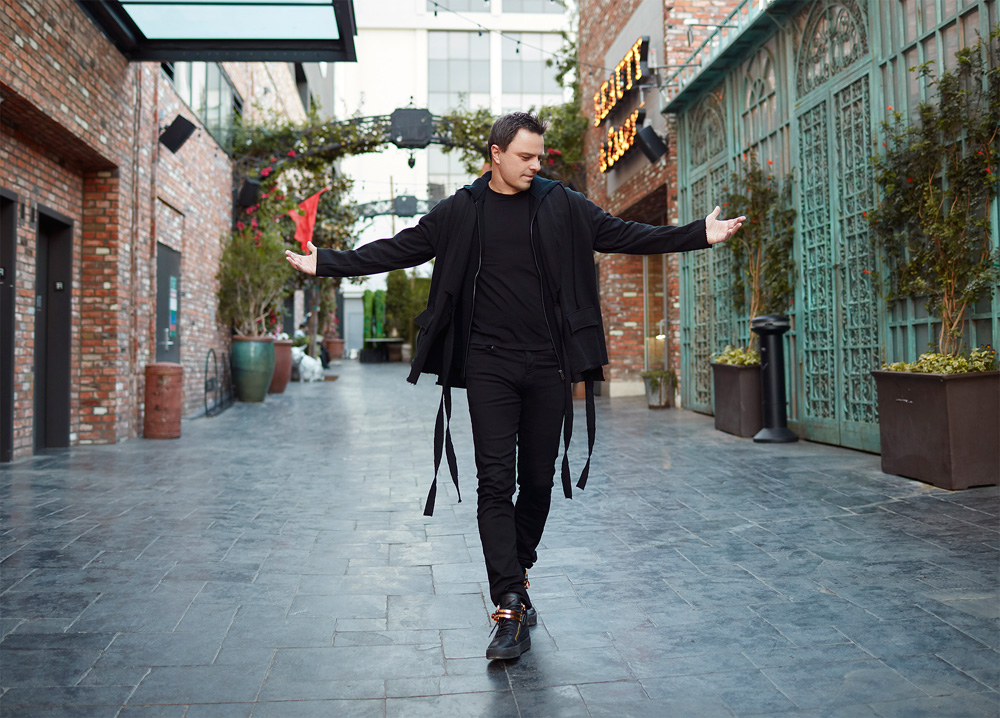 Trance music icon Markus Schulz presents his latest and certainly flourishing In Bloom EP via his annual Global DJ Broadcast all-vocal trance special. This vocal only edition unveils four brand new releases, as well as a boosted club mix of previously released single, "Safe From Harm," featuring Emma Hewitt.
The 5-track EP encompasses the ethereal presence and goddess-like sounds of a true vocal trance record. Enlisting the enchanting vocals and collaborative genius of Emma Hewitt, JES, Andy Moor, Adina Butar, Dave Neven, Ellie White, Anske, and Victoriya, Schulz has compiled a stunning work of boundless emotion and transformative energy.
Listen to In Bloom Volume One here:
Leading the collection is "Safe From Harm," Schulz's recent single beside Emma Hewitt. The emotive release has been amplified by the official music video, further cementing the song as an endearing tune bursting with love and hope. After many longstanding years of friendship and joint shows, the two have finally come together to collaborate on this divine gem. An absolutely beautiful representation of the song, the video depicts Hewitt and Schulz in a paradisiacal island, transporting viewers straight into heaven's welcoming arms. In Bloom features the amped up club version of "Safe From Harm," which could have been suspected as soon to follow the daytime radio version.
The better portion of In Bloom is comprised of four previously unheard studio works, positioned to warm your heart as we rejoice that Spring has finally arrived! "Calling For Love" boasts the singing/songwriting expertise of internationally praised songstress JES – a pairing with Schulz for the first time. The third track, "Wild Dream" is accompanied by the elevated vocals of Adina Butar and the progressive trance sounds of Andy Moor. "Try For Me" follows as the result of Coldharbour genius Dave Neven and Romanian vocalist Ellie White. Rounding out the EP in full bloom is Anske and Victoriya's perfectly flowing and fluttery tune "Love Won't End."
In Bloom inspires listeners to embrace all the inbound energy as it drowns your soul with uplifting melodies and majestic power. Join us and Markus Schulz in celebrating the commencement of Spring with this undoubtedly captivating new collection.