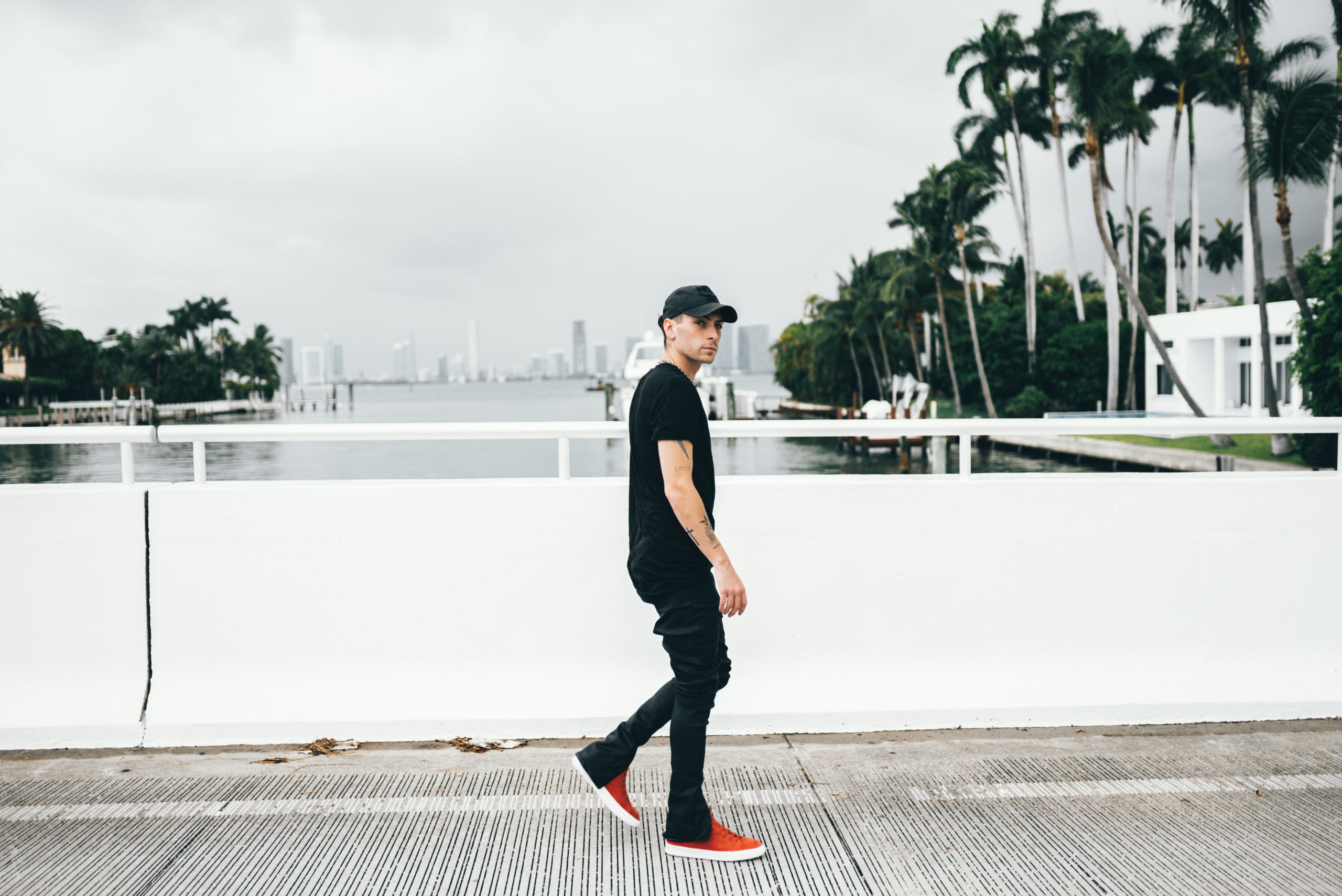 Luke Alexander Recreates Classic With "Don't Tell Em" on What You Need/Deep Root Records
Luke Alexander continues breaking the boundaries of the dance music world. This time, Luke Alexander drops "Don't Tell Em," where he puts his very own spin on the classic R&B tune from 2015 by Jeremih & YG. Out now (October 1) on What You Need, a division of Deep Root Records, Luke Alexander returns to the label imprint with "Don't Tell Em" following his successful February release of "Try Again" with Simon Blaze. 
Giving "Don't Tell Em" a completely new facelift, Luke Alexander turns the song into a club banger, ready for the dance floor. With versatility at the center of Luke Alexander's sound, his chameleonic nature has allowed him to command an energetic presence in nightclubs around the world. With notable plays at some of the leading venues in the country, including LIV Miami, DAER South Florida, Sony Hall NYC, and Somewhere Nowhere NYC, among others, Luke Alexander tries his hand with "Don't Tell Em" and graces us with another winning original production. 
"'Don't Tell Em' was inspired by listening to the records being played in Miami clubs. It's a classic record that I just had to add my own spin to. I'm happy to be making my return to Deep Roots' What You Need with this one!" — Luke Alexander
Coming to you by way of NYC, Luke Alexander has been leaving his mark on the club scene for years. Performing shows across the globe, he's played some of the most iconic venues from New York to Miami. Luke has also already received support and praise from some of dance music's biggest names, including Zedd, Kaskade, deadmau5, and Afrojack, among others. One thing is certain: "Don't Tell Em" is what we need a stand-out cover of Jeremih & YG — and we're definitely here for it.