Lost Frequencies Announces New Single & Debut Album On Armada Music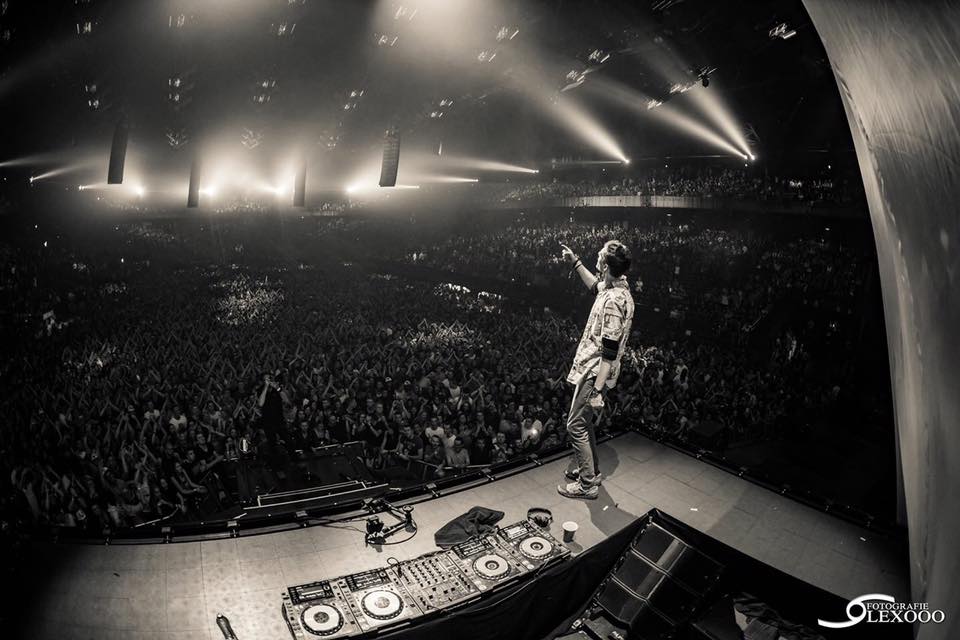 Lost Frequencies is releasing a new single from his debut album on Armada Music
Breakout star, Lost Frequencies has been one of hottest artists on the dance scene in recent months. Hailing from Belgium, Felix de Laet is best known for his mega hits "Are You With Me" and "Reality" as they were blasted across radio waves and every major music festival worldwide. Lost Frequencies isn't slowing down and the young prodigy has just revealed his plan to release his debut album and the very first single off the forthcoming album!
Lost Frequencies reveals, "I am so excited to show the world all of the new music I've been working on since 'Are You With Me' and 'Reality'. I still can't really comprehend all that has happened, but I'm sure that the renewed partnership between Armada Music, my team, and myself will spark yet another crazy journey for 'Beautiful Life' and my debut album."
Already prepped for release on June 3rd, the single's title is "Beautiful Life" and will be featured in Tomorrowland Brasil's official after-movie. Lost Frequencies played the festival's main stage just a week ago to rave reviews. Included in his massive tour was a U.S. stop in California for a Coachella music festival performance. The sky is the limit for Lost Frequencies and the young artist is set to start this next chapter in his journey to super-stardom! Save the date and keep an eye on this highly touted Armada Music signing!
Maykel Piron, CEO Armada Music explains, "We are more than excited about extending the collaboration with Felix (Lost Frequencies). He is not only a talented producer and DJ, but also a great person. A 'friend of the office' who inspires the staff with his music and spirit. We love that! We can't wait to release the follow-up to 'Are You With Me' and 'Reality'. 'Beautiful Life' is the perfect single."
For more information on Lost Frequencies, visit lostfrequencies.com.