Calvin Harris and Rihanna "This Is What You Came For" Sees April 29 Release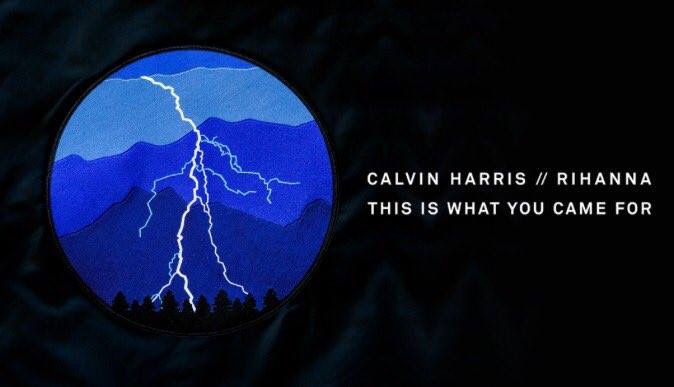 Calvin Harris and Rihanna have collaborated again, and the teaser alone has electronic dance music (EDM) lovers eagerly awaiting its official release
Wait no more! Calvin Harris and Rihanna have done it again—and their latest collaboration will see its official release on Friday, April 29. Needing no introduction, these two artists are among the music industry's A-Listers and have proven why with "This Is What You Came For."
The collaborative duo have just released their third production after a long hiatus. Since 2011's smash hits, fans have wondered whether Calvin Harris and Rihanna will ever join forces once more.
This past month was highlighted by a Coachella weekend one live performance from Rihanna during Calvin Harris' headline set in Indio, California. Rivaling the Grammy award winning "We Found Love" and Grammy Award-nominated "Where Have You Been," Calvin took everyone by surprise and announced a new song, just two days ago. Titled "This Is What You Came For" featuring Rihanna, you can now listen to the brand new track below.
Preview: Calvin Harris & Rihanna "This Is What You Came For"

Check this space for download link once "This Is What You Came For" is available.
For more information on Calvin Harris visit, calvinharris.com. For more information on Rihanna, visit rihanna.com.