Listen to Spiderhound's Newest Single "Phlame"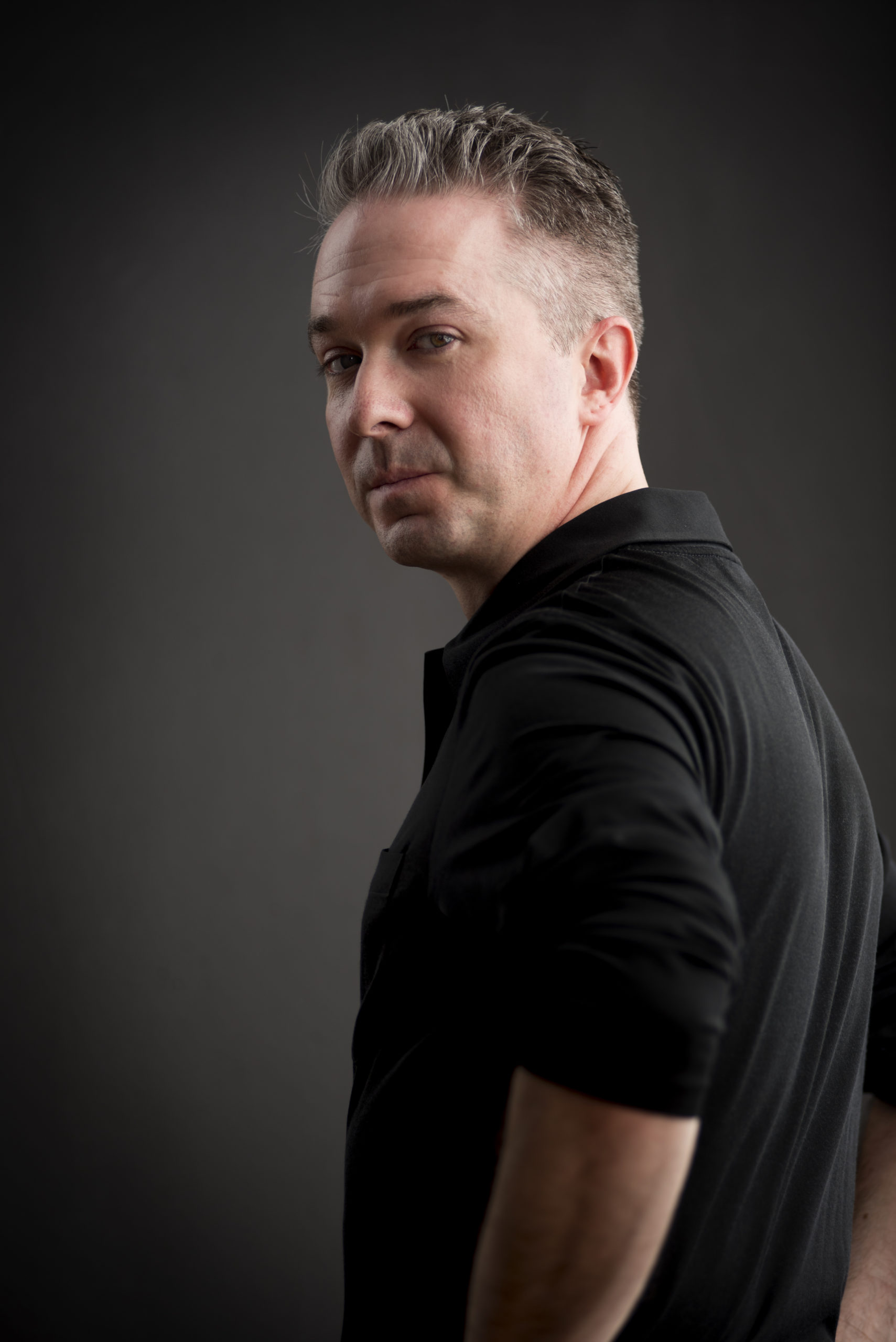 Today marks a whirring new release from artist Spiderhound as he's hit New Music Friday with "Phlame." This is following his previous release "Voices" and has set the tone for his stratosphere of music that's yet to come.
For those who aren't familiar with the crafty sounds of Spiderhound, look no further than "Phlames" to give you a full insider look at the sort of flavorsome styles pouring from his repertoire. Clocking in at four minutes, the track features a whopping array of glitching beats, sporadic rhythms, fiery basslines and slick nuances that make for one fully loaded track. Spiderhound finessed his artistry in very savvy ways throughout the song, making sure to leave a trace of his signature riptides all along the way.
"Phlame is a catchy downtempo bop that incorporates melodic and experimental vocals, rap and breakbeats. It's all about that burning desire and magnetic connection between two people." – Spiderhound
Sean Naughton AKA Spiderhound has been producing music for over 28 years. He has hit four Beatport #1s and continues to diversify the industry with his songwriting, producing, and mix engineering. With releases on Alpha Pup, Muti Music, Producer Dojo and Obskure Records, Sean continues to fine-tune his craft after 2 decades in many original rock bands. Sean has studied under the talented GRAMMY award winning producer, Charles Dye and has worked closely with his mentors, all steadily carving out the path for Spiderhound.