Listen to Checo's New Track "Palo Santo"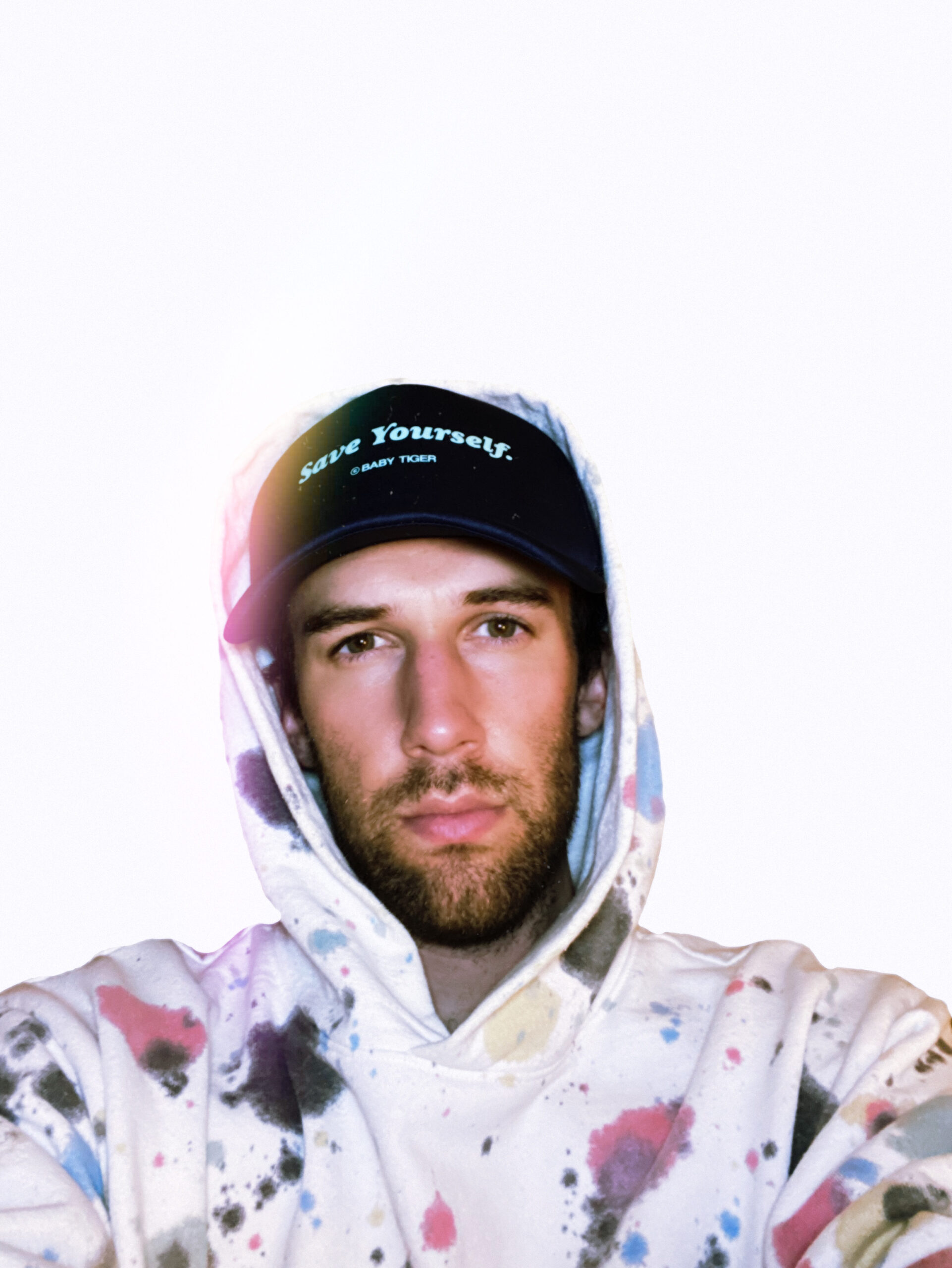 Miami-based electronic producer and artist, Checo, has just put out a refreshing new summer single, "Palo Santo." The track is a highly anthemic deep house track and features the smooth vocals from The Magic Mullet, who proclaims is enabled musically by his incredible hair.
"Palo Santo" is a summer-infused house track that blends songwriting and production in a unique way that makes you feel like you should be relaxing on the beach or dancing into the late night in the middle of August. … The world feels crazier and crazier every day and music continues to be a momentary escape for so many. And even though music is limitless in the feelings it can provoke, sometimes I just want to keep it simple and feel good – which is what "Palo Santo" is really about – nothing complex, just a song to make people feel good at any moment wherever they are." – Checo
Checo's latest tune, "Palo Santo," is a track that combines emotive lyrics with a consistent groove, and delivers a sonic essence that is perfect for the end of Summer. There is a strong piano presence all throughout the track, which also tends to add the perfect cadence to the tune as it progresses. It's truly a beautiful and catchy single and any house music fanatic should add it to their playlists.