Kygo Unveils Stunning New Single "Freeze" With Cinematic Music Video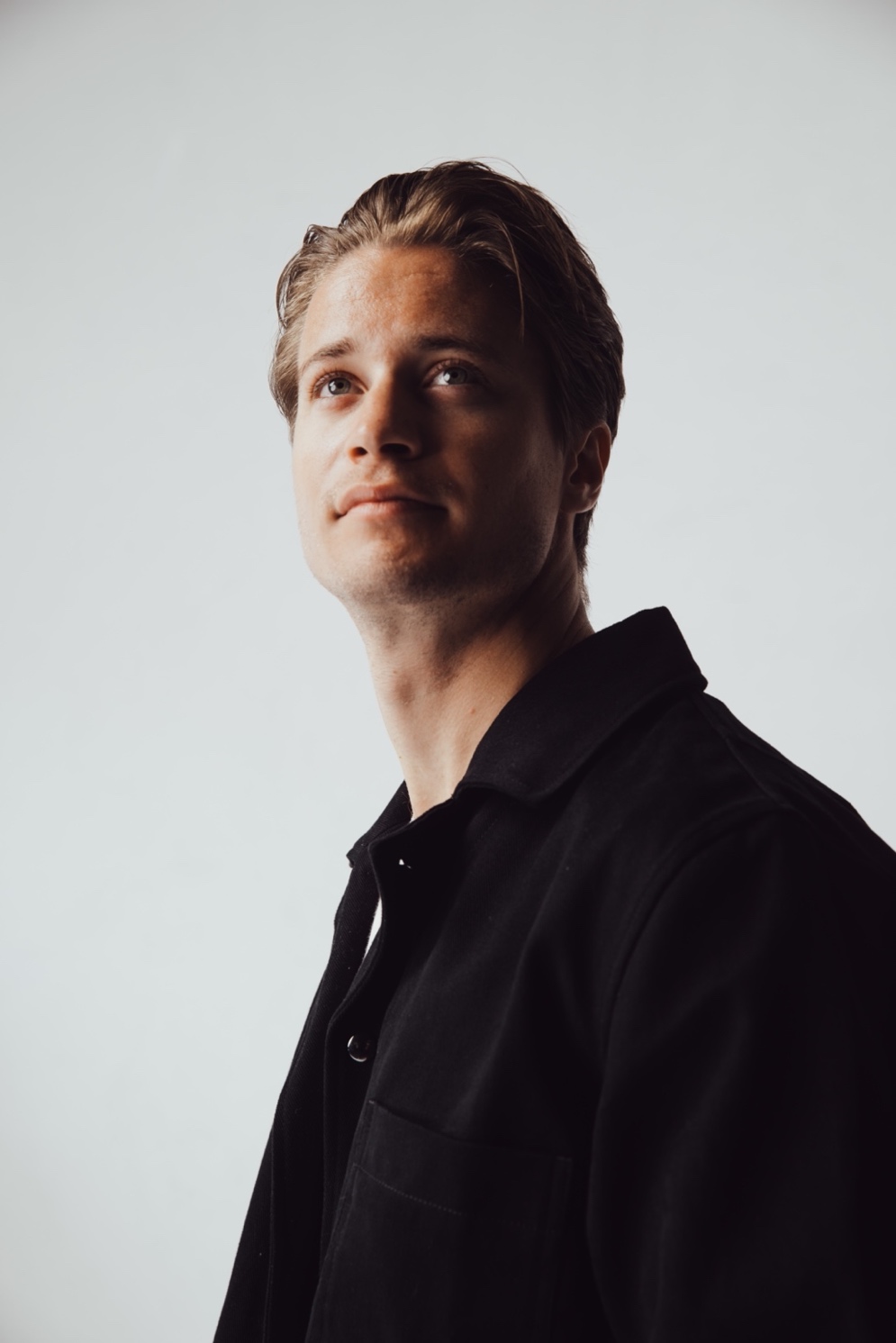 Global electronic superstar, Kygo, has just released his latest single, "Freeze" through the renowned label, RCA Records. The track opens with a singular piano melody and is followed by a slew of cinematic production, bursting synths, and a soulful vocal that brings the track altogether.
With the new release, Kygo has also put forth an accompanying visual directed by Rafatoon. Rafatoon is a visual director who has worked with the likes of Katy Perry, Deftones, and Becky G, and with the visual, the track is able to truly emphasize its emotional sonic journey. 
"'Freeze' is a really special record to me. I always try experimenting with new sounds and styles and feel that this song is different than anything I've ever released. I'm excited for my fans to hear this one and hope they like it as much as I do." – Kygo
Earlier this year, Kygo teamed with dance-rock group DNCE to release their vibrant and funky single, "Dancing Feet." Now with the momentum of "Freeze," Kygo is providing his fans and listeners with new glimpses into his music as an artist, while also showcasing what's potentially to come from his upcoming show performances. Kygo has consistently delivered with his ongoing residency at XS Nightclub in Las Vegas and will be headlining festivals such as BOttleRock, Osheaga, and Lollapalooza. Additionally, his self-created lifestyle brand, Palm Tree Crew has also successfully hosted its event, Palm Tree Festival, which includes performances from Kygo, Disclosure, and many more. With such momentum, 2022 is looking to be an exciting year for Kygo and his fans.