KREAM Shines Bright During Spinnin' Records Miami Music Week Showcase [Interview]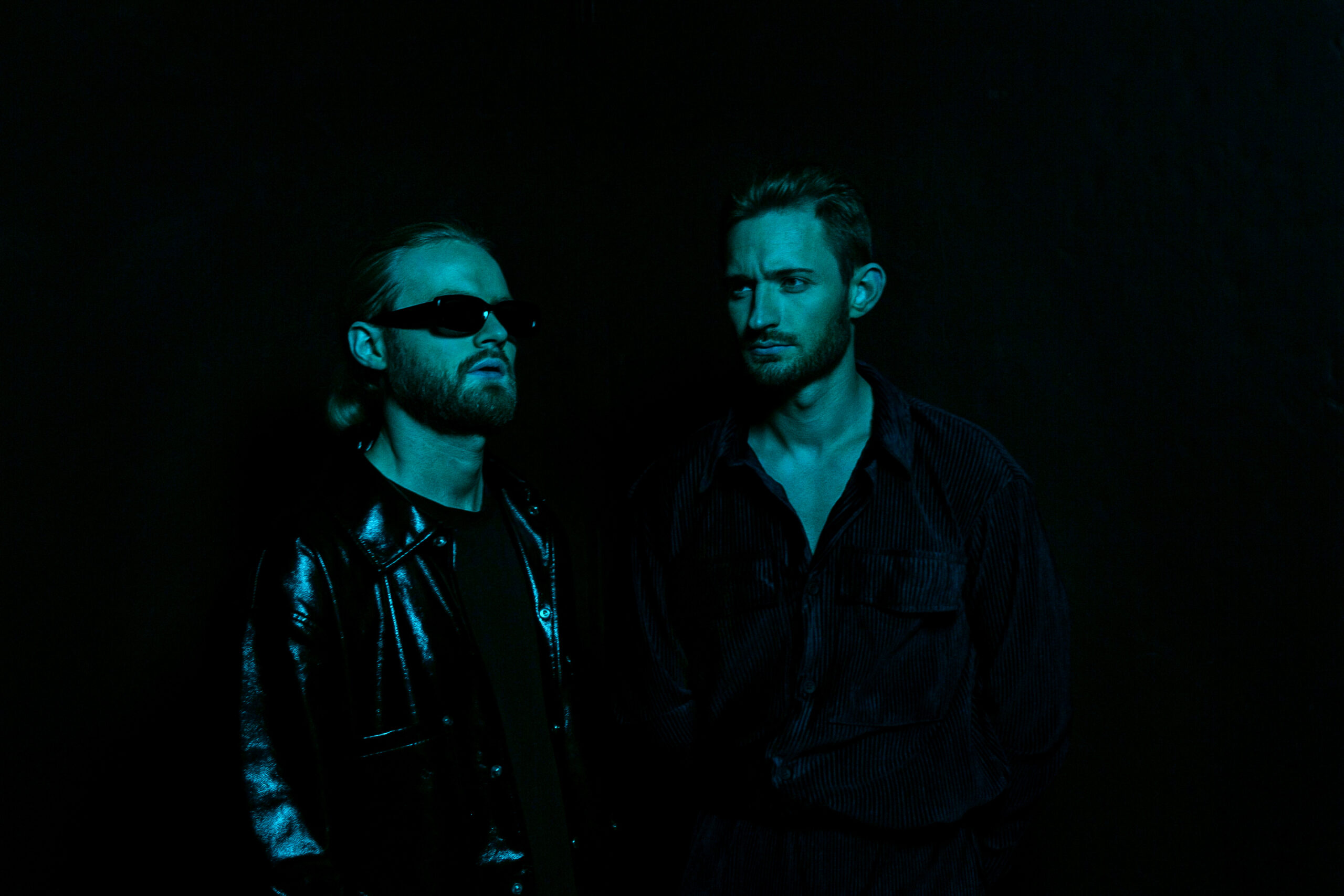 Norwegian dance music legends KREAM have made a lasting impression on the scene since they first emerged in the spotlight in 2016. With releases on prominent record labels over the years such as Mau5trap Recordings, Defected's D4DANCE, Big Beat/Atlantic, and more, the brotherly duo is also proud to be part of the renowned Spinnin' Records family as well.
Their 2022 heater "Pressure" released on the Netherlands-based label has nearly 10.5 Million streams on Spotify alone, and their journey with the prestigious imprint has only just begun. To commence their 2023 journey with a bang, KREAM made special appearances at various Miami Music Week soirées alongside other industry mainstays like Tiësto, SIDEPIECE, and Matroda among many others. But their exhilarating Spinnin' Records performance was definitely where they shined their intoxicating light the brightest.
With over 2.6 million monthly listeners on Spotify and top rankings on platforms like 1001 Tracklists, Beatport, and more, there's a reason KREAM remains an act to watch and keep on your radar. For years, the dynamic duo has been showcasing their unparalleled live mixing capabilities and uniquely designed songwriting and producing talents to millions of dance music aficionados around the world, and there's no sign of them aspiring to slow down their roll anytime soon.
This recent Miami Music Week, we got the opportunity to chat with KREAM while they were in the midst of their ongoing Spring North American tour over at the stunning Nautilus by Arlo Hotel in the heart of South Beach about their music career aspirations, ongoing projects, how the KREAM project came to light, and more. Read on to find out more!
The Nocturnal Times: Thanks for having us guys! How has Miami Music Week been treating you so far?
KREAM: We've only had one day here but it's been amazing so far! We came straight from the Bahamas so it was nice to get to relax for a few days before all the shows and meet-ups we had planned here in Miami.
The Nocturnal Times: Spinnin' Records is one of the most highly-acknowledged labels in the industry. Can you tell us more about your relationship with them and how you were signed to the label to begin with?
KREAM: We started out being involved with Musical Freedom back in 2021 at first, which is a Spinnin' sublabel. So we started releasing tracks on there such as "About You" and recently, we've been working more with Spinnin' itself. So the plan is to continue to release on Spinnin' moving forward. We're super happy this relationship came about.
The Nocturnal Times: Is this your first time performing at one of their imprint events during Miami Music Week? What did you think of the crowd here in Miami during such a huge show?
KREAM: Yes, we're so thrilled to be a part of this. The crowd today has been a vibe. Everyone down here is just chilling and having a good time and that's what we love to see. We started our set out with a more progressive-focused sound and then hyped it up with more tech-house notes, so of course, the energy in the crowd was insane.
The Nocturnal Times: You're currently on your Spring North American tour and this Spinnin' Records showcase performance was one of those tour stops. What other venues/cities are you most excited to perform at and why?
KREAM: This was one of the tour stops we were super excited about, to be honest. But our recent New York City show at Webster Hall has been our favorite so far though. Playing at such an iconic venue felt so surreal, especially since it was sold out two weeks before the show's date.
The Nocturnal Times: From your touring and performance experience, are you able to differentiate a change in the crowd's energy depending on the country or region of the world you're performing at?
KREAM: Yes, definitely. What we love most about the U.S. and North American crowd is that they're very engaged and it's as if everyone was in unison having a great time together. People can go from seeing someone like Excision to then seeing one of our house sets and love both equally. In Europe, they're also having a great time but no one is really on their phones and trying to put content together for shows, everyone is just enjoying the moment more. We love playing all over the world though, every city and country is special in its own way.
The Nocturnal Times: We'd love to learn more about how the KREAM project came to be. Can you give us more insight into how this concept even began?
KREAM: We're brothers, and we always talked about making music together one day. The idea came about when we were in our young teenage years and eventually, we decided to just go for it. We taught each other along the way and now we're where we are thanks to our dedication. We've experimented with a lot of different sounds and we were all over the place at first but along the way, it was that sort of deep house vibe that really did it for us at the beginning. Since then, we've changed our sound a bit, but we would describe our current sound as melodic tech-house, and we feel it's what has fit us most.
The Nocturnal Times: Would either of you say it's been challenging working with each other since you're brothers? Or do you find that it's even easier to attain your goals together because of your strong relationship?
KREAM: Honestly, this journey together has been amazing. It's been so great having someone to travel on tour with rather than touring around the world alone. Family is extremely important to us and being able to depend on each other all the time has been a blessing. It hasn't been challenging at all.

The Nocturnal Times: Your most recent release was your remix of Kx5's "Alive". What sparked your idea to make a re-work for such an already trending track?
KREAM: We've been huge fans of deadmau5 and Kaskade for years, and their management actually reached out to us asking to make a remix for this track. Of course, we said yes right away! We just had to do it, there was no way we were going to pass on this. We started working on the remix around November of last year and we're so happy it's finally out. It was a bit challenging, we're not going to lie. But we hope listeners love the final product as much as we loved remixing it.
The Nocturnal Times: Are there any other releases currently in the works right now or any unveiled projects you'd like to share with our viewers?
KREAM: We have a very special remix coming out in April. It's a track we've played in our sets throughout the past year. There are also a bunch of other new tracks we're hoping to release soon as well but we cannot name them just yet