Kaskade's Arkade Label Releases Lipless' 'Wake Up Call' EP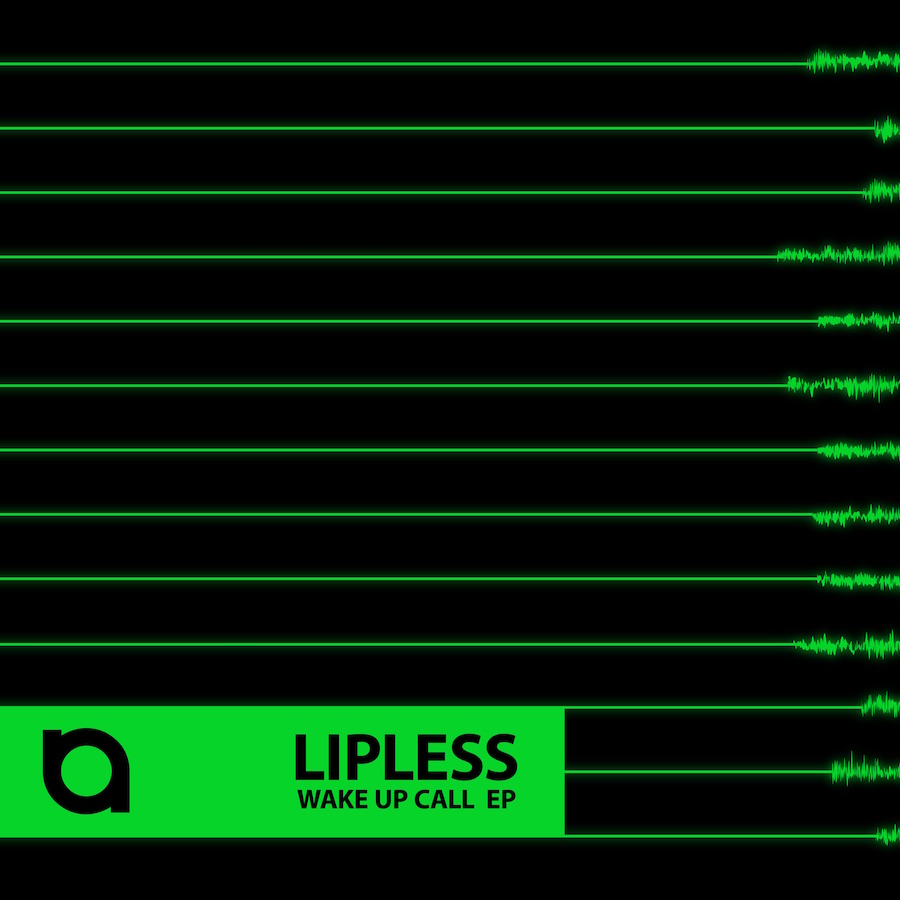 New artist Lipless released a 3-track debut EP, "Wake Up Call," on Kaskade's label, Arkade, featuring Georgi Kay and Haley.
He may be new to the scene but this isn't the first time you've heard his music. Lipless released a remix of "RYX – Only" with none other than Kaskade. The remix earned over 700,000 plays in less than a month
"Wake Up Call" combines big room beats with soft lyrics, which puts you into a dream-like trance while listening. Creating a melodic vibe, Wake Up Call by Lipless is a three-track EP combines several different aspects of electronic music and culminates a wide array of differentiated sounds.
His single with Georgi Kay "Give Me A Sign" contains seductive beats that make it hard to change and make you want to listen to it over and over again.
Kaskade founded Arkade in 2015 and have been releasing tracks from their Los-Angeles home since. Along with this EP they've also put out tracks by John Dahlbäck, Digital Lab & Henrix, Late Night Alumni and of course Kaskade himself.
Listen to Lipless' "Wake Up Call" EP, out now via Arkade, on SoundCloud. Stream "Wake Up Call" on Spotify, below.