Daft Punk Unchained Documentary Trailer Revealed, Features Kanye West, Pharrell, Nile Rodgers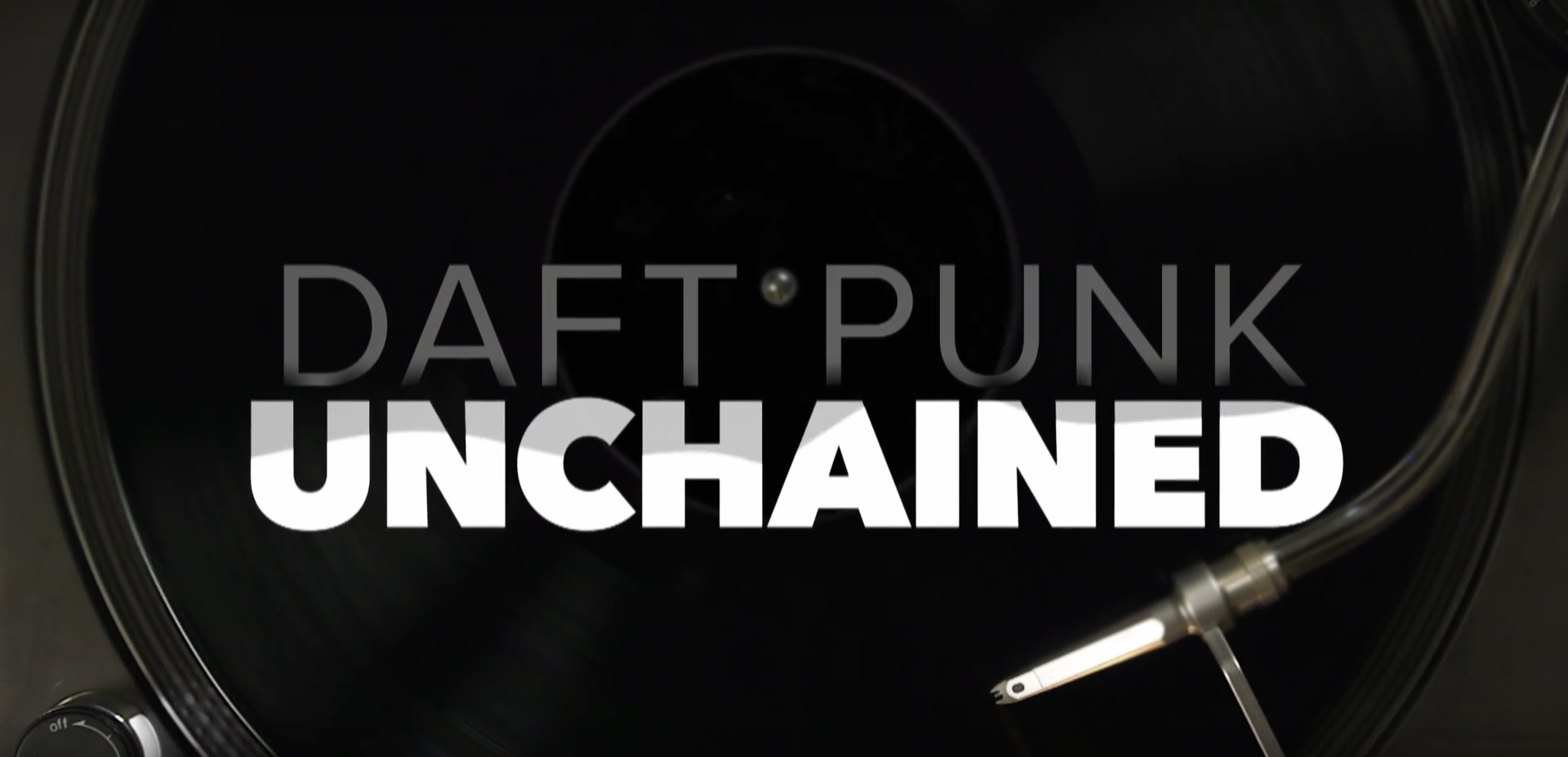 Iconic dance music duo Guy-Manuel de Homem-Christo and Thomas Bangalter—better known as Daft Punk—have changed the game since first making their way onto the scene in the early 1990s.
Daft Punk Unchained, the new documentary about the Grammy Award-winning duo divulges deeper into the history of the pair, who have chosen to not show their face throughout the course of their career.
Their critically acclaimed last full-length studio album, Random Access Memories, earned Daft Punk five Grammy Awards.
The official BBC Worldwide trailer for Daft Punk Unchained was unveiled today (Friday, September 25) in the participation of Canal+ and includes cameos from Kanye West, Pharrell, Nile Rodgers, and more.
The trailer reveals the official worldwide release as 2015. Check this space for more information about Daft Punk Unchained, including its official release date.