Kaskade Takes to XS Nightclub, Encore Beach Club Las Vegas for EDC Week Events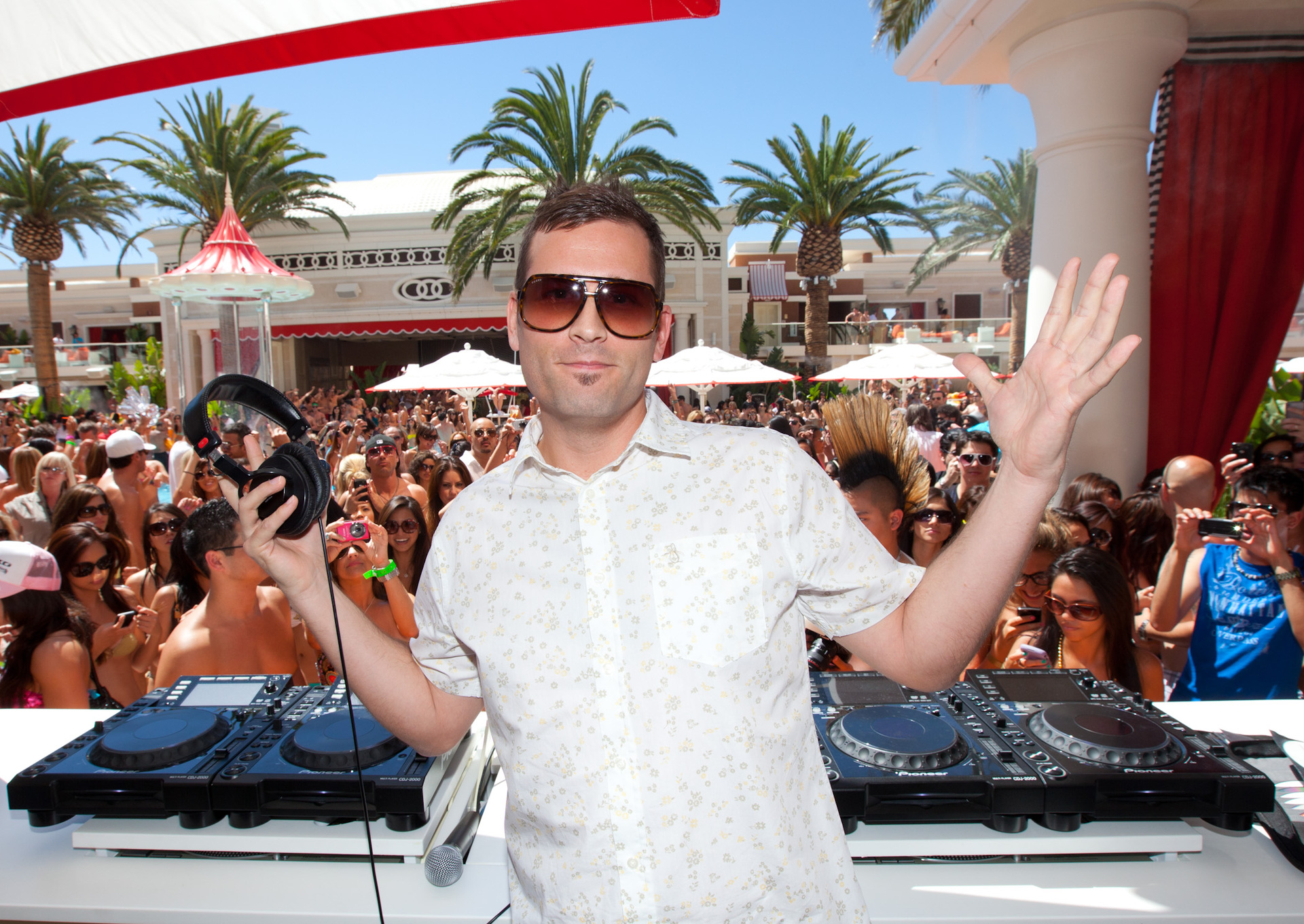 Following his recent DJ set at circuitGROUNDS at Electric Daisy Carnival New York, Kaskade prepares for EDC Week in Las Vegas in mid June. In addition to headlining EDC Las Vegas at the Las Vegas Motor Speedway that same weekend, Ryan Raddon will perform a daytime and nighttime ensemble at the Wynn Las Vegas.
Saturday will bring a DJ set from the famed GRAMMY-Award nominated musician at the renowned XS Nightclub. The chic XS club is indoor and outdoor, offering partygoers a unique experience. Tickets for Kaskade at XS Nightclub on Saturday, June 20, are available here.
Kaskade sets out to serenade Encore Beach Club on Sunday, June 21 as part of his residency with Wynn Las Vegas. The Sunday Funday soundtrack from the eclectic artist is sure to seamlessly accompany the ambiance of one of the finest pool clubs in Sin City. Tickets for Kaskade at Encore Beach Club on Sunday, June 21, are available here.
The acclaimed talent recently released his single "Never Sleep Alone," which has received rave reviews from the masses. Last week, Deadmau5 posted a teaser audio clip as a preview for his new Kaskade collaboration, "Beneath With Me," which features Skylar Grey.
Raddon's latest full-length studio album "Atmosphere" was nominated for a GRAMMY-Award in 2014 for Best Dance/Electronica Album. The LP included popular singles "No One Knows Who We Are," "Last Chance," and "Atmosphere."