Jauz Sets New Discography Tone With Latest Single "Lights Go Out"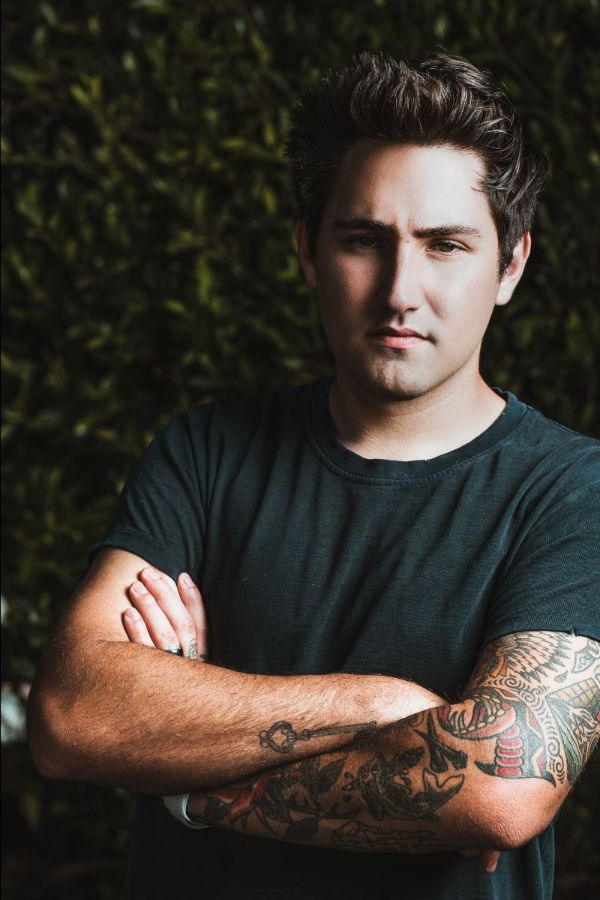 Los Angeles-based music producer, artist, and DJ, Jauz, has been steadily making name for himself since the initial spark of his career. From releasing a slew of iconic originals and remixes, Jauz managed to dazzle crowds with his energetic live DJ performances. The Bite This! label founder and artist is known for countless hit singles and has played at practically every major venue and festival across the world. Now, Jauz has recently put forth an energetic and progressive new tune, "Lights Go Out," setting the tone for a different sub genre of sound that his fans and listeners can enjoy.
Jauz's newest track, "Lights Go Out," is a blend of melodic house and progressive house, captivating listeners with a steady groove, infectious rhythm, a mesmerizing vocal, and intricate sound design. It's a variation from what his fans and listeners are used to from the electronic music currently within discography, showcasing his diversity as a music producer, artist, and what's possible to come from his live DJ sets in the future. 
"Lights Go Out" is also a single that is a part of an upcoming 2-part EP project. The EP project all together is a part of Jauz's label imprint Bite This! and is sure to be a fan favorite amongst his die-hard core fanbase and listeners. The track is also a celebration of Jauz's five year anniversary of his hit album The Wise & The Wicked, while also gearing him and his listeners up for a global shark tour. Jauz is doing a fantastic job in sonically furthering his legacy within the space, and "Light Go Out" is the perfect addition to the story he is creating for the scene.