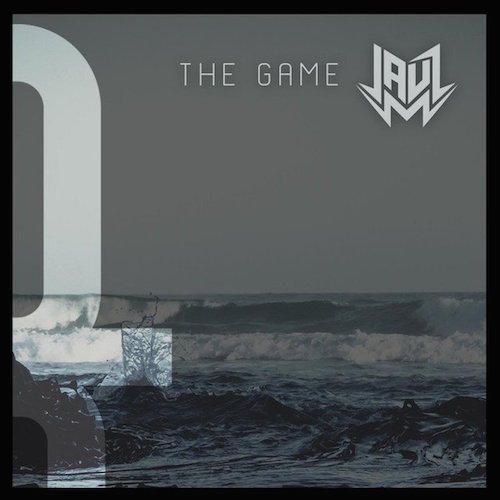 JAUZ has just released the highly anticipated new single "The Game" for stream and download.
If you've seen JAUZ live any time recently, he probably threw this little number in. It's been blowing up at clubs and festivals, taking a turn to Jauz's house roots with a very interesting video game twist. The bit crusher is in full effect with this one, as the track is interleaved with 8bit synths and retro video game samples that layout the three the levels — a.k.a. three drops — of "The Game."
The song emerges into a jungle soundscape with sporadic video game samples chiming in until a snare drum enters and starts the build. Level one drops right in with gritty bass, house drums, and a percussive sample eerily similar to that of Martin Garrix's "Animals." I'm assuming level one was super easy because level two comes in quickly with a chirpy laser synth over similar drums and bass. Sadly, level two is no joke, and we eventually succumb to "The Game."  
That "Game Over" sample may feel defeating at first, but don't be worried, little ravers. JAUZ would never quit on us, and soon we'll be on our way to level three. An uplifting arpeggiated synth brings us back on our feet and we are ready to shuffle once again. JAUZ gives us one more chance to boogie before finishing "The Game."
JAUZ posted this clip of "The Game" live at Buku Music + Art Project this past weekend:
Maybe you're not into the whole story of it. But if you're into house, you'll be into this track. JAUZ always keeps us guessing with new tracks and various styles. This track keeps the wubs minimal and is very refreshing to hear during a heavy set. Look out for this one to drop in any of his upcoming shows.