ILVS & Feb Sign New Single "About You" ft. ES.Kay to Sam Feldt's Heartfeldt Records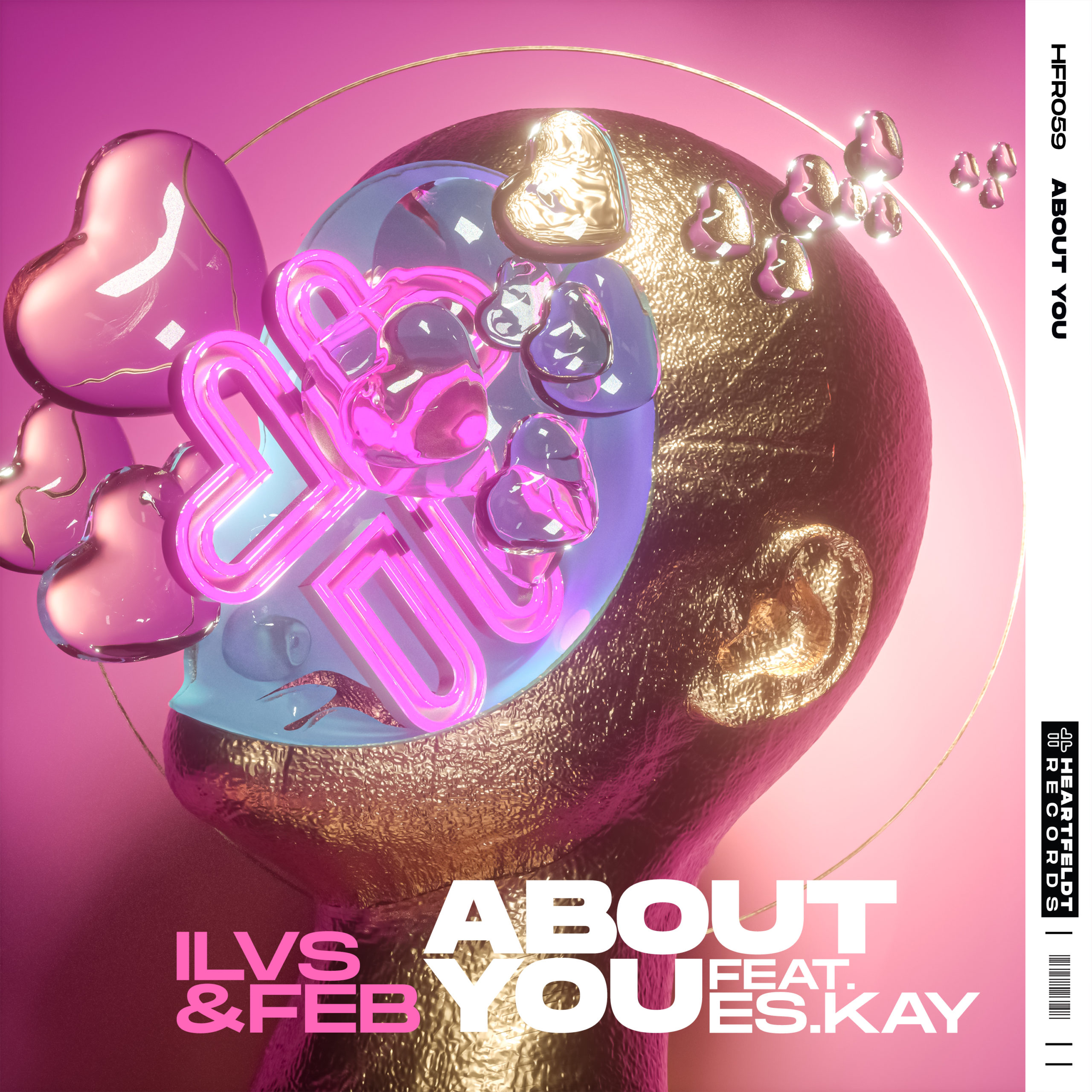 Born and based in Greece, ILVS has been steadily rising through the ranks of house music over the past years, driven by his impressive dedication and unique talents. Also known as "The Sushi King," ILVS wants his listeners to enjoy every moment of their lives through music, and his brand new single "About You" alongside Feb and Es.Kay is a prime example of everything he stands for: infectious beats and unmatched quality. 
"About You" is out now on all digital platforms via Sam Feldt's Heartfeldt imprint, under the umbrella of Spinnin' Records, making this release a truly prestigious one for the three artists involved. A radio-ready and clean house anthem, "About You" comes to life through Es.Kay's lively vocal performance, while ILVS and Feb display their immense chemistry on the instrumental. Even though the single marks their first collaboration, we can definitely see potential in this rising duo, and can't wait to see them team up again in the future.