HARBER Remixes "Stacy's Mom" By Fountains Of Wayne: The Nocturnal Times Premiere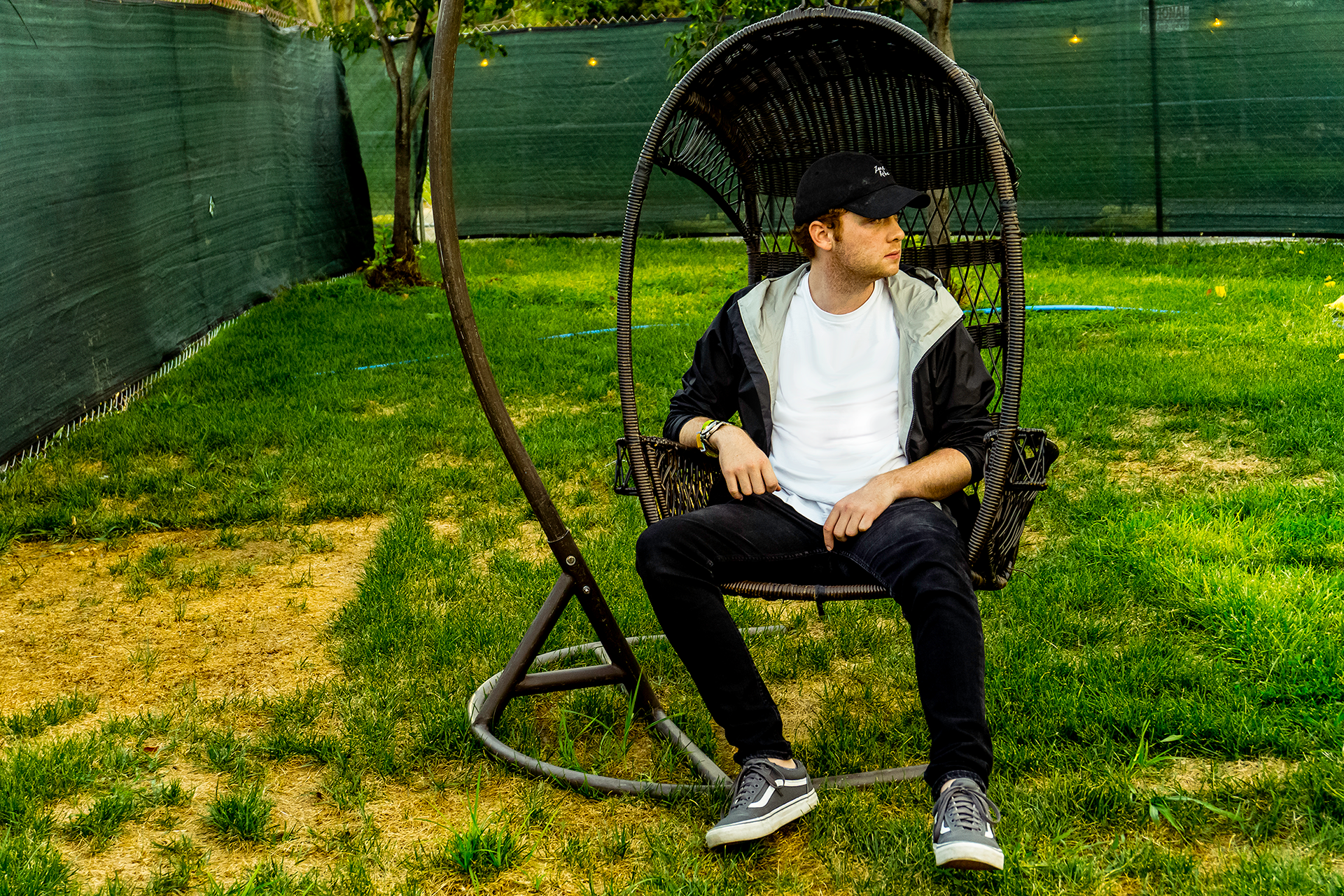 Breakout electronic dance music (EDM) producer and DJ, HARBER, has just revealed his brand new remix of a pop-rock classic, "Stacy's Mom."
In 2003, the original "Stacy's Mom" was made famous by Fountains Of Wayne. Since then, the song has be reinterpreted by acts like Bowling For Soup (2011) and The Postmodern Jukebox (2014). HARBER's 2017 remix of "Stacy's Mom" embodies the  feels from the original with an updated, modern-day twist.
The already-catchy original is taken to new heights with HARBER's interpretation, which drops just in time for the close of summer. Dance-floor-ready, festival-ready, and radio-ready, "Stacy's Mom (HARBER Remix)" delivers a sense of nostalgia and is reminiscent of pop music's anthems of yesteryear (the early 2000s). You can't help but sing along to the fun lyrics—and HARBER's new remix, which resurfaces the contagious play on fraternity-brother-anthem, will have you moving in no time.
Listen to Fountains Of Wayne – "Stacy's Mom (HARBER Remix)":

Follow HARBER on SoundCloud, here.
HARBER possesses a unique style which is displayed on his remixes, original productions, and soon-to-be-revealed collaborations. The illustrious combination of electronic and pop, authentic songwriting, and relatable lyrics results in HARBER's dance-meets-pop sound. This year, HARBER released his first solo productions, "Fire" feat. Nella Rojas and "What We See" feat. Sara Kendall. Stay tuned for upcoming original single releases from HARBER, coming soon.
Keep up with HARBER and what's to come from the rising talent by following him on Facebook, Twitter, and Instagram.
Featured photo: Angela Samartano