H3nry Thr!ll Cranks up the Bass in Brand-New Single "Money"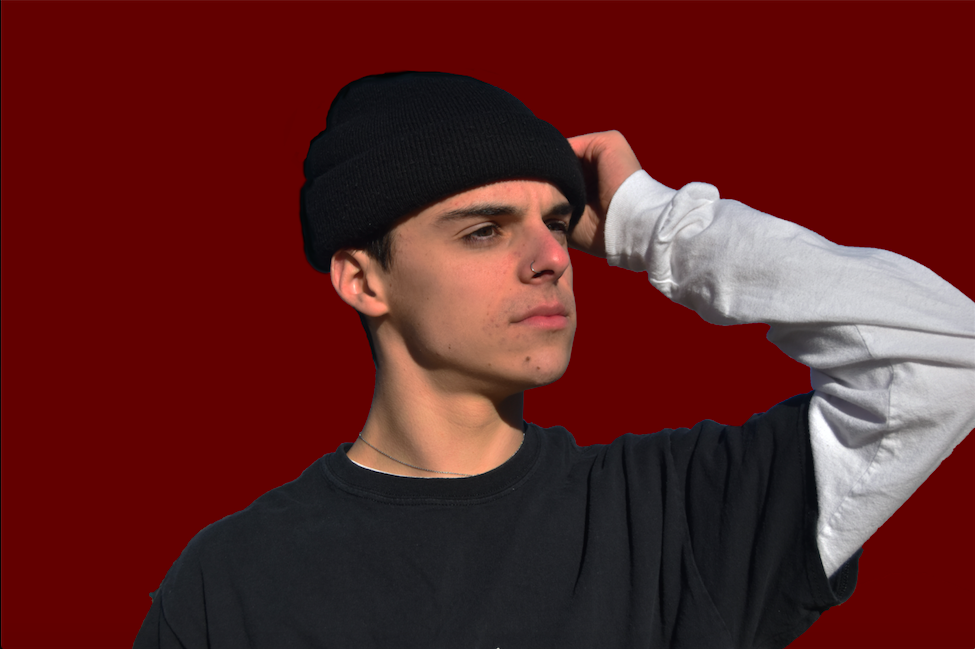 Jumping into New Music Friday today, H3nry Thr!ll is cranking up the heat 100x in his latest single "Money."
At just 17-years-old, Washington D.C. DJ and Producer H3nry Thr!ll is fast at catching red-hot attention around the industry and globe. Since the start, he has been gracing airwaves with infectiously hard-hitting yet melodic tracks. Honing his craft in the studio and out on the dance floor, the American teenager has been producing since the age of 12 and hustling sets at local clubs and festivals from 15. At 16, he dropped his first EP, the dark, heavy and fiercely creative Portal EP.
Riding high on a wave of support for his last single that included Don Diablo, Gregori Klosman, Sleepy Tom, Arnold & Lane and Anne Lunoe, H3nry Thr!ll is continuing his streak of delighting listeners in sonic surprises one song after the next.
Delivering rumbling bass lines that reverberate underneath muted 8-bit-esque melodies, H3NRY weaves layers of FX'd vocal through a multitude of stuttering and shuddering trap rhythms, giving fans yet another weighty dose of the bass magic he's becoming increasingly known for.
Thr!ll seekers will be able to get a live dose of H3nry later this summer when he delivers a streamed DJ set for South African electronic power house UFO Network. For more information on set times and everything else H3nry Thr!ll, visit www.henrythrill.com.